News: G-Wiz owner Mahindra set to take over Saab brand
Indian tycoon could finally close deal on a Western car name
---
Published 11 December 2014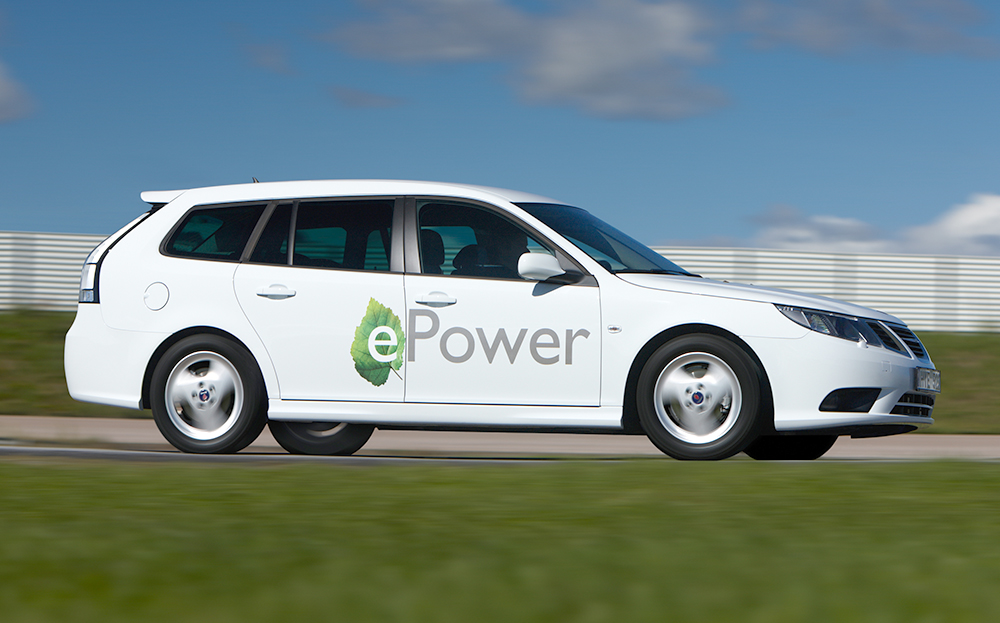 THE INDIAN billionaire behind the G-Wiz electric car is poised to take control of Saab, the Swedish car brand that collapsed in 2011 following years of financial woes, renewing hopes that the embattled car company could make a comeback.
---
Search for and buy your next car on driving.co.uk
---
Anand Mahindra's automotive company Mahindra & Mahindra owns G-Wiz maker Reva and produces more SUVs (Sport Utility Vehicles) in India than any other manufacturer. It plans to buy the majority stake in National Electric Vehicle Sweden (Nevs), the parent company that owns the Saab brand.
Nevs, which is based in Hong Kong, attempted to revive the Saab name in 2012 with an electric version of the 9-3 model. It planned to build the car in China after further investment from the Chinese government, with the first models due to go on sale this year. However, Nevs also ran into financial difficulty.
Mahindra first attempted to buy Saab two years ago as part of plans to expand into western markets. In 2012 it make a successful bid for SsangYong, the Korean manufacturer that is now beginning to make a dent in the UK market. Other companies targeted by Mahindra included Aston Martin and Jaguar Land Rover but both deals fell through, with the latter taken over by Tata Motors, another Indian giant.
A spokesperson for Mahindra declined to speak with City AM.