News: From the UK to Turin in Bangers for Ben 2014 rally
How three old bangers are raising funds for charity
---
Published 10 October 2014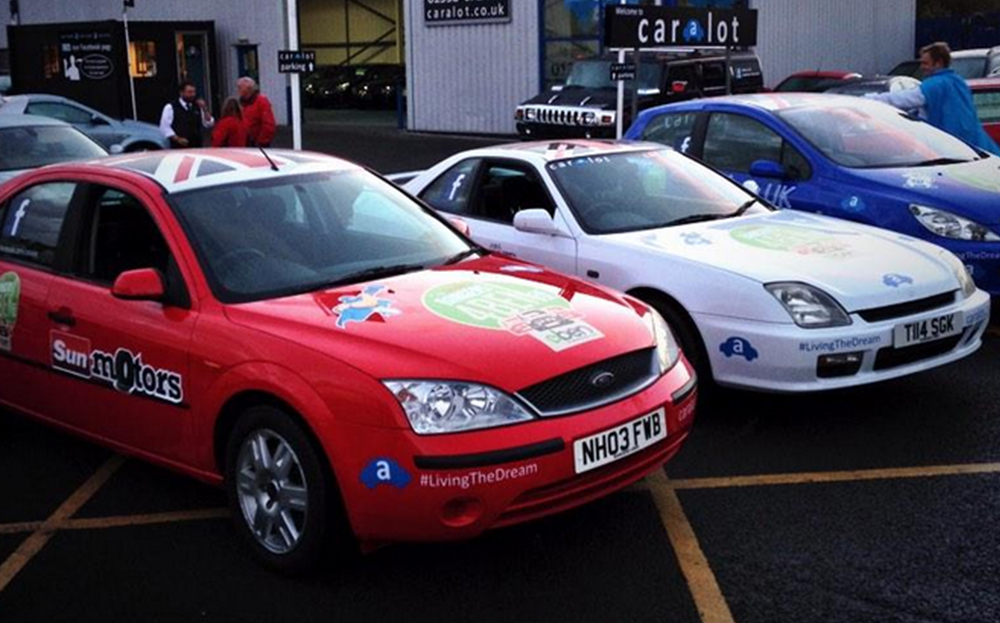 TOP GEAR has proved time and again how tough old cars can be and now it's the turn of driving.co.uk, our sister site sunmotors.co.uk and News UK Automotive to do so, too.
To help raise funds for BEN, the charity that looks after people in the motor and related industries, we're competing in a four-day rally. We'll go from Dover to the Fiat factory in Turin, scene of the famous roof-top chase in The Italian Job, and back again, via that most testing of roads, the Stelvio Pass in the Alps.
But banish thoughts of us driving the latest new metal. Instead, we'll be fielding three old bangers – a Ford Mondeo registered in 2002, a 1999 Honda Prelude and a 2002 Peugeot 307. After all, the rally is called Bangers for Ben 2014, so we had no choice.
---
Search for and buy a used car (not a banger) on driving.co.uk
---
We won't be alone, though; there'll be at least 42 other cars taking part, but we aim to be the most distinctive. Thanks to support from our friends in the motor industry including Caralot which supplied our cars and resprayed them red, white and blue (come on, we're going to Turin), SpecialistCars which sourced and donated our matching overalls, and PerformanceCreations which gave us rally-style name decals for the cars, we plan to be noticed.
As long as we don't end up hanging our tails off the edge of an Alpine pass or drive headlong into a Mafia hitman's bulldozer, we're looking forward to driving the cars back to Dover in one piece and straight to an auction where they'll be sold to raise more much-needed funds for BEN's valuable work.
Follow our progress at  DealerOne.co.uk and wish us luck!