News: First production Range Rover expected to sell for £140,000
A vintage Rangie heads to auction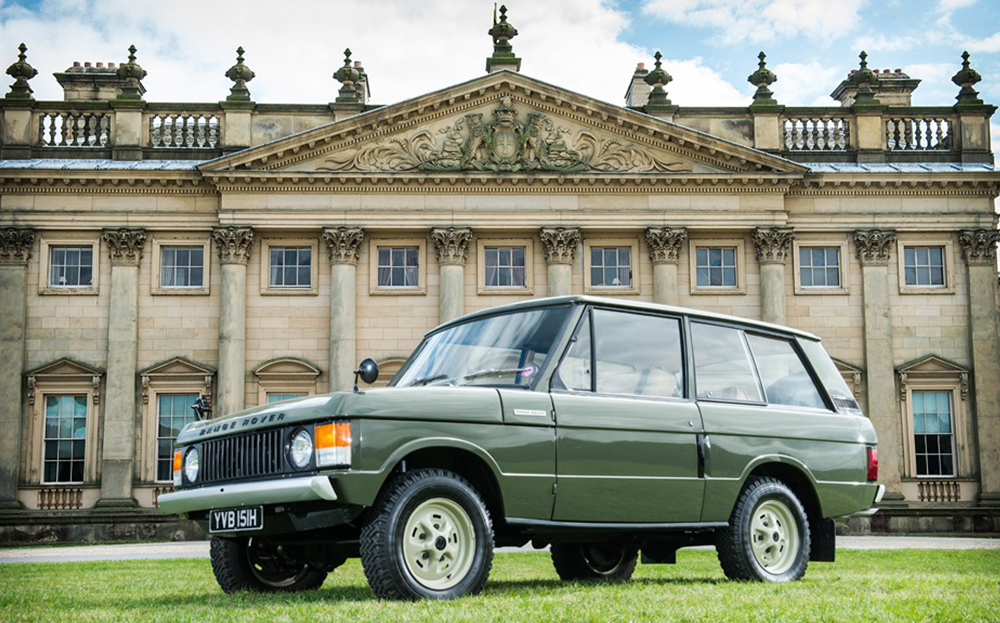 YOU COULD buy a new Range Rover LWB 5.0 V8 Autobiography and still have change from the price that its illustrious forebear, a very early Mk 1 registered in 1970, is expected to fetch at auction this September.
Chassis number #001 was the first Range Rover to come off the Rover Company production line. There were around 28 pre-production models produced before it but the example being offered for sale at Silverstone Auctions' Salon Privé sale was the first official production car. It is expected to sell for as much as £140,000.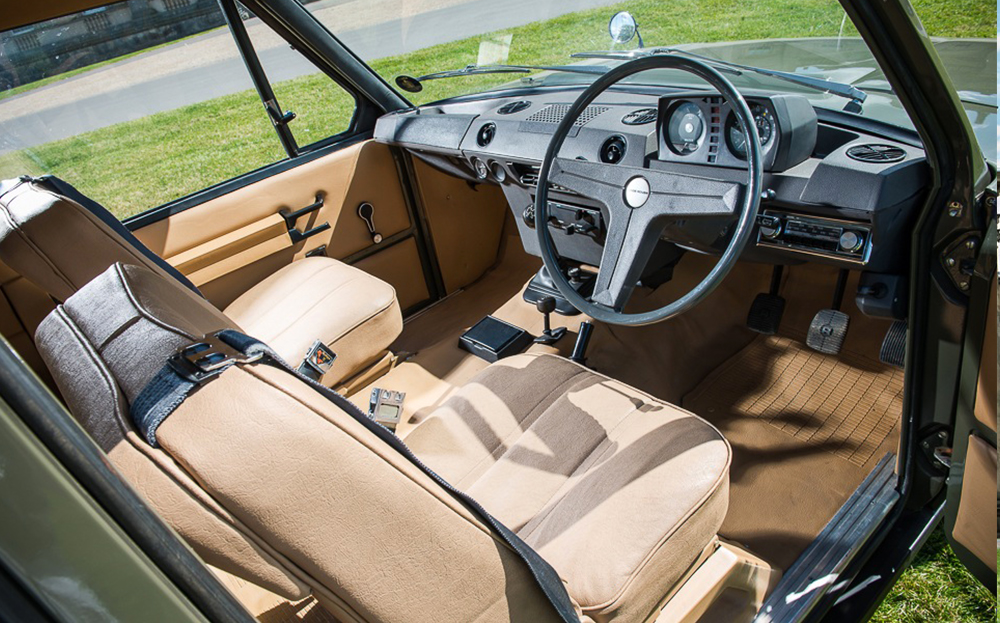 It was registered on January 2 1970, almost six months before the Range Rover's June 17 launch date. The following year the Rover Company (it became Land Rover in 1978) presented it to its first private owner. Michael Furlong had produced two Range Rover promotional films called A car for all reasons and Sahara South.
The vehicle's original registration number, YVB 151H, was lost after a private number was issued for the car and subsequently replaced by another age-related one (EGU 16H). In 1997 the DVLA was persuaded to re-issue the original number and it is this that the now fully restored vehicle, which has done 86,950 miles, is being sold with.
Designed by Spen King, the Range Rover Mk 1 was such a success that it continued in production until the end of 1996, two years after the Mk 2 was launched. When Land Rover finally called time on the car, over 300,000 had been produced.
Though billed as a luxury vehicle, the interior of the early models was utilitarian featuring vinyl seats and plastic dashboards that could be hosed down. The Mk 1 became more luxurious and powerful over time with some of the last models boasting air suspension for an even smoother ride.
---
Click here to search for used Land Rover on driving.co.uk
---