News: Drug smugglers stuffed Jaguar X-type with £37m of heroin
Engine bay to spare wheel compartment filled with drugs
---
Published 09 October 2014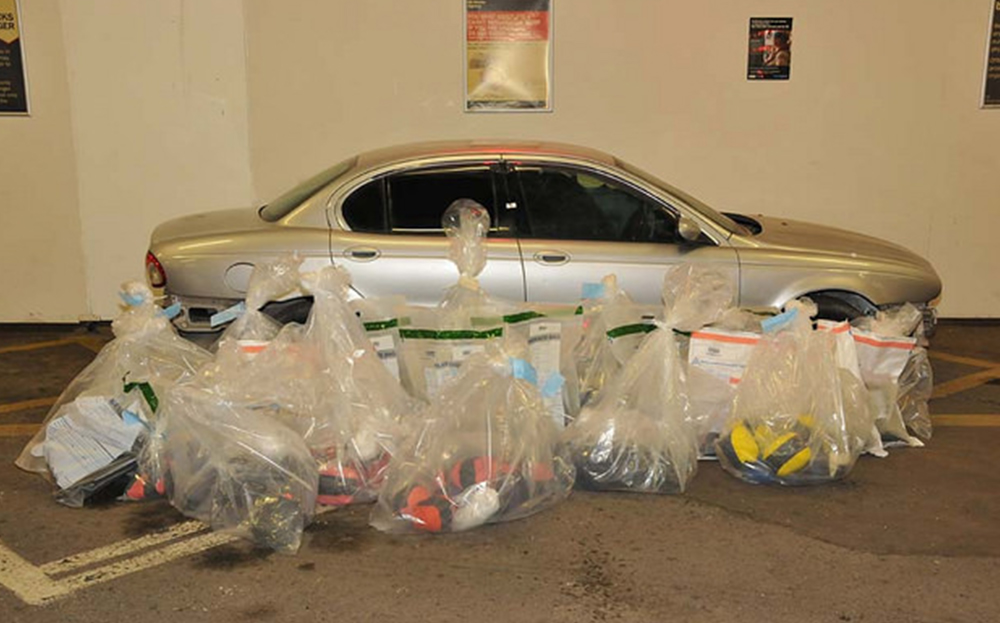 IN THE French Connection, the crooks discreetly stored 54kg of heroin in the rocker panels of their Lincoln Continental. In the film's modern-day, real-life equivalent, two men stored 230kg in almost every cavity of their Jaguar X-type but were caught not by some painstaking dismantling of their car, but by X-ray.
Today at Luton Crown Court the drug smugglers, Noman Qureshi, 32, of Bradford and Israr Khan, 35, of Luton were sentenced to 21 years and 18 years respectively for conspiring to import and supply heroin.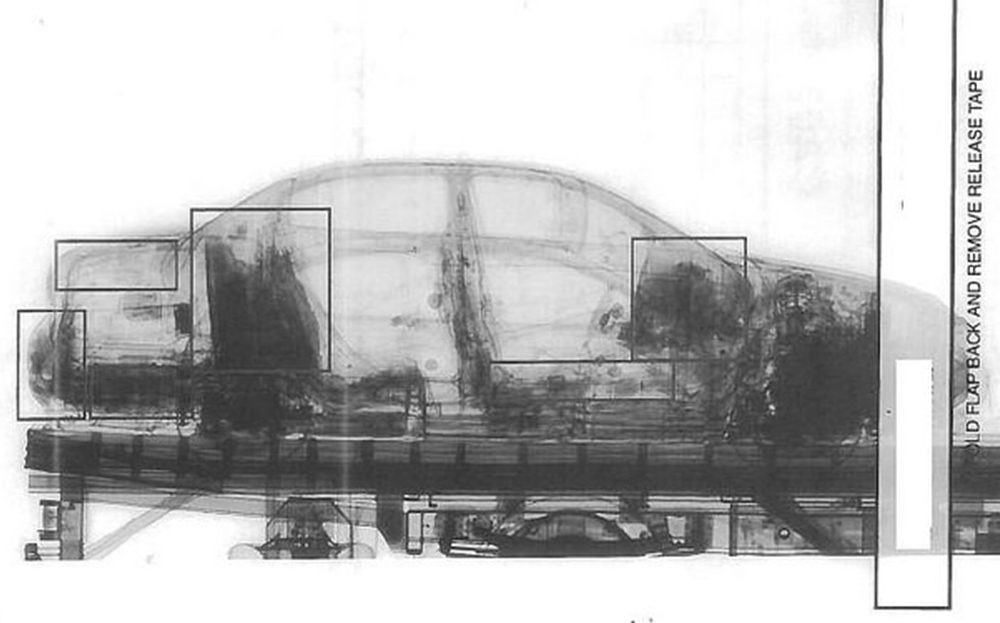 During the trial the jury was told that on Sunday December 1 last year the Jaguar arrived at Felixstowe port in a container ship from Pakistan.
Qureshi and Khan were already under surveillance by officers from the National Crime Agency. On December 7 the force tracked the Jaguar's journey on a low-loader from Felixstowe to a garage in Dagenham. Here it was joined by the two defendants who, the jury was told, were "very, very jumpy".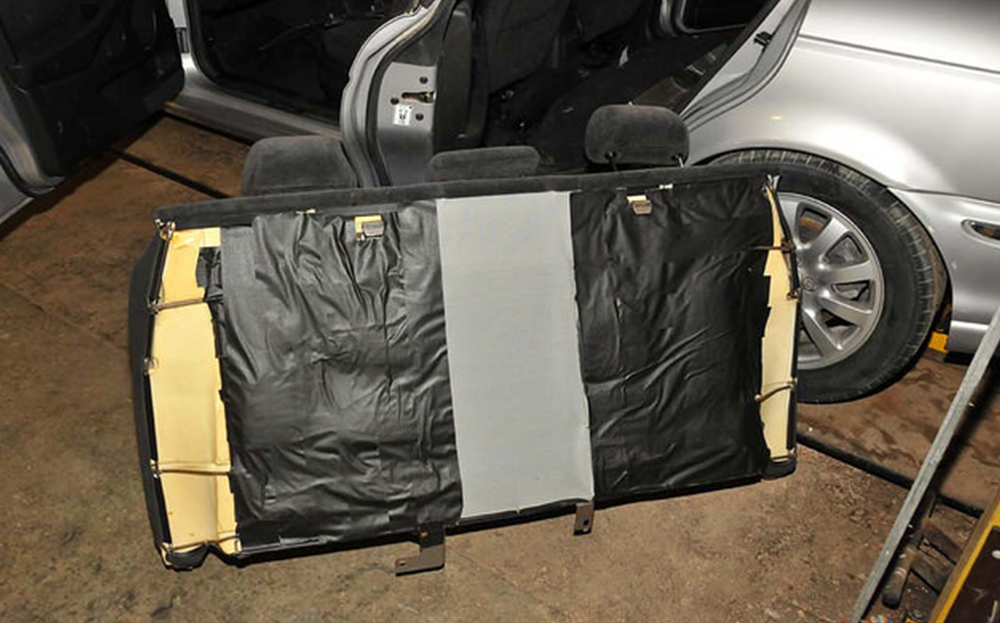 The men left the scene, leaving the Jaguar at the garage. They were tracked and eventually arrested by Bedfordshire police. Specialist Border Force search officers seized the car. The car had no ignition, no electrics and could not be driven. Using an X-ray scanner the officers found 316 packets of heroin, weighing a total of 230kg, hidden in the vehicle's bumper, wheelarches, dashboard, centre console, spare wheel compartment, engine and rear seats.  It had an estimated street value of £37m.
National Crime Agency Branch Commander David Norris said: "These men were part of an international crime group planning to import hundreds of kilos of high-purity heroin to the UK.
"It was a quite remarkable smuggling attempt. The car in which the drugs were hidden had virtually every spare bit of space filled with heroin. Crucial parts of the vehicle, like electrics, had been removed to create more room.
"But NCA investigators were one step ahead and managed to prevent these harmful drugs making it onto the streets."
---
Search for and buy a used car on driving.co.uk
---