News: Driver who blamed dog for speeding is jailed
Ruff justice puts driver on a short leash
---
Published 28 November 2014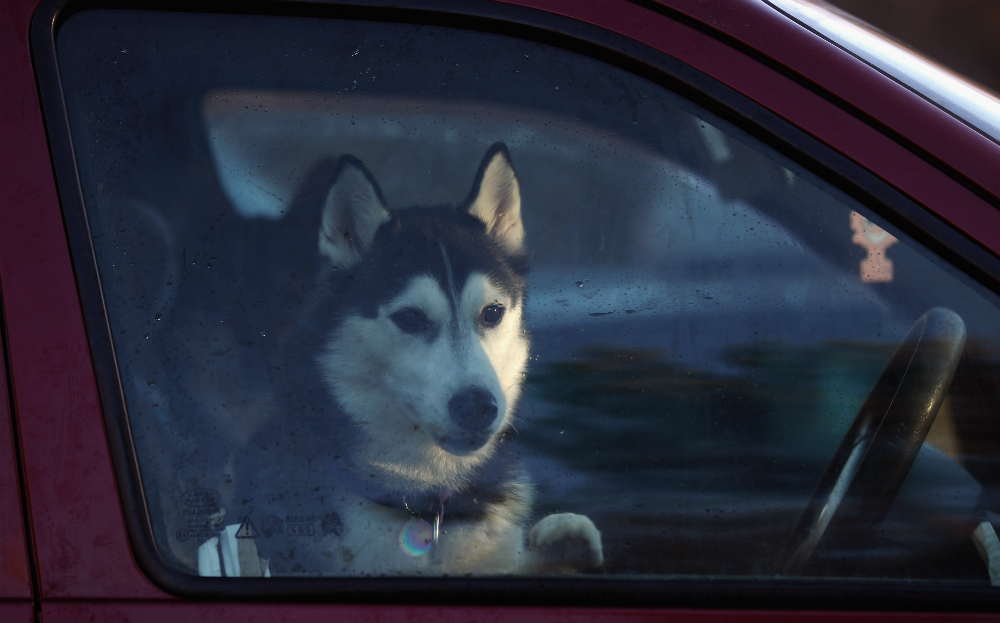 DOGS HAVE been blamed for eating homework, losing slippers and even burying family heirlooms but this is quite possibly the first time man's best friend has been accused of breaking the speed limit.
---
Search for and buy your next car on driving.co.uk
---
Motorist Jordan Winn, who was stopped for speeding at 100mph in a 30mph zone last October, told police his defenceless Staffordshire bull terrier was the reason for his excessive and dangerous antics. It ended up landing him with a 13 month jail term.
According to Winn, his pet dog Buster was sitting in the driver's footwell at the time and managed to lean on the accelerator, causing the Volvo S60 to accelerate abruptly.
During sentencing at Durham Crown Court, the judge said it was a "ludicrous account" which he dismissed.
Footage played in the courtroom showed police reaching 88mph in a residential area in order to catch up with the offender, whom police estimate must have been travelling at around 100mph.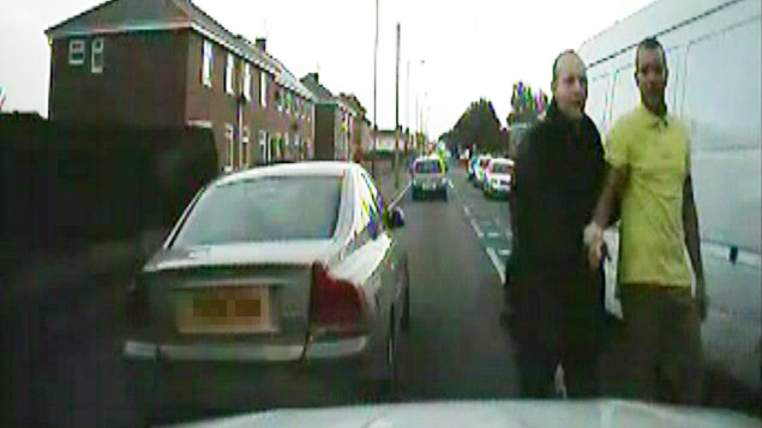 The video also showed his 2.4-litre Volvo S60 braking hard and erratically, at one point narrowly missing an oncoming car carrying two adults and two children.
Winn finally stopped around a mile from where the pursuit began, but later blamed his dog Buster for the ordeal.
According to Sky News, the judge told him: "You advanced an utterly ludicrous account on which you were to insist for over a year." Winn admitted to dangerous driving and was sentenced to 13 months in jail.