News: Donors fund Supreme Court parking ticket challenge
More than 450 people donated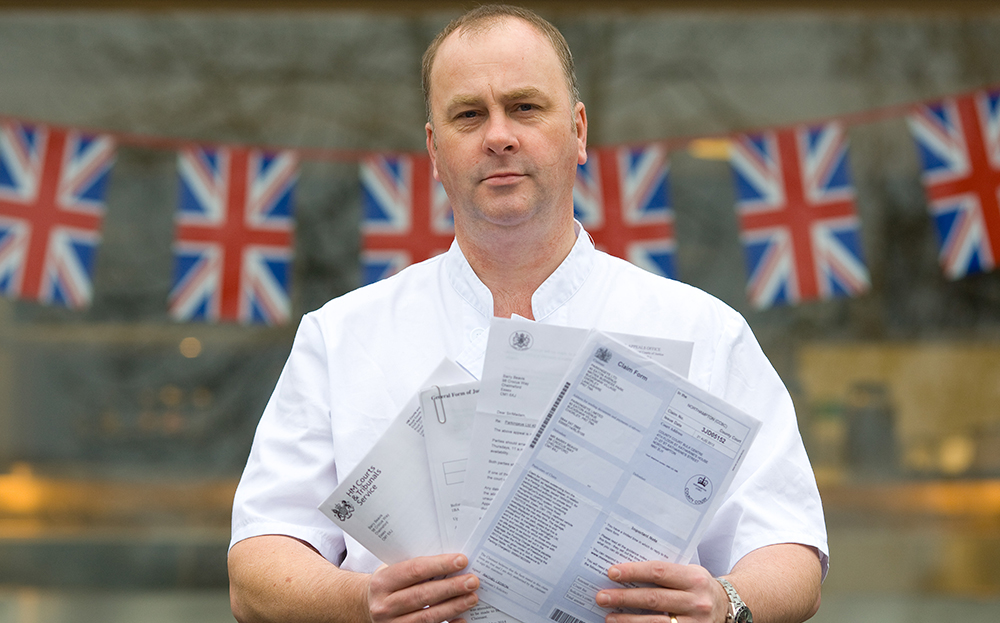 HUNDREDS OF motorists have crowdfunded a legal challenge to private parking firms, aiming to curb their powers and stop them issuing tickets for as much as £100.
The result of the case could either give drivers the right to reclaim millions of pounds in parking tickets or allow parking firms to penalise motorists for overstaying in private car parks, including those at supermarkets, at train stations and on private estates.
---
Search for and buy your next car on driving.co.uk
---
It took less than a day for Barry Beavis, a chip shop owner from Essex, to raise enough money to bring the Supreme Court case. The 48-year-old launched his appeal on the Indiegogo website, where more than 450 people, donating an average of £17 each, raised in excess of £7,800. The money will enable him to file court papers.
Beavis is locked in a legal battle with the private parking company ParkingEye over a ticket for £85 issued in 2013 when he parked for too long at the Riverside retail park in Chelmsford, Essex. He says that the fee is unfair because the operator in effect charged him £85 for less than an hour's parking. Beavis's lawyers argued that a charge imposed by a private operator should represent the cost of providing the parking space, and should not be punitive.
He has unsuccessfully appealed against the fine twice, most recently last month at the Court of Appeal. There is no date yet for the latest challenge.
"People are still making donations, which shows the strength of public opinion," said Beavis. "More and more people believe that these are not legitimate parking tickets and that the parking companies are twisting the rules and regulations just to extract money."