News: Di Montezemolo quits as Ferrari chief; we celebrate his best cars
Arrivederci, Luca
---
Published 10 September 2014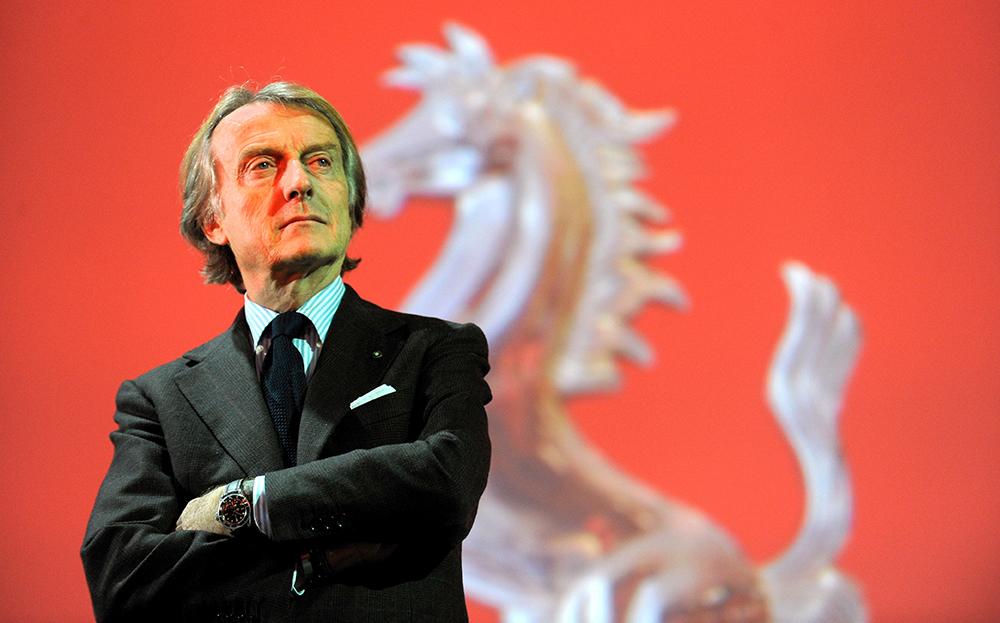 TO MANY people, Ferrari will forever be associated with the company's founder Enzo Ferrari (1989-1988), otherwise known as il Commendatore. But today another figure, whom history may judge to have been almost as important to the company, has left Ferrari.
According to the official statement Luca di Montezemolo, the president of Ferrari since 1991, stepped down in order to leave the door open for a new CEO when the company floats on Wall Street. However, reports circulating online suggest di Montezemolo may have left following disagreements with Sergio Marchionne, CEO of Fiat, which owns a 90% share of Ferrari. Specifically, the reports claim the pair fell out over the Ferrari F1 team's poor performance in recent years. Marchionne, who will step into the role himself as Ferrari's new chairman, suggested that "misunderstandings" that came to light over the Monza weekend led to the change in management .
"Luca and I have discussed the future of Ferrari at length," he said, "and our mutual desire to see Ferrari achieve its true potential on the track has led to misunderstandings which became clearly visible over the last weekend."
Whatever the truth, most observers will agree that di Montezemolo was a worthy successor to Enzo Ferrari. He had been at the company since 1973 when he worked as the founder's assistant. He took over the racing team in 1974 and over the following years helped fill the boardroom cabinet with Formula One titles.
Away from the racing track and on the road, di Montezemolo was equally successful. In 1991 he became president of Ferrari and set about reviving the road car division, which was by now struggling in the wake of Enzo Ferrari's death.
Below we celebrate just a handful of the Ferraris that emerged from Maranello while di Montezemolo, who wore his ambition and passion for the brand on his sleeve, was at the helm.
F355 (1994)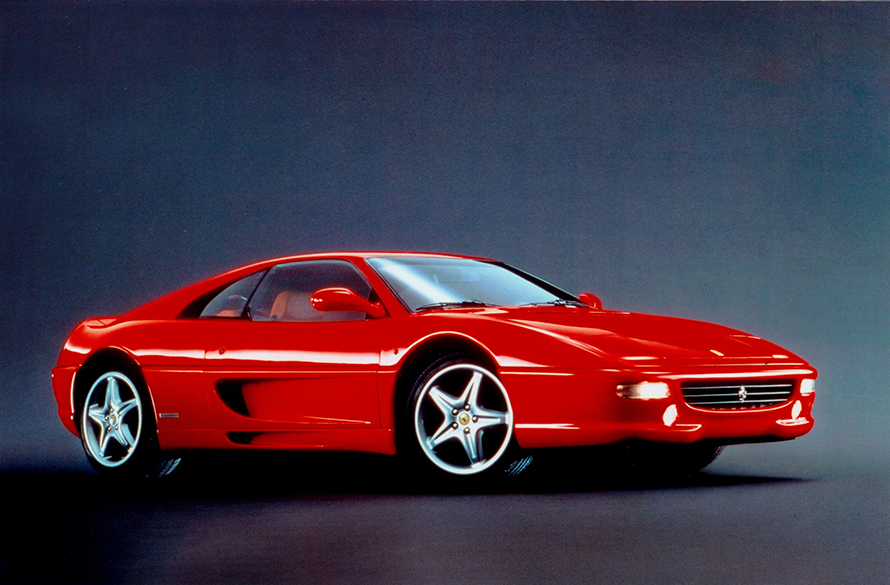 One of the first of a new generation of Ferraris that were equally at home on road as well as race track, and the first road car to have a paddle-shift transmission.
F50 (1995)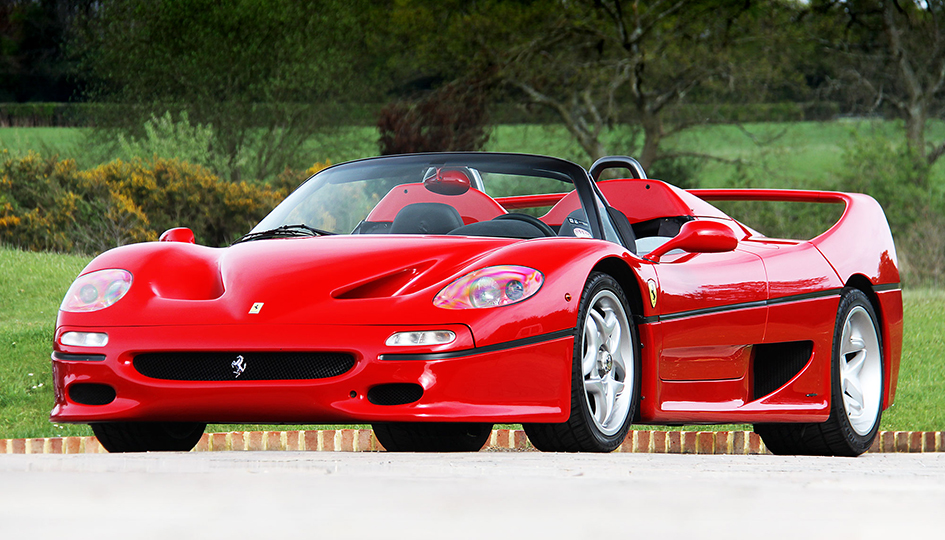 Mid-engined roadster with removable hard-top was powered by a 4.7-litre V12. Only 349 were made.
Enzo (2003)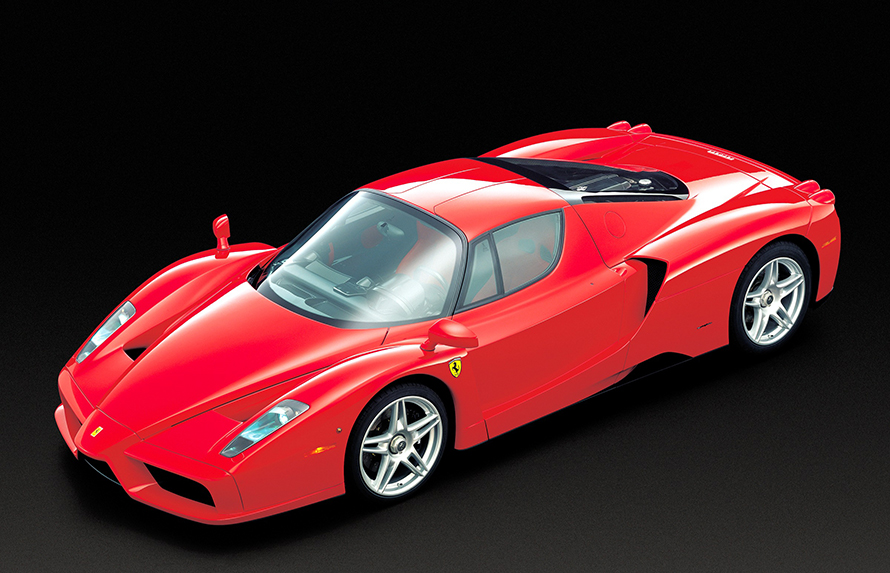 Named in honour of the company's founder, it also celebrated Ferrari's first Formula One title of the new millennium.
458 Italia (2010)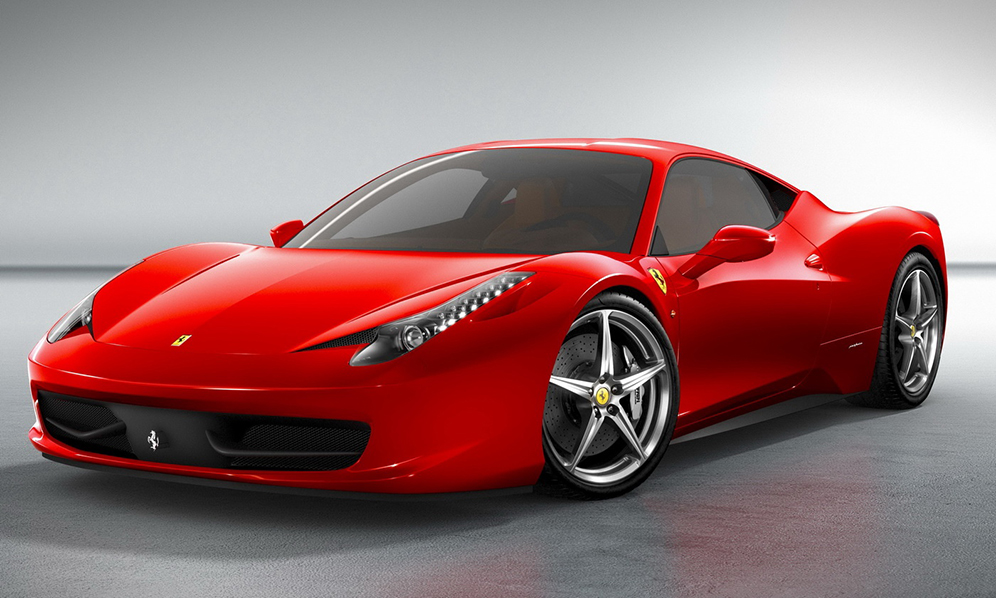 The first Ferrari road car without the option of a manual transmission took its inspiration directly from F1 with a cabin design overseen by Michael Schumacher.
LaFerrari (2013)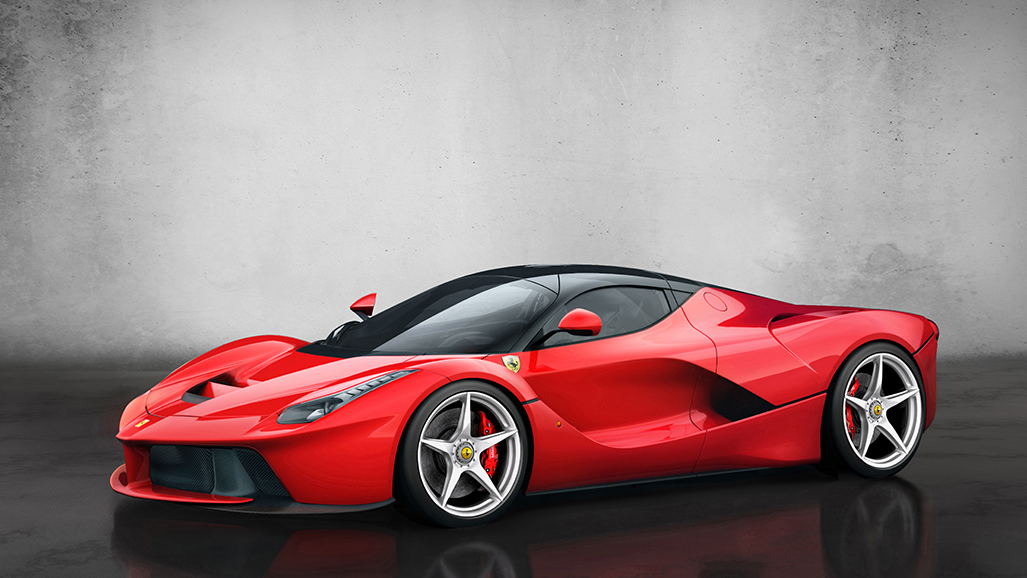 The company's first hybrid showcased the car maker's technical prowess while delivering prodigious power and remarkable efficiency.
---
Search for and buy used Ferraris here
---