News: Coventry Motofest street racing gets green light
British Touring Car Championship race planned for 2016
---
Published 24 October 2014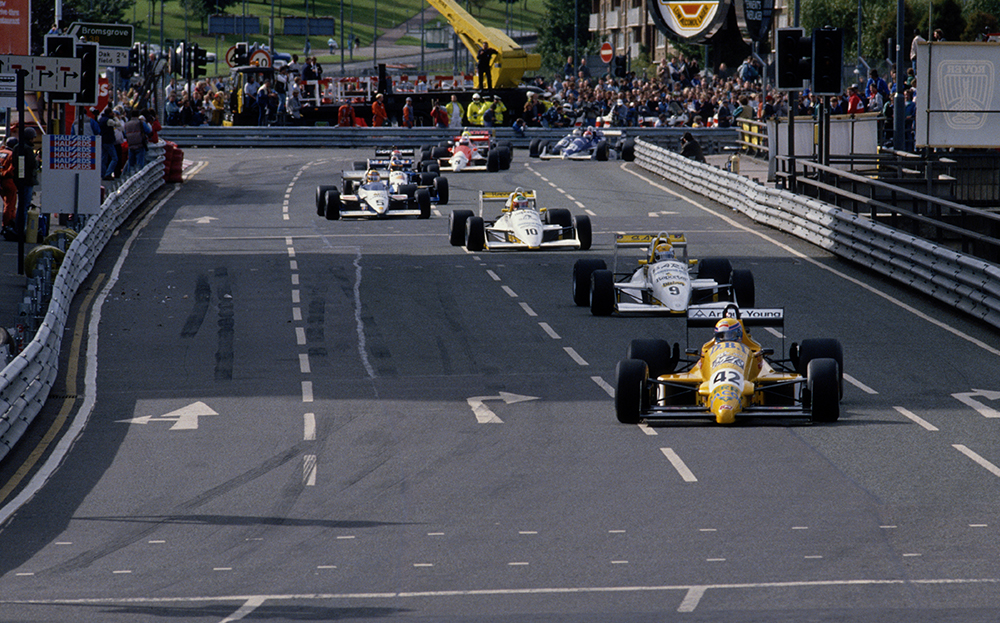 A NEW city centre motor racing venue has been given the green light. Coventry, once the heart of the British car industry, is the first city to be granted a licence to race after the Government handed local councils control in July to suspend the Road Traffic Act for motor sport events.
---
Search for and buy your next car on driving.co.uk
---
The new Coventry Motofest will roar off the start line next year, initially as a trial that will see competitors race against the clock, rather than each other, much like at the Goodwood Festival of Speed. Unlike the picturesque setting of the Goodwood's estate in the South Downs, Coventry Motofest will be held on the city's ring road.
However, organisers say their objective is to stage a full British Touring Car Championship race weekend in 2016.
For car enthusiasts, the news will rekindle memories of the Birmingham Superprix, held from 1986 to 1990. It was the UK's (marginally less) glamorous alternative to the Monaco Grand Prix. Then, wheel-to-wheel racing from Formula 3000, Formula 3 and BTCC cars drew an estimated 100,000 spectators. The original organisers of that event have spoken of their desire to follow in Coventry's slipstream and relaunch a Superprix at Birmingham.
Last year, Coventry staged its first Motofest, which mixed car displays with music, fringe events and even an octane-themed film event. Cllr Abdul Khan, Cabinet Member for Culture, Leisure, Sports, Parks and Events said, "I'm really delighted that we will see competitive time trials on our iconic Ring Road as part of Motofest next year. We have a rich motoring history and I don't believe there is a more appropriate city to host an event like this.
If nothing else, the news is an excuse for the Driving team to watch period footage of the Birmingham Superprix.