News: Convertible auction promises bargains this Saturday from the top down
THE SHEEPSKIN coats will be changed for something lighter this Saturday when used car dealers, and a sprinkling of brave private buyers, bid to buy from a wide-ranging selection of used convertibles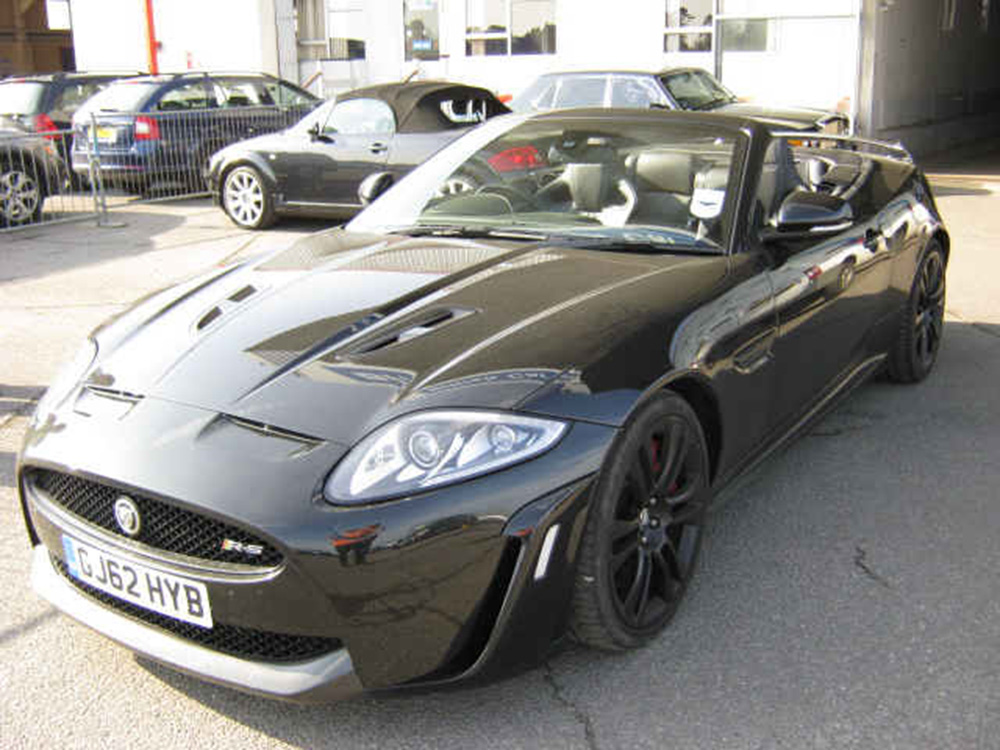 THE SHEEPSKIN coats will be changed for something lighter this Saturday (April 5) when used car dealers, and a sprinkling of brave private buyers, bid to buy from a wide-ranging selection of used convertibles at a major auction.
The cars, 250 of them, are being sold by vehicle leasing and finance giants Lex Autolease and Black Horse as part of a larger sale of 1,000 cars and light commercials at BCA Blackbushe, in Surrey.
Most of the popular convertibles are represented including Mini Coopers, Mazda MX-5s, Porsche Boxsters, BMW 3-series and Jaguar XKs.
Commenting on the forthcoming sale Tim Naylor of BCA said, "With a broad selection of stock ranging in value from under £4,000 to over £50,000, and a huge range of makes and models, there really is a convertible for everyone."
Not interested in an auction bargain? See our guide to the best new and used convertibles.
Five alive at Blackbushe this Saturday (April 5):
Jaguar XKR-S 5.0 V8  (2012/62; 7,600 miles)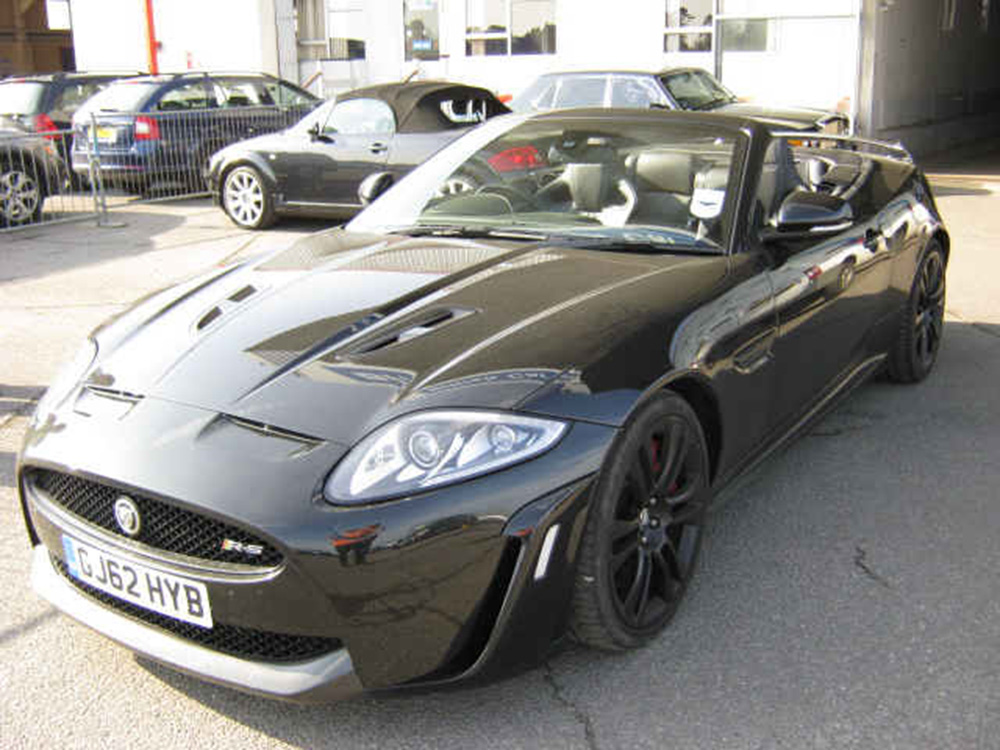 MINI Cooper 1.6 (2010/60; 36,000 miles)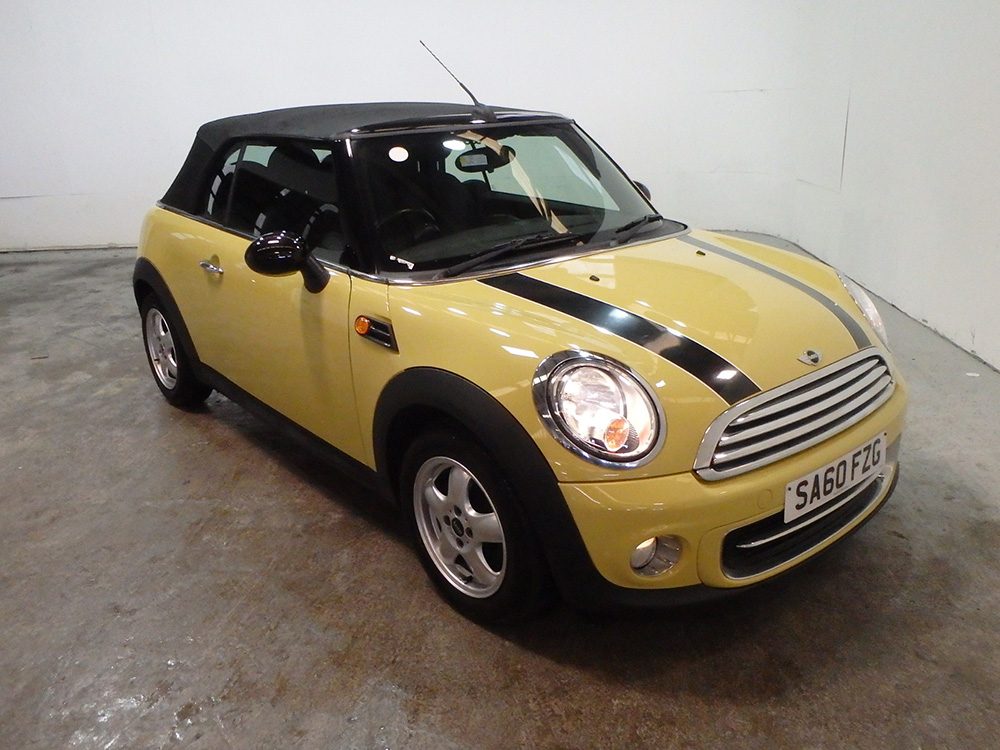 Mazda MX-5 1.8 SE (2010/60; 13,366 miles)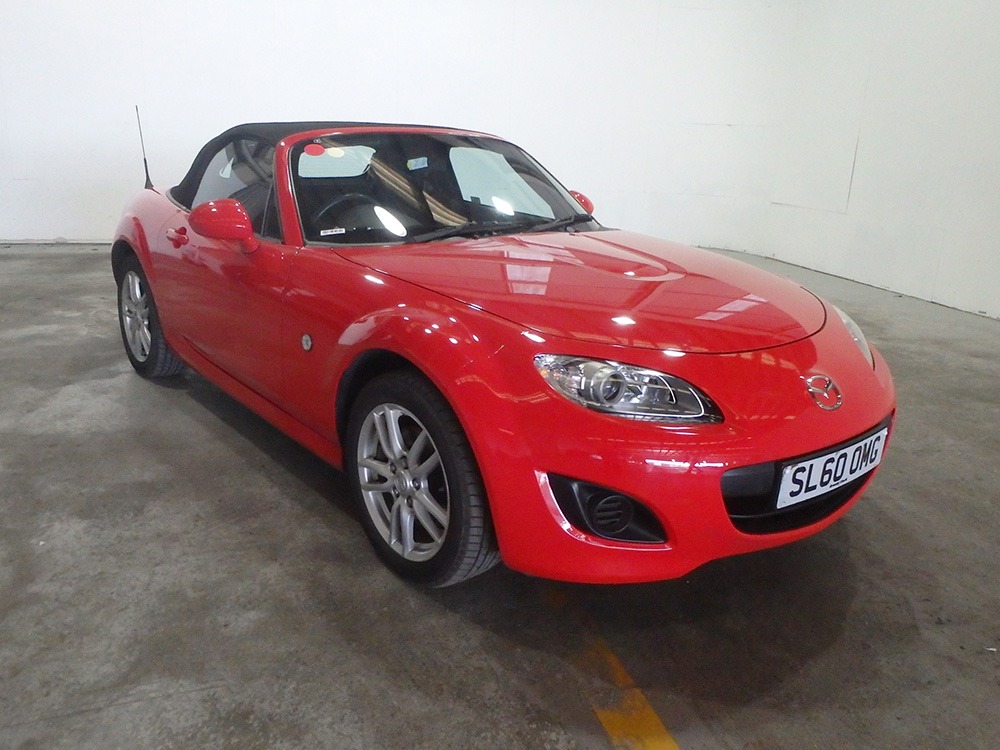 Porsche Boxster 2.7 (2004/54; 22,000 miles)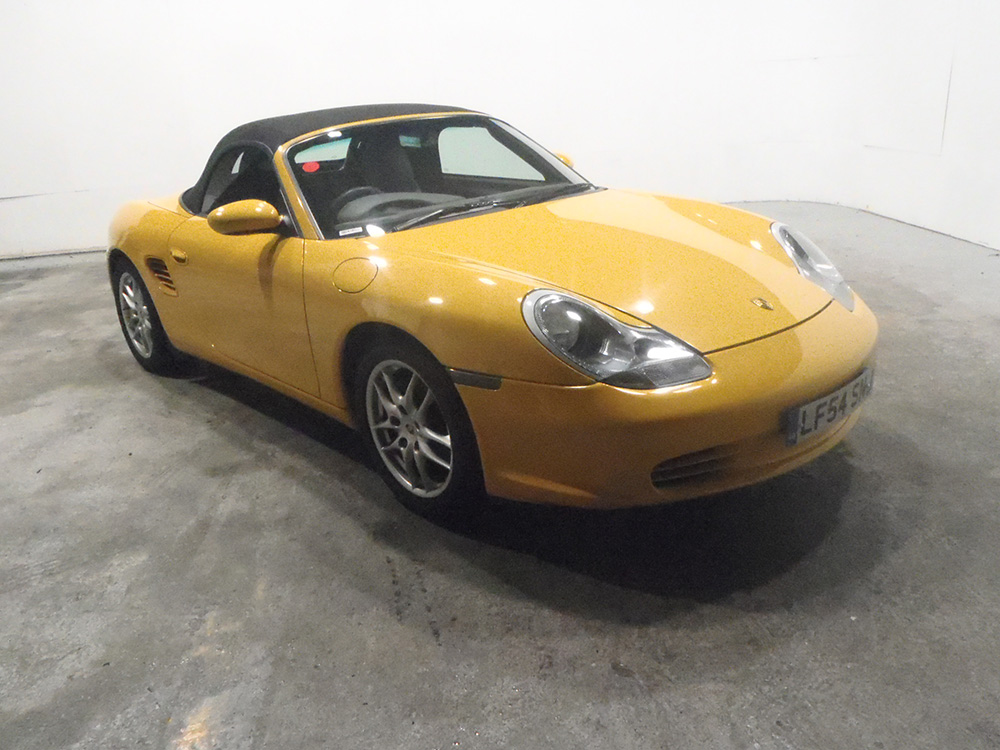 Audi TT 1.8 TFSI (2010/60; 27,000 miles)