News: BMW in court over Mini 'carbon monoxide poisoning'
Minis on sale now are unaffected
---
Published 10 November 2014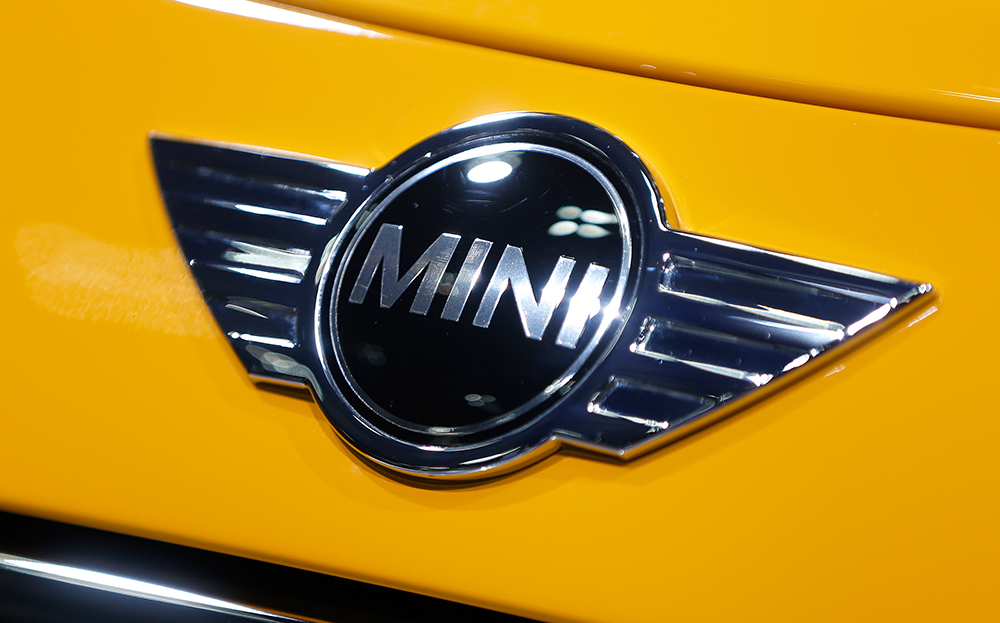 A design flaw in a Mini Clubman resulted in its driver being poisoned by her car's exhaust fumes, a court is due to hear this week. The diesel-powered vehicle, bought new in 2008, is said to have been built so its ventilation system would draw in any exhaust fumes that leaked from the turbocharger.
Helen Noble, 42, a solicitor from Co Wicklow, Ireland, claims the alleged flaw caused her anaemia, dizzy spells and slurred speech from carbon monoxide poisoning. She alleges that BMW, Mini's owner, knew — or should have known — about the risks.
Her claim against BMW, the dealership that leased the car and the bank that financed the deal is due to begin on Wednesday at the Irish High Court in Dublin. Her Mini was one of about 136,000 cars produced between 2007 and 2010 that had similar engines, all fitted with turbochargers. Noble is claiming a €30,625 (£24,000) refund of the money she paid for the vehicle, as well as personal injury damages.
BMW refused to say whether there was anything atypical about Noble's car that could have caused it to behave differently from other Minis. "We strongly deny and intend to defend the claim that is being made against the company," it said. The other defendants also deny the claim.
If the company loses, it may face pressure to recall or buy back Minis of a similar age and design. All new Minis currently on sale are unaffected.
---
---