News: Bentley teams up with Vertu to launch luxury smartphones
Put away that common-as-muck Apple iPhone 5 S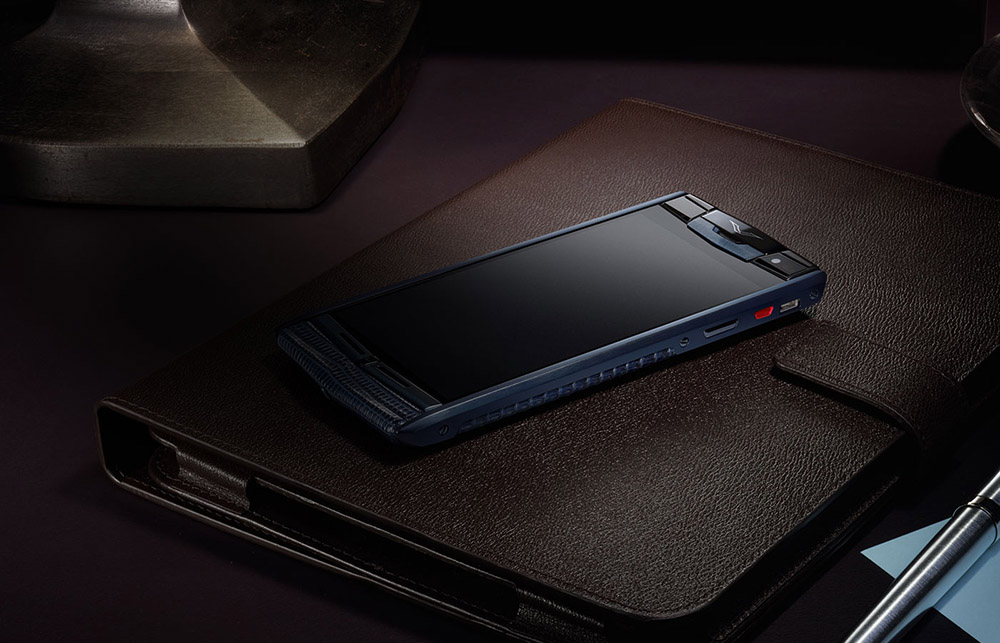 HAVING ENSURED its customers walk the walk, Bentley has teamed up with a luxury smartphone company to make sure they talk the talk, too.
Vertu, which makes high-end phones costing up to £13,000 and with bespoke content including personalised recommendations and services such as a remote concierge, will create five luxury smartphones with the car maker over the next five years.
Using the phone's hands-free function or, better still, making calls when their Bentley is stationary, users will be able to access a range of dedicated features on a handset assembled in England, according to Vertu, "by a single craftsman".
The company promises that under its "one world phone" ethos no matter where Bentley drivers are in the world, their phone will provide peerless coverage. Which means that even in the furthest reaches of the Arctic Circle, they should still be able to play Angry Birds.
---
Search for and buy a used Bentley on driving.co.uk
---