News: Aston Martin reveals new V12 Vantage S Roadster
Topless tearaway might just be the best sounding sports car money can buy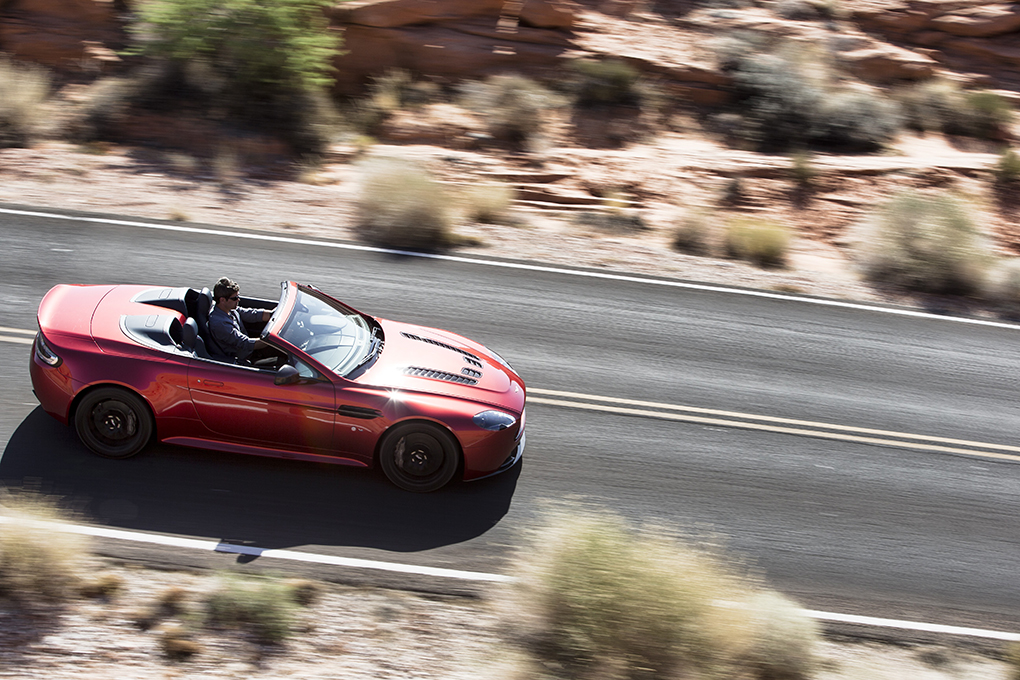 WITH A top speed of 201mph, the new Aston Martin V12 Vantage S roadster is the fastest soft top yet built by the British car company – and probably the most expensive blow dry available.
It features an electrically powered fabric hood which can be raised or lowered at speeds of up to 30mph in 18 seconds. With it dropped, this will be one of the most thrilling sports cars on the road; Driving rates the V12 Vantage S coupé and removing the roof will just turn up the volume of the glorious sounding V12 engine.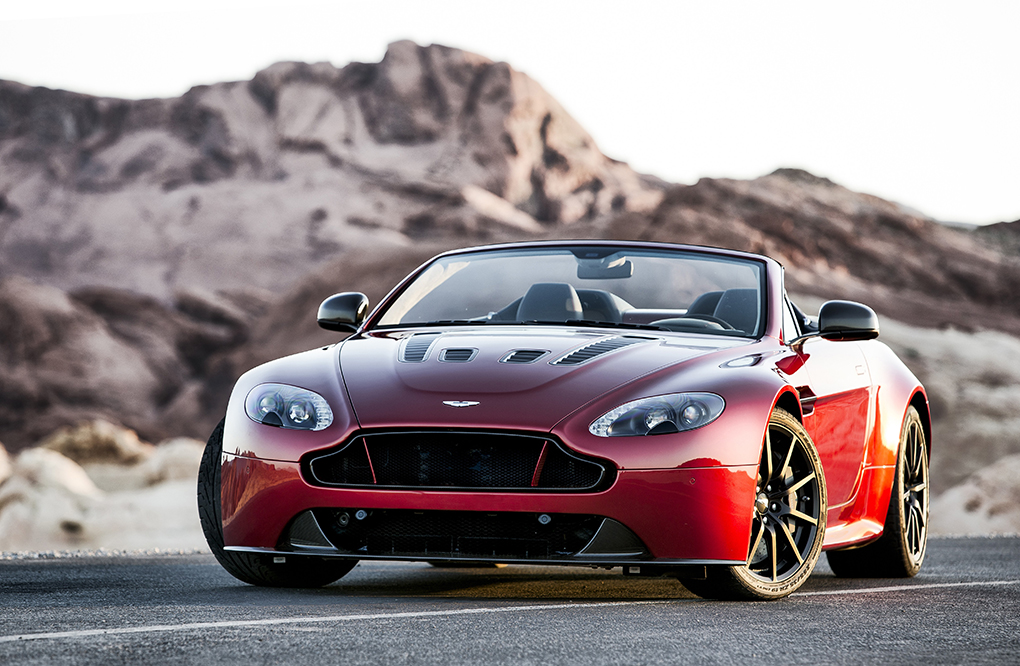 The 565bhp 6-litre V12 engine is said to power the drop top from standstill to 60mph in 3.9 seconds, which is nearly as quick as a Porsche 911 Turbo S cabriolet – and all the more impressive given the Aston is rear-wheel drive (the Porsche is four-wheel drive).
Although there's no doubt the car would play the role of a sun-seeker around the streets of Monaco perfectly well, the new model is engineered for high performance driving on a race track. Its suspension features three-stage adaptive dampers, the stability control has three settings and even the anti-lock braking system can be adjusted to suit the extremes of driving on a track – carbon ceramic brake discs are fitted as standard.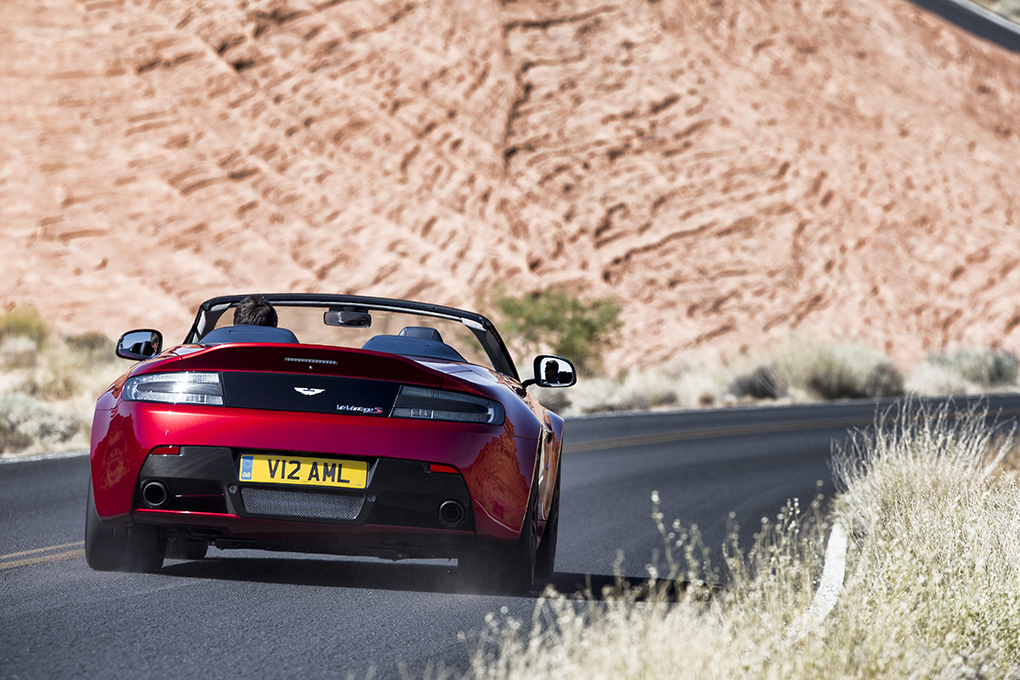 Aston Martin expects it will go on sale in October and cost approximately £10,000 more than the £138,000 V12 Vantage S coupé. Those who wish to spend even more money may like to consider Aston's personalisation program, called Q.