News: Are these the most unreliable cars in the UK?
It's fright night every night with these wicked cars
---
Published 30 October 2014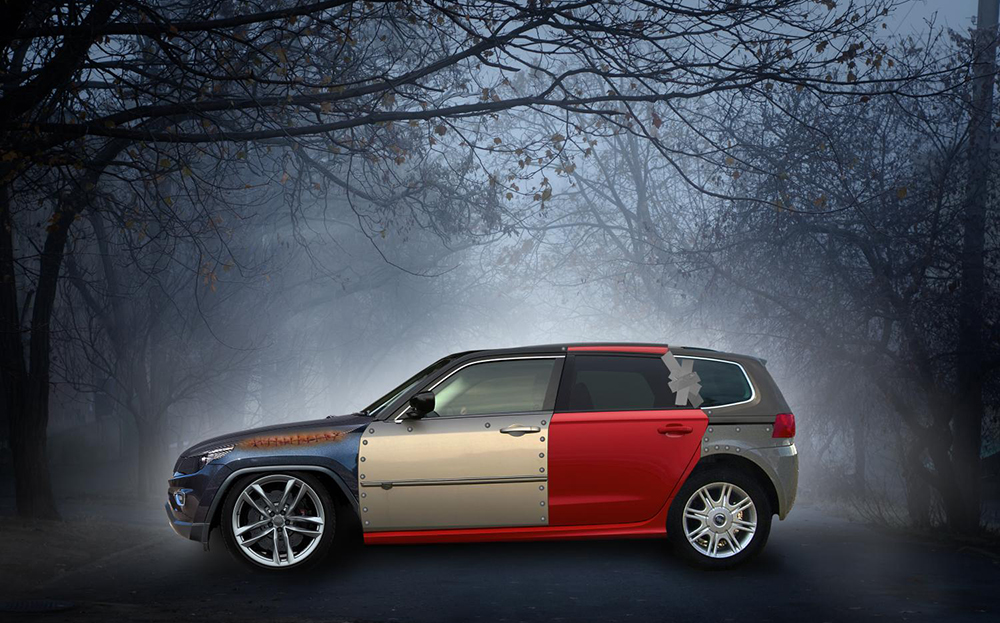 IT HAS the heart of a BMW M5, the bones of an Audi RS 6 and the foul breath of a Seat Alhambra. No, this isn't one of Jeremy Clarkson's cheese-fuelled nightmares but a "Franken-car" assembled from the beastly parts of the UK's most unreliable vehicles.
---
Search for and buy your next car on driving.co.uk
---
Warranty Direct, a third-party warranty provider, plundered 50,000 live policies to create its reliability index, which highlights the worst-performing cars in terms of mechanical reliability.
The Franken-car is a horrific amalgamation of unreliable motors, including the engine of a BMW M5 made between 2004 and 2011, the axle and suspension from an Audi RS 6 (2002-11), the gearbox from a Jeep Grand Cherokee (2006-11) and the air-conditioning system from a Seat Alhambra (1996-2010).
According to Warranty Direct, its reliability index assesses the trustworthiness of vehicles by combining frequency of failure, average cost of repair, vehicle age and mileage.
David Gerrans, the managing director, said: "This large variety of vehicles that goes into the concoction proves how typically reliable cars can be dragged down by one poorly performing part."
"This proves how typically reliable cars can be dragged down by one poorly performing part"
Almost two-fifths of Audi RS 6s covered by the company's scheme require a trip to the workshop to repair axle and suspension components each year, while 3 in 10 Mercedes-Benz R-class vehicles suffer electrical faults.
Almost 10% of Chrysler 300Cs  will require repairs to the steering system, and the same proportion of Seat Alhambras will require fixes to the wheezing air-con system. Another component that may haunt owners is the braking system of the Fiat Multipla (1999-2005).
---
Don't know your bhp from your MPV? Click to take a look at our car jargon buster
---