News: 217mph salt water-powered supercar approved for European roads
Quant e-Sportlimousine has 373-mile range and acceleration of McLaren P1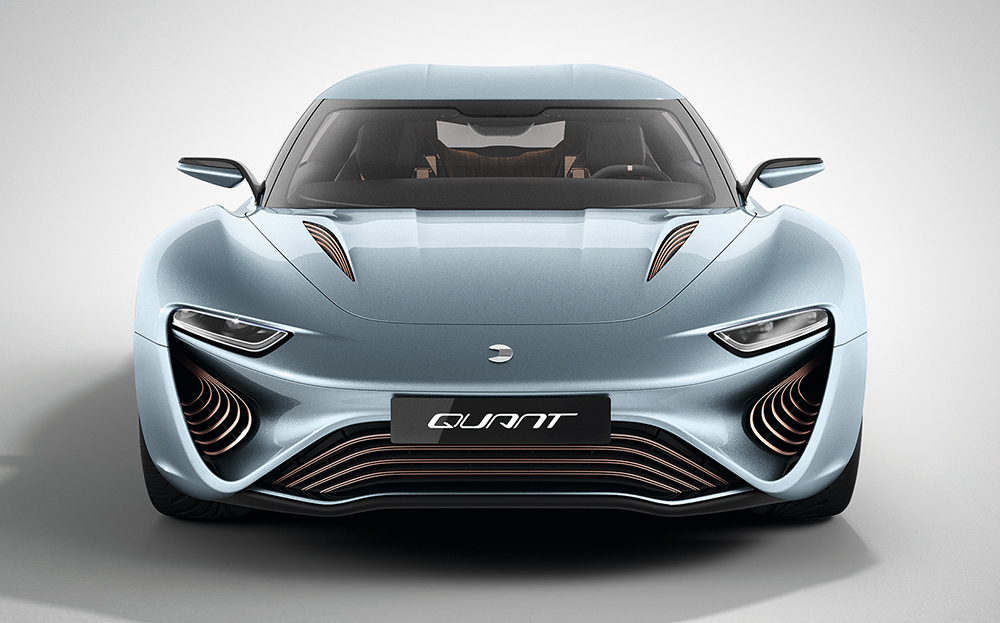 A 217MPH electric car that uses a salt-water-powered battery system has been approved for use on public roads in Europe.
Fourteen years in the making, the Quant e-Sportlimousine uses a salt water-based flow battery called the Nanoflowcell. Quant claims a 373-mile range thanks to an energy density five times greater than previous flow cell technologies, and the same advantage over the lithium ion batteries used in most electric cars. The company says the battery has no memory effect, so there is no reduction in range over time. It also claims it is extremely stable, safe to operate and environmentally friendly.
In terms of the car's performance, as well as its 217mph top speed, Quant claims the four-seat, gull-winged e-Sportlimousine can manage a 0-62mph sprint in an eye-popping 2.8sec – the same time as a McLaren P1. Like the P1 it is light in weight, and has a high-strength, carbon-fibre monocoque structure.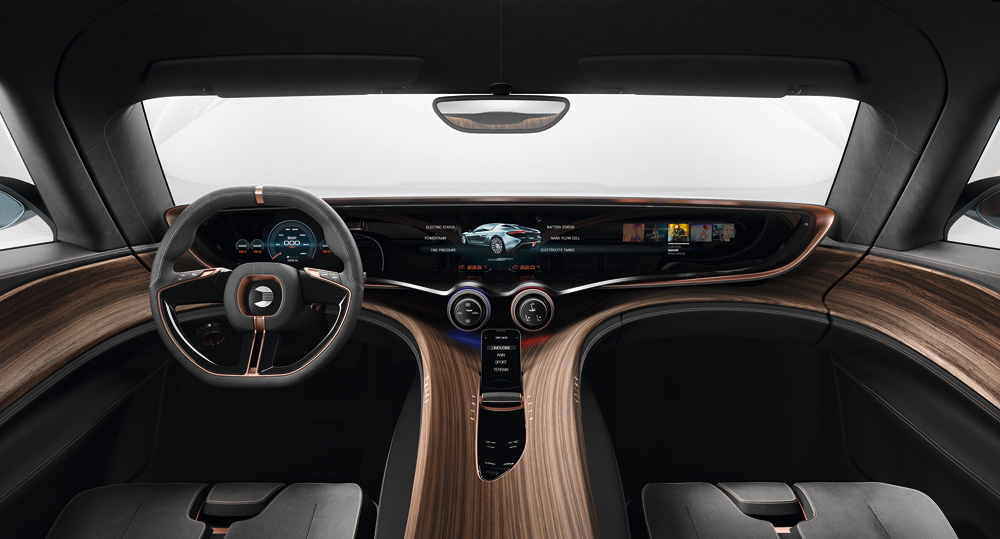 The car first debuted as a prototype at the 2014 Geneva motor show in March but after inspection by TÜV Süd, the German road safety organisation, it has been granted permission to take to the roads in Germany and, by extension, the rest of Europe. Nunzio La Vecchia (pictured below), chief technical officer for the project, described the move as "a historic moment and a milestone for our company, and maybe even for the electric mobility of the future".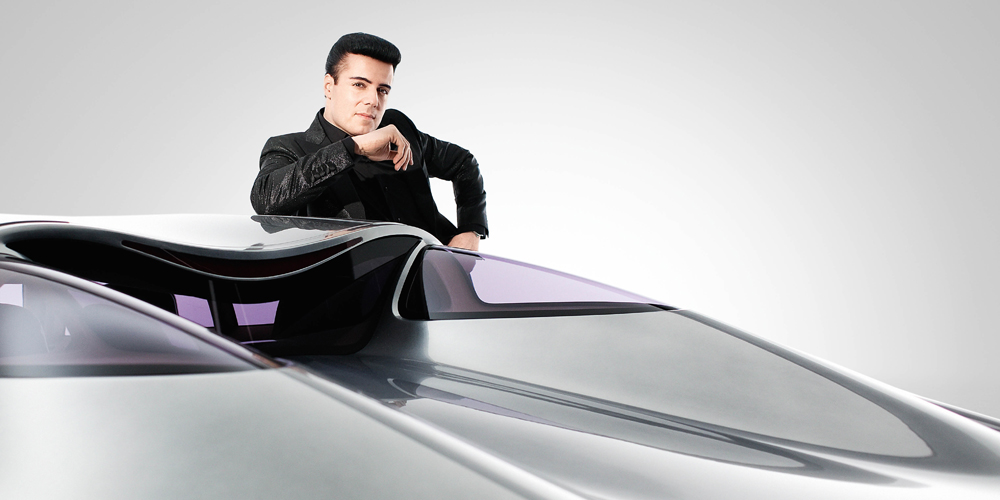 He also suggested the homologation will enable a new round of investment in the company's efforts to manufacture the car.
"This is only the beginning of our journey of discovery. Now that the automobile has been approved for use on public roads in Germany and Europe, we can enter into detailed planning with our partners, adding an exciting new chapter to the future of electro-mobility."
---
Search for and buy your next car on driving.co.uk
---

Quant e-Sportlimousine specifications
Motor: 4x three-phase induction electric motors
Power: 4x 228bhp; 912bhp peak power
Torque (per wheel): 2138lb ft (peak)
Transmission: Automatic
Acceleration: 0-62mph in 2.8sec
Top speed: 236mph
Range: 248-373 miles
Kerb weight: 2,300kg
How a flow battery works