News: 2015 Shelby GT, the 618bhp Ford Mustang heading for Britain
Order books now open for standard Mustang, too
---
Published 20 January 2015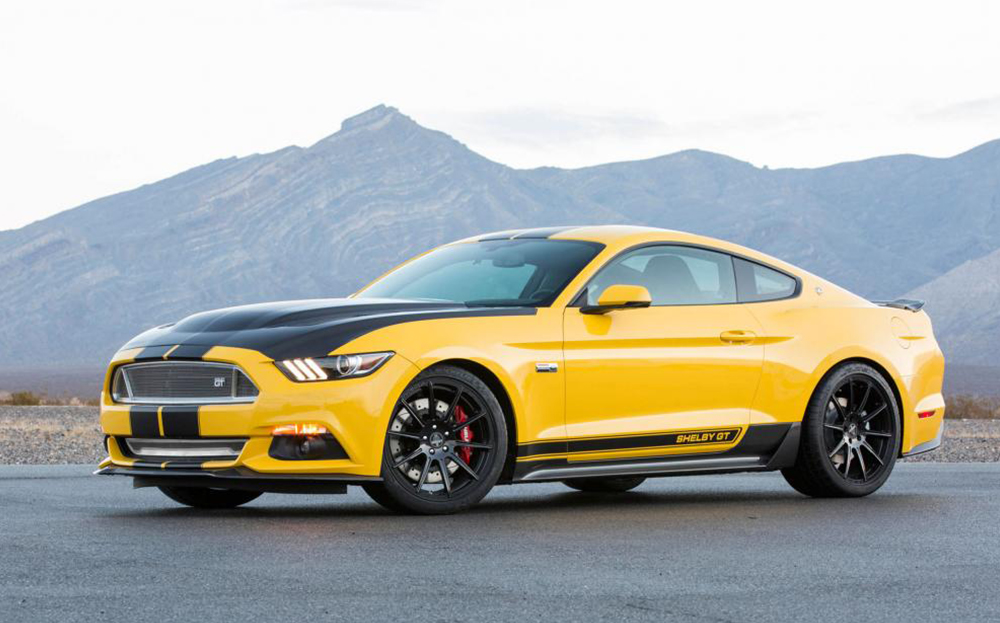 IF YOU were miffed by the news that the hot Shelby GT350 version of the all-new Ford Mustang wasn't going to be sold in Britain, don't despair: Shelby, an American tuning house, is taking the V8-powered Mustang GT in hand, raising its power to more than 618bhp – about 100bhp more than the GT350 can muster.
---
Search for and buy your next car on driving.co.uk
---
Confused? Although the  GT350 carries the Shelby name, it was developed in house by Ford; not so the 2015 Shelby GT, which is the work of Shelby American itself. It has developed a performance package comprising a handling kit, a chrome-tipped Borla exhaust, Wilwood six-piston front brakes and Weld Racing wheels.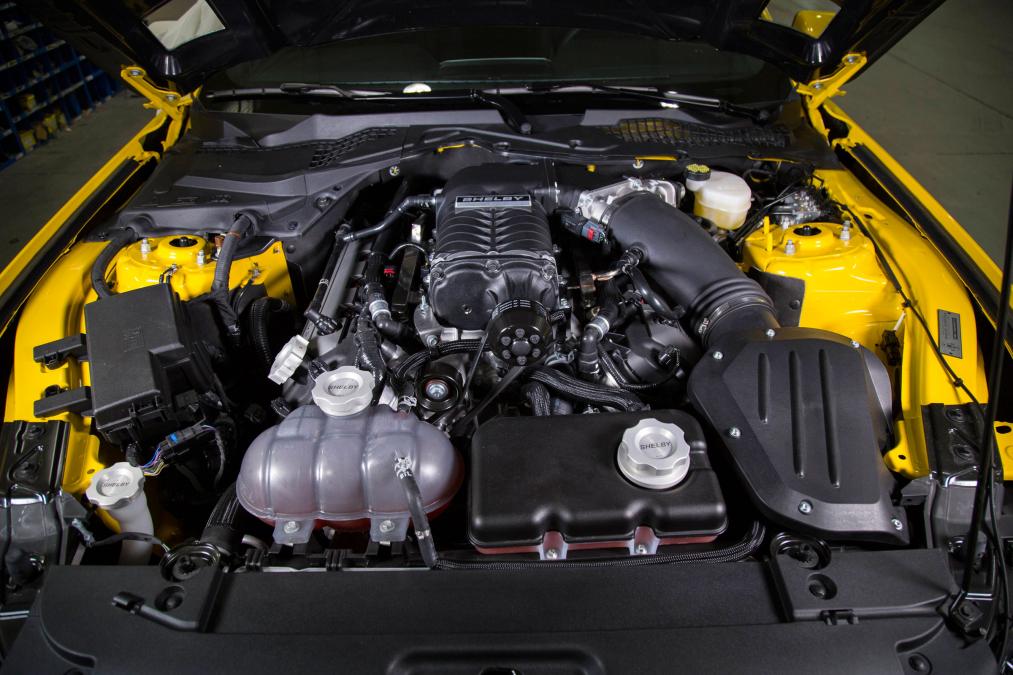 To wring the most out of Ford's 5-litre V8 engine, Shelby has fitted a supercharger that will boost power to 618bhp, or more than 700bhp if customers opt for the 15 Shelby GT performance upgrade package, which comes with adjustable suspension and an upgraded brake kit.
Of course, all this comes at a cost: the Shelby GT upgrade package starts at $39,995 (£26,500), on top of the cost of a donor car. Prospective owners will have to buy a standard Mustang GT coupé or convertible and have it shipped to Shelby in Las Vegas for modification. Each is issued with a unique number and official documentation to prove its authenticity.
Ford has announced that the new Mustang can now be specified and ordered in Britain for the first time in more than 50 years. If the naturally aspirated 420bhp 5-litre V8 engine doesn't appeal, you can opt for a 2.3-litre EcoBoost turbocharged powerplant producing 306bhp. Prices start at £28,995.