Mirror, signal, hijack: hackers take remote control of Jeep (video)
Security concerns grow over autonomous systems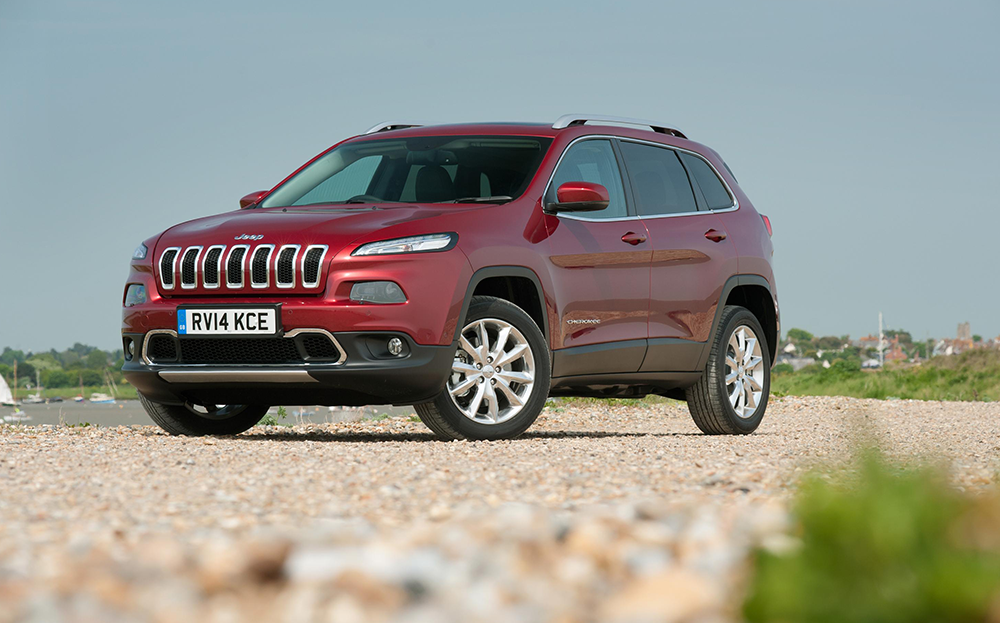 JEEP, the all-American maker of rough and tough SUVs, has hastened to reassure British drivers of its Cherokee that their car will not be vulnerable to hackers.
---
Click to read car REVIEWS or search NEW or USED cars for sale on driving.co.uk
---
Last week US hackers demonstrated how they could take control of the family SUV and bring it to a stop — on a motorway — from some distance away, using little more than a laptop and a wi-fi signal.
The experiment, carried out by two digital security experts, Charlie Miller and Chris Valasek, was designed to highlight the fact that as cars become increasingly intelligent, so they become vulnerable to cybercrime.
Valasek and Miller, the latter of whom was formerly employed as a hacker by America's National Security Agency, introduced a malicious virus into the computer of a Jeep Cherokee by hacking through its on-board mobile connection, which enables its Uconnect infotainment system to act as a phone or set up a wi-fi hotspot.
Because the braking system, throttle and — increasingly — steering are controlled on a modern car by computer, rather than by a mechanical link, the hackers were able to disable the brakes, steer the car and speed up the Jeep. American owners of post-2014 Cherokees were among those whom Chrysler, Jeep's parent company, notified on July 16 about the need of a security update to vehicles with the Uconnect system, which would have to be downloaded on to a USB memory stick and then uploaded to the car, or uploaded by a dealer.
The company said that British drivers are not affected, as UK cars are less electronically sophisticated than US models and the mobile connection is made through a smartphone rather than a factory-fitted wi-fi modem using 3G or 4G networks.
Also read: HOW HI-TECH THIEVES ARE DEFEATING KEYLESS CAR SECURITY SYSTEMS