How many cryptic car clues can you spot here?
Can you crack all 50 of them?
IF YOU'RE a fan of tough motoring quizzes, you'll likely have a ball trying to decipher the demanding clues in this image.
In its new Cryptic Car Quiz, the team over at Tusker have hidden 50 hints in the sprawling graphic, with some being far tougher to crack than others. To make the challenge even tougher, the clues aren't all of individual car makers: some are for specific models, and a handful are even for car bodystyle names.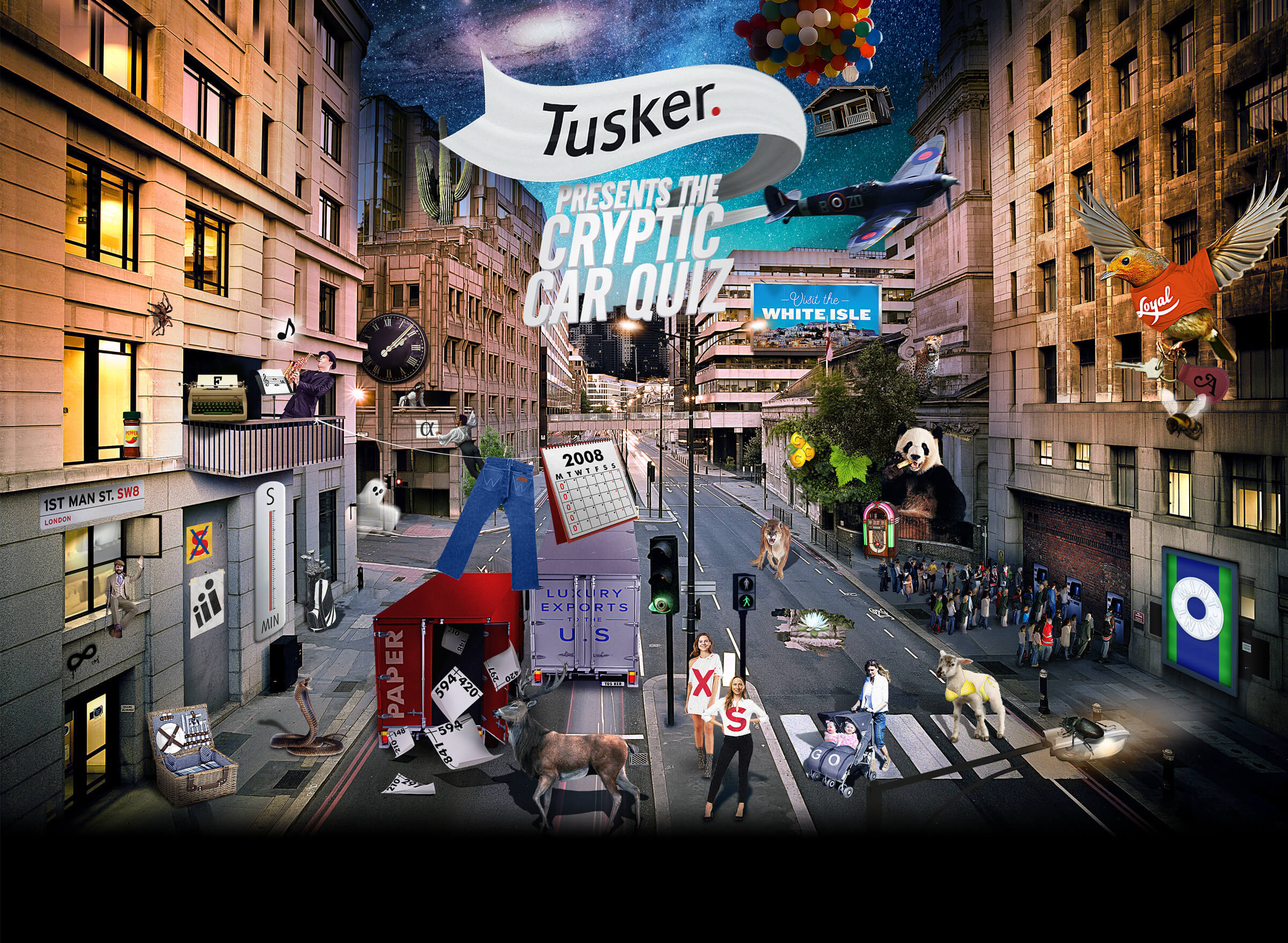 Let us know in the comments below how many you can find. As a benchmark for you all to aim for, we're confident we found 37 of them after a quick five-minute skim through. Click on the image if you need a closer look, and you can also take on the full quiz here.