Me and My Motor: Ray Mears, survival expert, would go wild if he lost his Defender
Scrapping of Land Rover's beloved 4x4 is "the end of an era"
---
Published 06 December 2016
RAY Mears is the mild-mannered man of bushcraft, most often found in the wilds, eating from the hedgerows and making fire with sticks. But right now, television's survival expert is in an uncharacteristic flap about his Land Rover Defender.
Mears, 52, has heard about a spate of thefts of these vehicles near his home in Sussex: "I've been warned by the local police that thieves are operating in my area," he fumes. "I would be devastated if mine was taken. If I was an MP, I'd bring in new laws."
Figures from the National Vehicle Crime Intelligence Service in June showed the Defender had become the second most-stolen car in the UK since production of the classic 4×4 ceased in January. Mears, who has been an ambassador for Land Rover for 20 years (but insists he'd drive one regardless), believes the Defender is the best off-roader ever built. "It's the end of an era," he sighs.
---
View the Land Rover Defenders for sale on driving.co.uk
---
He says his first automotive love was his father's old Humber, a long extinct British marque. "One of my earliest memories was sitting on Dad's lap and steering down the driveway of our home in Lagos [the family lived there briefly because of his father's work as a printer]. I remember the smell of the leather and the beautiful piping on the seats."
After their stint in Nigeria, the family set up home near Kenley Common in Croydon, south London, which is where Mears discovered his love of the outdoors. A judo instructor, who had been behind enemy lines in Burma during the Second World War, introduced him to basic survival techniques.
He planned to join the Royal Marines but was thwarted by poor eyesight. So, after a short detour via the City, he began to carve out a career as a wildlife photographer and in 1983 set up Woodlore, his company offering bushcraft courses and equipment.
"The Austin Maxi? It was the top-of-the-range 1750 twin-carburettor model and quite awful."
He liked to travel by foot or train so didn't pass his driving test until he was 19, upon which he saved up to buy an old Peugeot 104. "It was great fun, but typically French, too — it steered like a wheelbarrow and had a lot of poke. I took it on off-road tracks and to remote places where you really shouldn't drive a normal car."
Mears bought a Haynes manual so he could repair it himself but eventually he had to find a new set of wheels: a bright orange Austin Maxi, which he bought for £50 and sold for £55 three months later. "It was the top-of-the-range 1750 twin-carburettor model and quite awful. There was a hole in the petrol tank — I had to carry spare petrol with me in the boot."
After that he chose a reliable Audi 80 saloon. "It wouldn't die."
Tracks, his first television show, appeared on the BBC in 1994, followed by Ray Mears' World of Survival and other outdoor specials. Tracks was also the start of his long association with Land Rover. "My first was a Defender County and it's been that or a Discovery ever since."
Mears, who lives with his second wife, Ruth (his first wife died of breast cancer in 2006), has one favourite Defender that he has owned since 2002. "It was built by the company's Special Vehicle Operations division, painted green, and has been my constant companion. There's nothing quite like a Defender for getting you out of trouble."
Ray Mears: My life in cars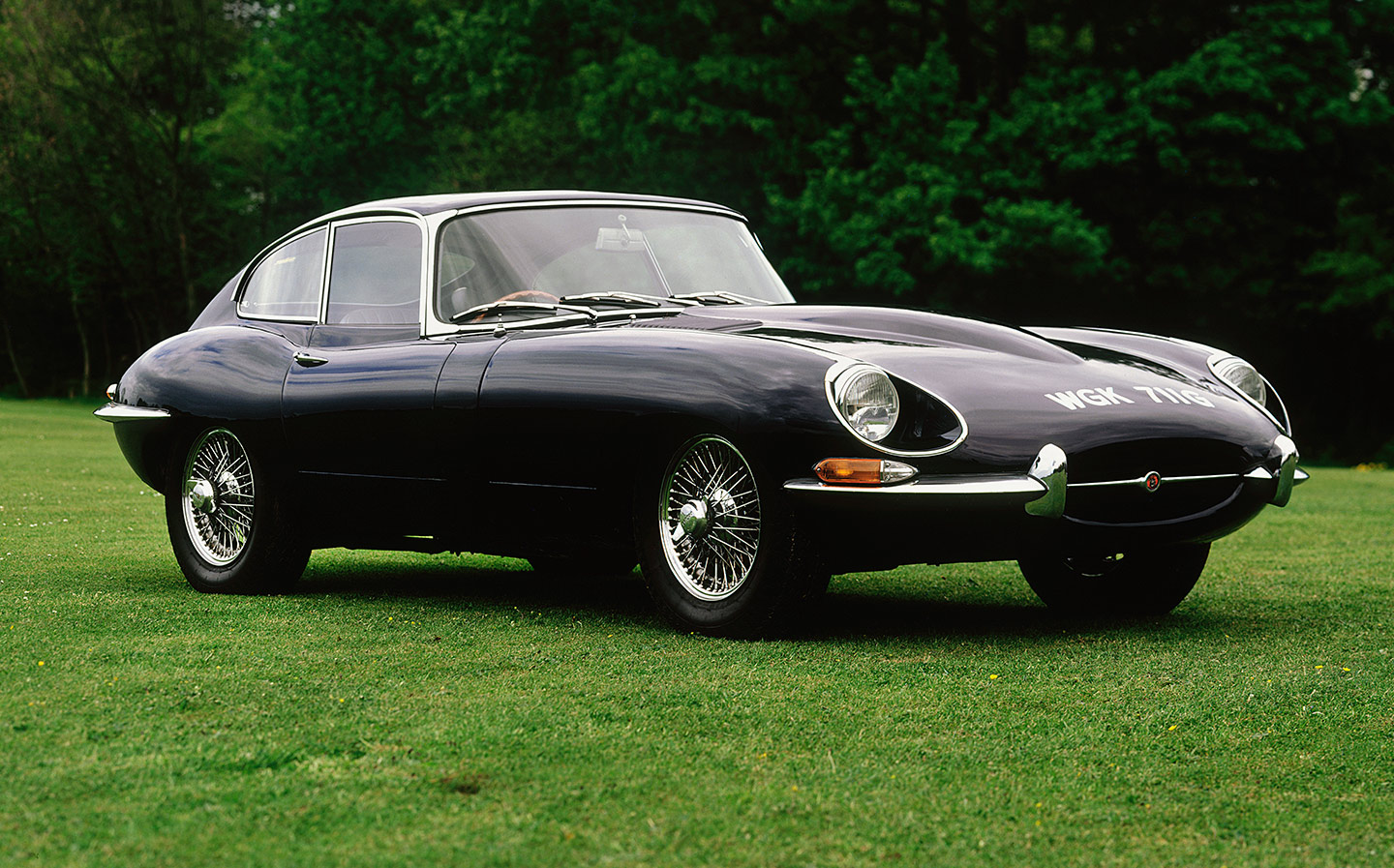 1984 Peugeot 104
1989 Austin Maxi 2 HLS
1990 Audi 80 saloon
1995 Land Rover Defender 90 County
2015 Land Rover Discovery 4 HSE
My dream car Jaguar E-type (pictured)