News: Infiniti Q80 Inspiration concept revealed at Paris show
Making wing mirrors a distant memory
---
Published 06 October 2014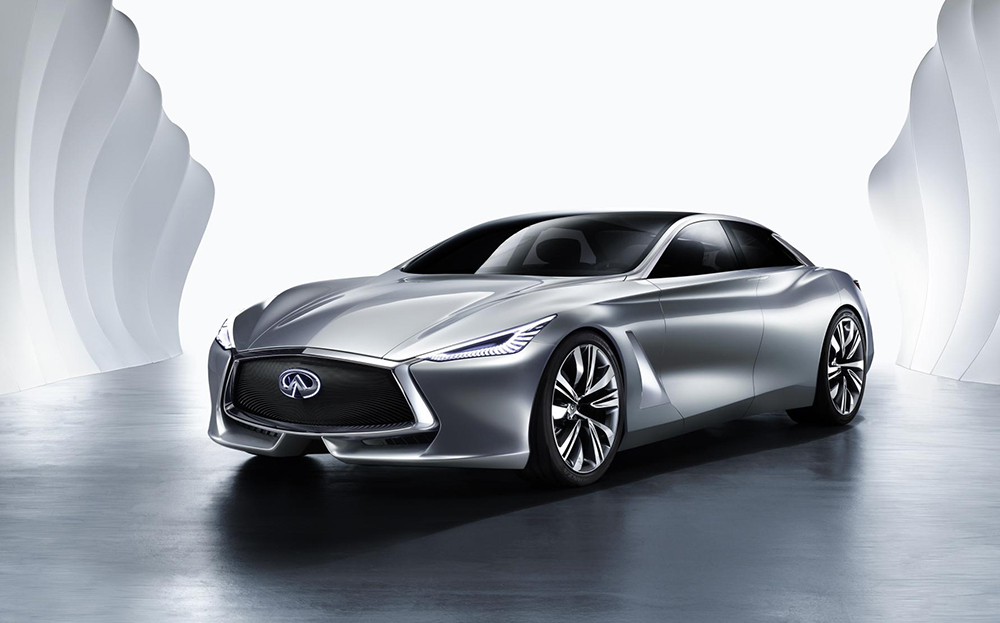 WAVE GOODBYE to your wing mirrors. Like cassette players and wind-up windows, the humble wing mirror is about to be superseded by technology.
Currently on display at the Paris motor show is the Infiniti Q80 Inspiration concept car, which has rear-facing cameras hidden in vents behind the front wheels instead of side mirrors. The cameras project a constant video of the road behind onto a dashboard-mounted screen.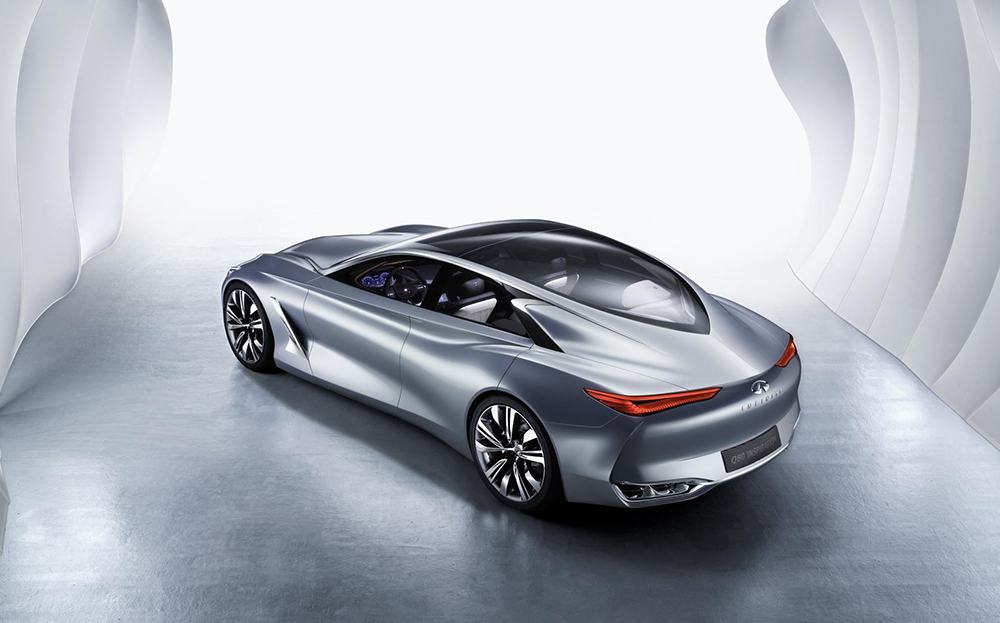 Infiniti, owned by Nissan, is not alone: Jaguar Land Rover, Nissan and Citroën are among the manufacturers drawing up similar plans.
---
Search for and buy a used Infiniti on driving.co.uk
---
Under current EU regulations, vehicles must have side mirrors for safety reasons. However, officials are considering allowing video cameras to be used instead. The technology can eliminate blind spots and reduce glare from headlights. Engineers say that it cuts drag by 4%-7%, improving fuel economy by up to 3mpg.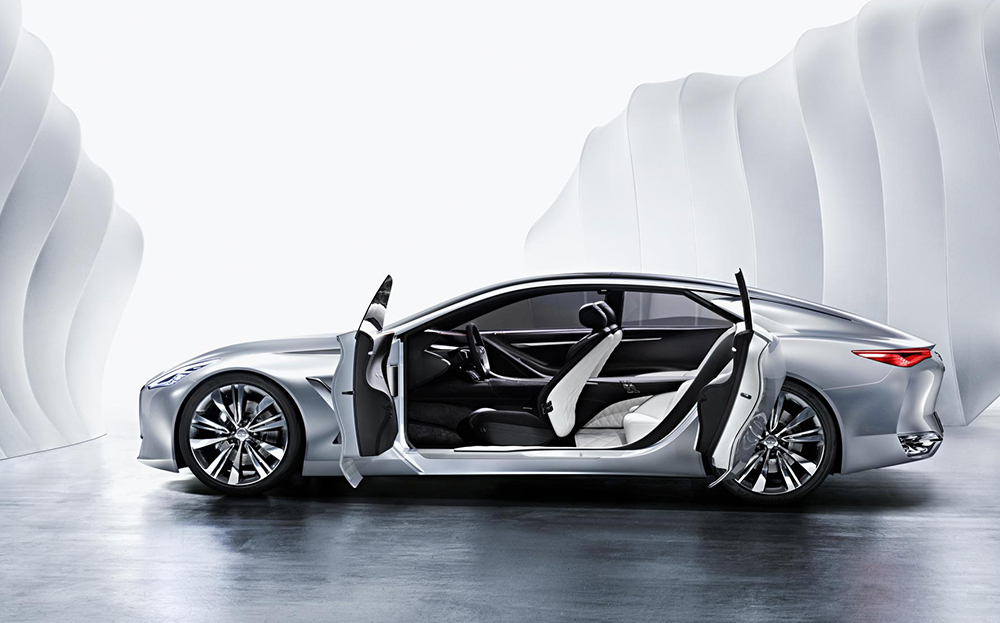 Matt Weaver, an Infiniti spokesman, said: "We are working on production cars without mirrors. There is a lot of work around improving fuel economy by using lightweight materials and technology like start-stop; it makes sense to take out the side mirrors because it's so effective."
---
Don't know your BHPs from your MPVs? Click to take a look at our car jargon buster
---