Geneva show: Audi turns up TT temperature with teaser video
Can you guess what it is yet?
---
Published 28 February 2014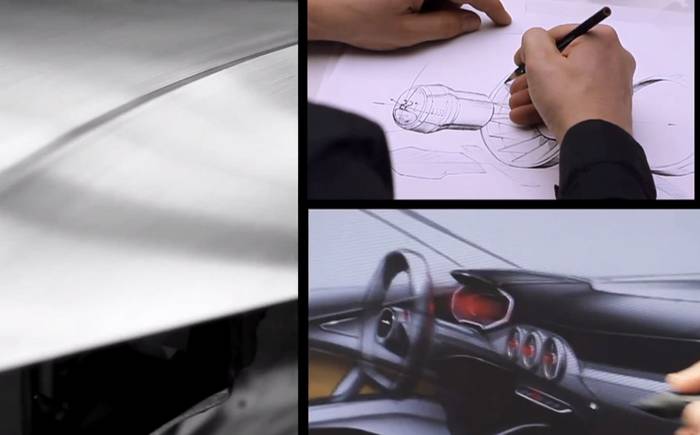 WITH LESS than one week to go before the hordes get full sight of the car at Geneva, Audi has released a teaser video of the new TT.
As is the way with these things, there's not much to see apart from some opening sketches that add little to what we already know about the fascia, a close-up of the front wheelarch intersecting with the bonnet and a hint of more aggressively styled headlights.
Still, it whets the appetite and in any case, Audi has already released illustrations we can only assume are of the new model and referred in glowing terms to such details as its slightly kinked C-pillar giving, so it says, this third-generation TT a "powerful, athletic look, enhancing the impression of tension."
Watch the film, see the pictures and decide for yourself if the new car does the original, and best, justice.