Geneva 2013: wraps come off Rolls-Royce Wraith coupé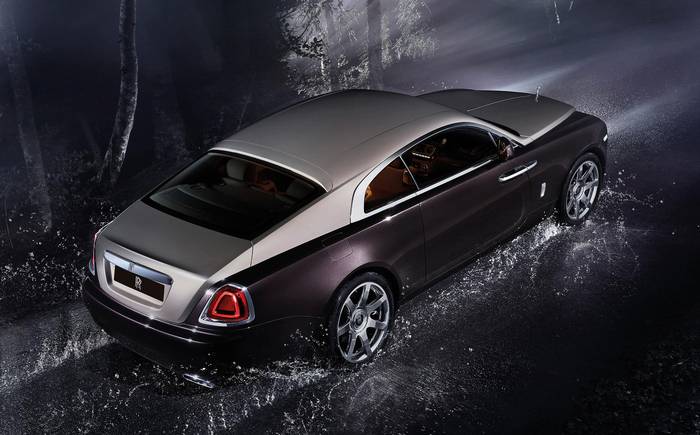 A fastback coupé based on a shortened version of the Ghost platform, the Wraith is capable of reaching 60mph from rest in just 4.4sec thanks to the 624bhp of its 6.6-litre, twin turbo V12 motor. That's 61bhp more than the same engine produces in the Ghost and, to put it in perspective, just 3bhp less than the once ground-breaking power output of the McLaren F1 nearly 20 years ago.
While Rolls-Royce is happy to call the Wraith the most performance-focused vehicle in its history, it insists it is no "GT bruiser" and retains the ride quality without which no Rolls would be worthy of the badge.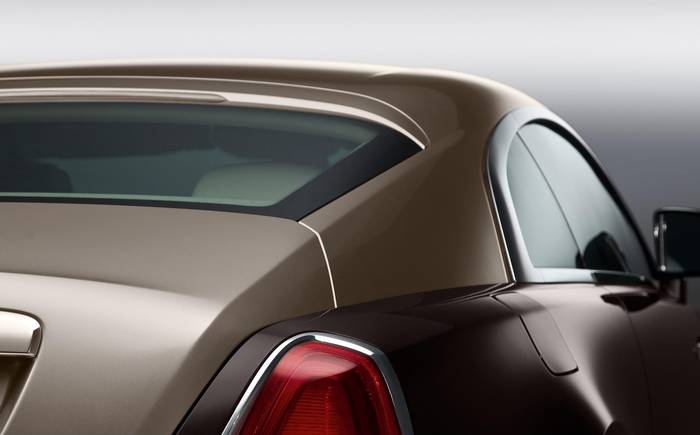 Even so the Wraith is shorter, lower, wider and stiffer than the Ghost, promising a level of driver involvement unprecedented in any car to wear the Spirit of Ecstasy.
Inside the Wraith features extensive wood panelling, leathers of similar quality to those found in the flagship Phantom and, on the show car at least, a headlining with 1,340 LEDs woven into the fabric.
The Wraith is also the first car to feature what Rolls-Royce calls a Satellite Aided Transmission. This system uses GPS data to look further up the road than the driver can see and programmes the 8-speed automatic gearbox always to be in the right gear for the road ahead.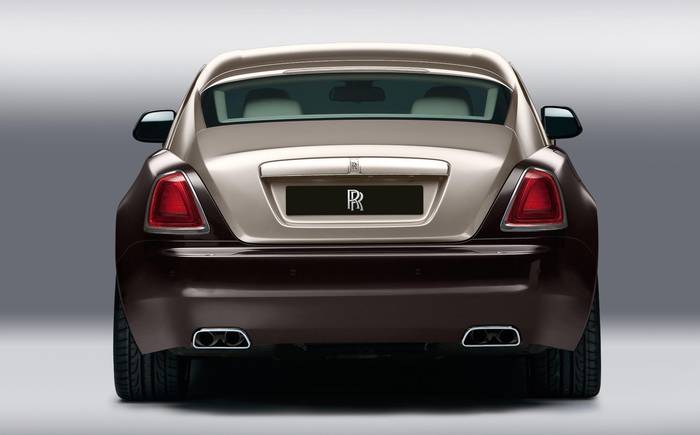 Other innovations include an 'on-board valet', which is really a sophisticated voice recognition software enabling the driver to give verbal instructions to the car for navigational and other features in much the same way he or she might talk to member of staff.
The Rolls-Royce Wraith goes on sale this autumn, priced at around £215,000 positioning it directly between the Ghost and Phantom models. That makes the Wraith £80,000 more than Bentley's W12-powered Continental GT, which manages similar performance figures of 0-60mph in 4.3sec from its 567bhp powerplant. It is also around £50,000 dearer than the most expensive S-class Mercedes, the four-door S 65 AMG L.