Ferrari? No, thanks; I'll take the Ford Capri and laugh all the way to the bank
A new website helps classic-car buyers spot trends
---
Published 01 November 2016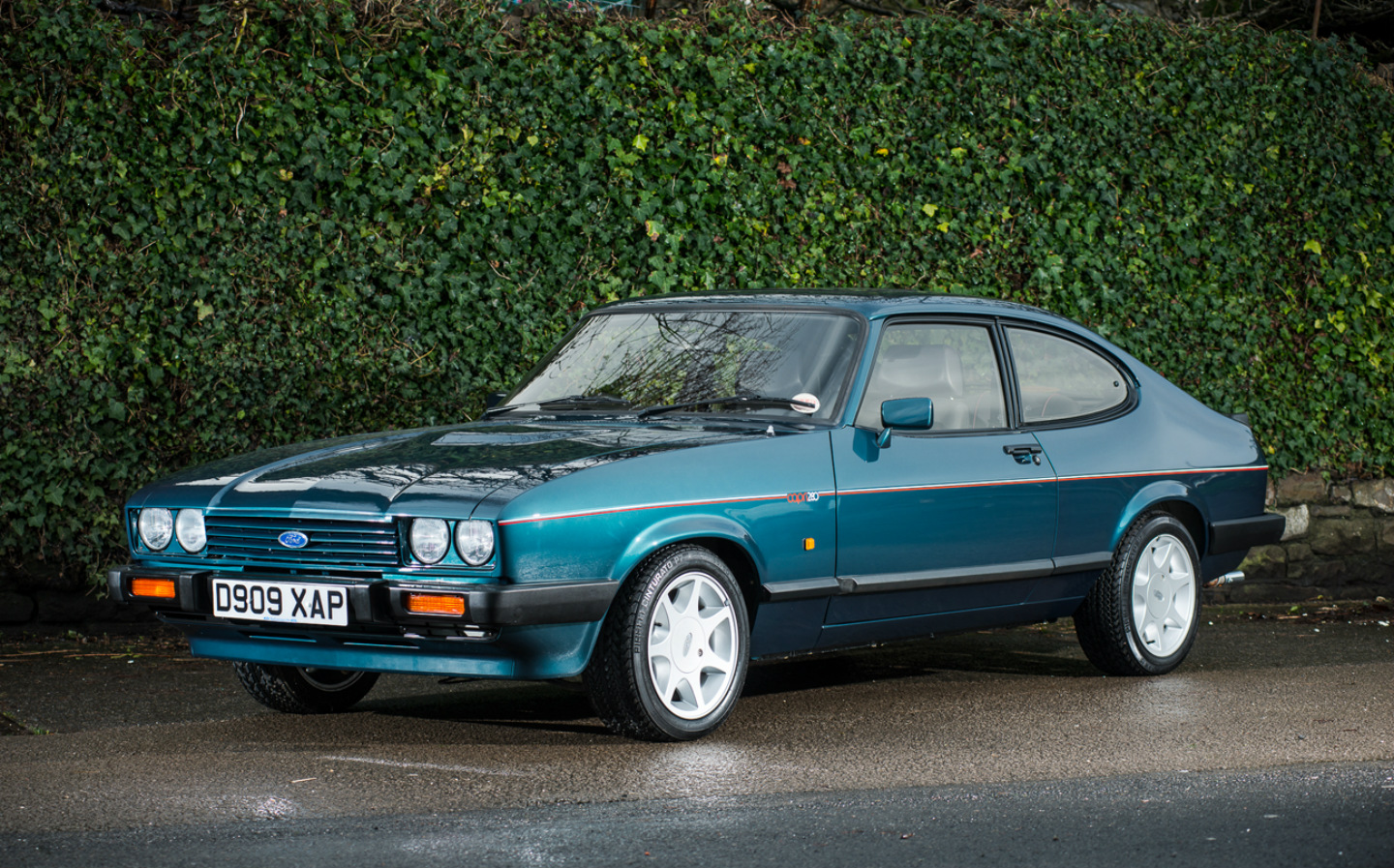 GIVEN THE choice between a classic Ferrari and an old Ford Capri, most drivers would take the Italian stallion, wagering that it would be worth its weight in gold in years to come.
However, the humble Capri, a car associated in most of our minds with go-faster stripes, furry dice and air horns under the bonnet, has performed better as an investment, according to data from British car auction houses.
The finding comes from a new website, Classic Car Auction Results, which compiles sales of classic cars at some of Britain's biggest auction houses.
---
Browse NEW or USED cars for sale on driving.co.uk
---
After comparing results for 1970s Ferraris and Fords sold at auction between 1996 and 2016, the site found Ferraris increased in value by an average of 320%, whereas Ford prices rose by 340%.
Climbing the most since the early 1990s are Aston Martin and BMW cars, which have shot up in value by 440% and 560% respectively.
The price information spans the past 20 years of car sales at Anglia Car Auctions, Coys of Kensington, H&H Classics, based in Warrington, and Historics at Brooklands, in Surrey. The site hopes to add results from Silverstone Auctions and Bonhams soon.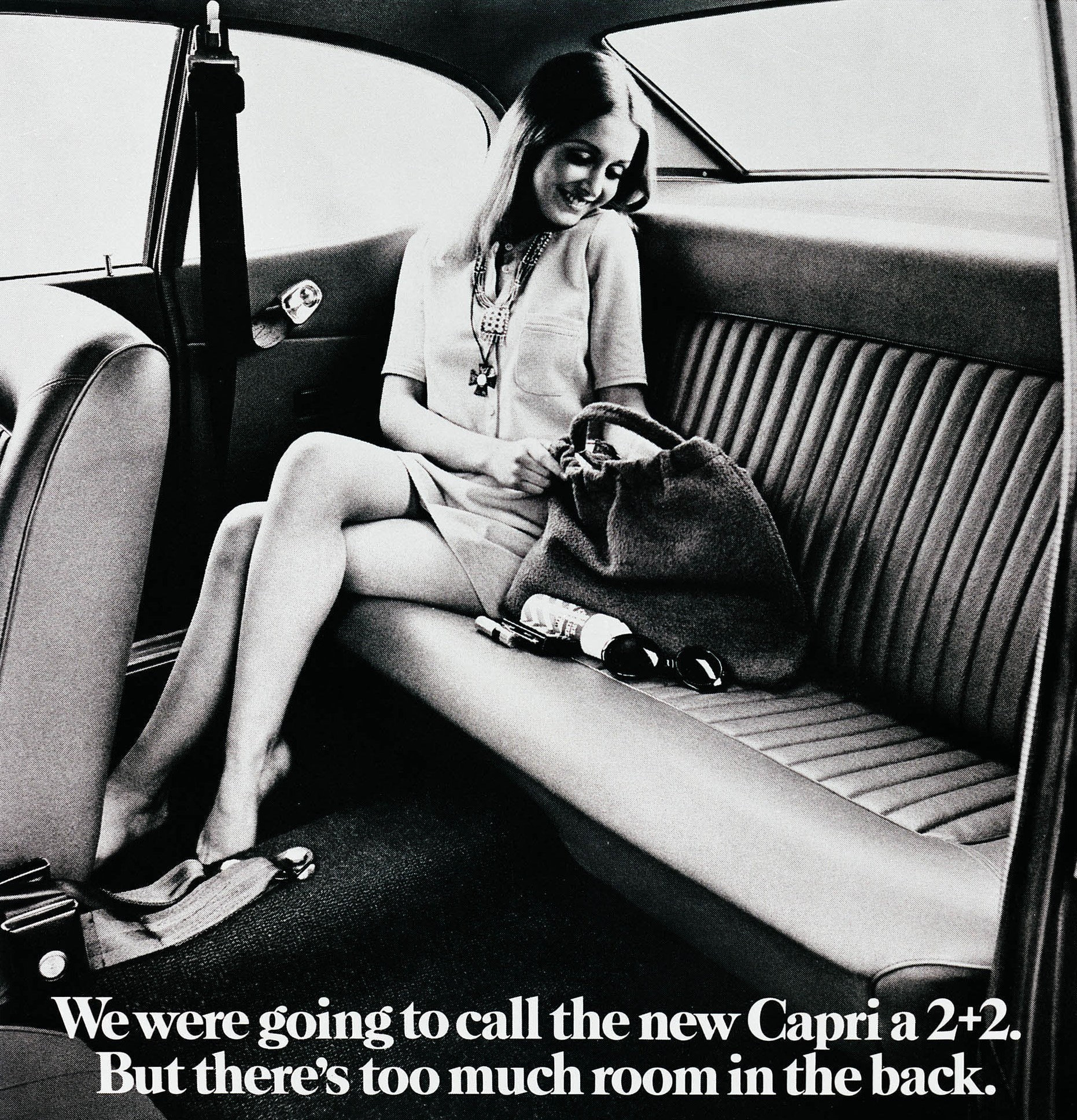 The auction results site allows serious investors and daydreaming tyre-kickers to search for any make and model of classic car, and chart its rise in value. Owners too may want to find out what their car is worth, and whether the value is going up or down.
"We've collated the data all in one place to make it easier to spot trends, and help buyers make a profit from old cars," said George Cheetham of Next Step Heritage, the company behind Classic Car Auction Results.
Cheetham says auction houses haven't seen prices of classic cars fall since the EU referendum, and believes that the market may even have been fuelled by a rise in the number of foreign investors trying to take advantage of better currency exchange rates.