Elon Musk aims to put the sparkle into Tesla's new glass division
Tech opens the window to new ideas
---
Published 03 November 2016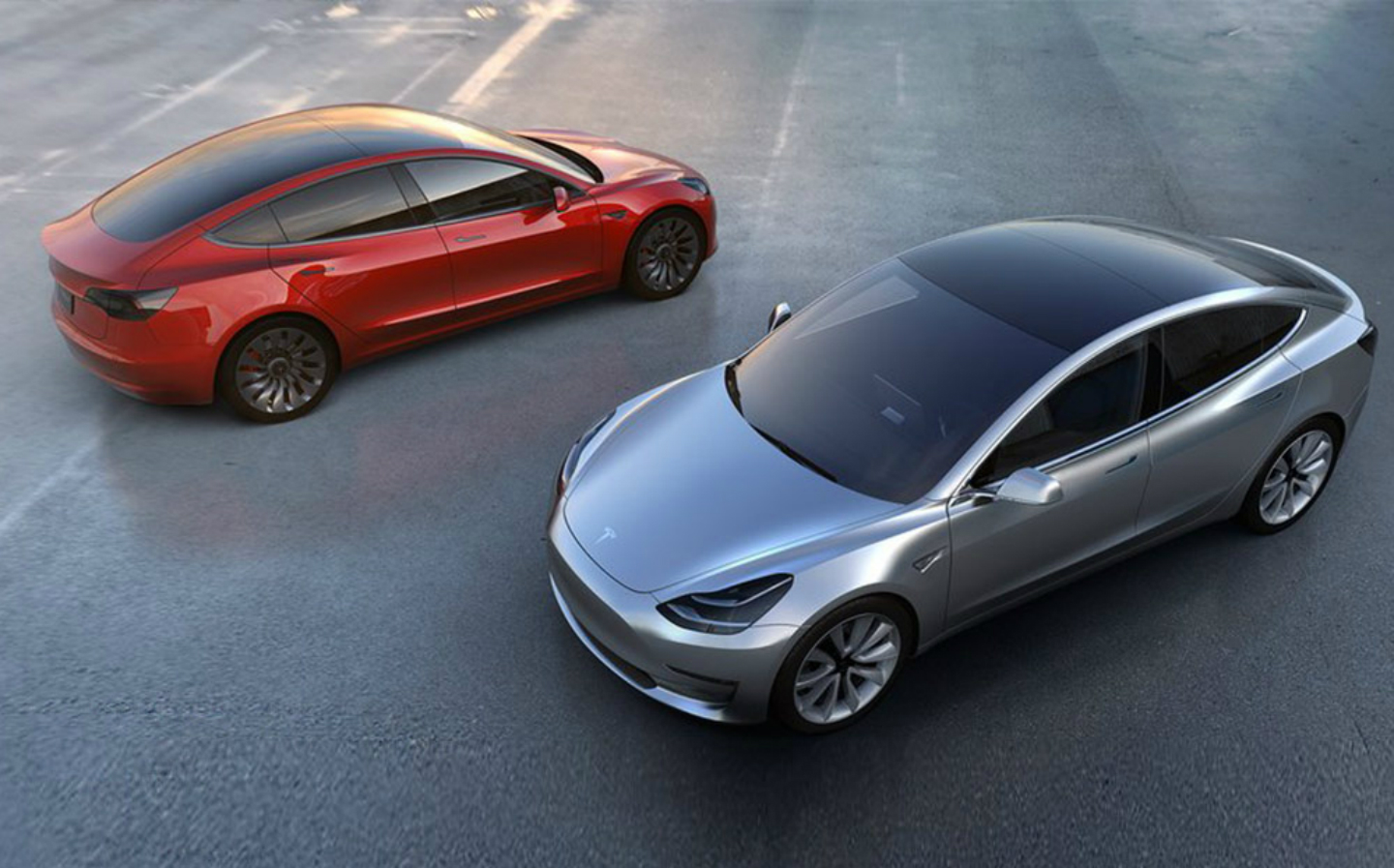 ELON MUSK, the billionaire "techpreneur" behind Tesla electric cars, doesn't have much time for convention. Taking on the global car industry on its own turf, the combative 45-year-old South African has tried to do away with franchised dealers and sell direct to customers. His cars run on batteries of his own design. And now he aims to fit homes across the world with a new type of solar panel that resembles an ordinary slate roof tile.
Tesla has set up a "glass technology group", which Musk promises will bring a little sparkle to the car of the future, as well as giving houses a discreet solar power source. The Model 3 saloon, which is about the size of a BMW 3-series and should cost less than £30,000 when it goes on sale in Britain in 2018, will have a panoramic glass roof stretching from the top of the windscreen to the boot.
---
Browse NEW or USED cars for sale on driving.co.uk
---
Musk said the roof could incorporate solar panels to generate energy for the car. He suggested that they could power, for example, heating elements to clear frost or snow from the roof, and there would still be energy left over.
Tesla's new glass division is reportedly led by Mike Pilliod, a former Apple inventor who worked on toughened glass housings for iDevices. The team is likely to have a look at the signature touchscreen control system found in every Tesla. As the car maker improves its Autopilot self-driving system, further touchscreen developments could allow busy commuters to be productive while their car drives them to work.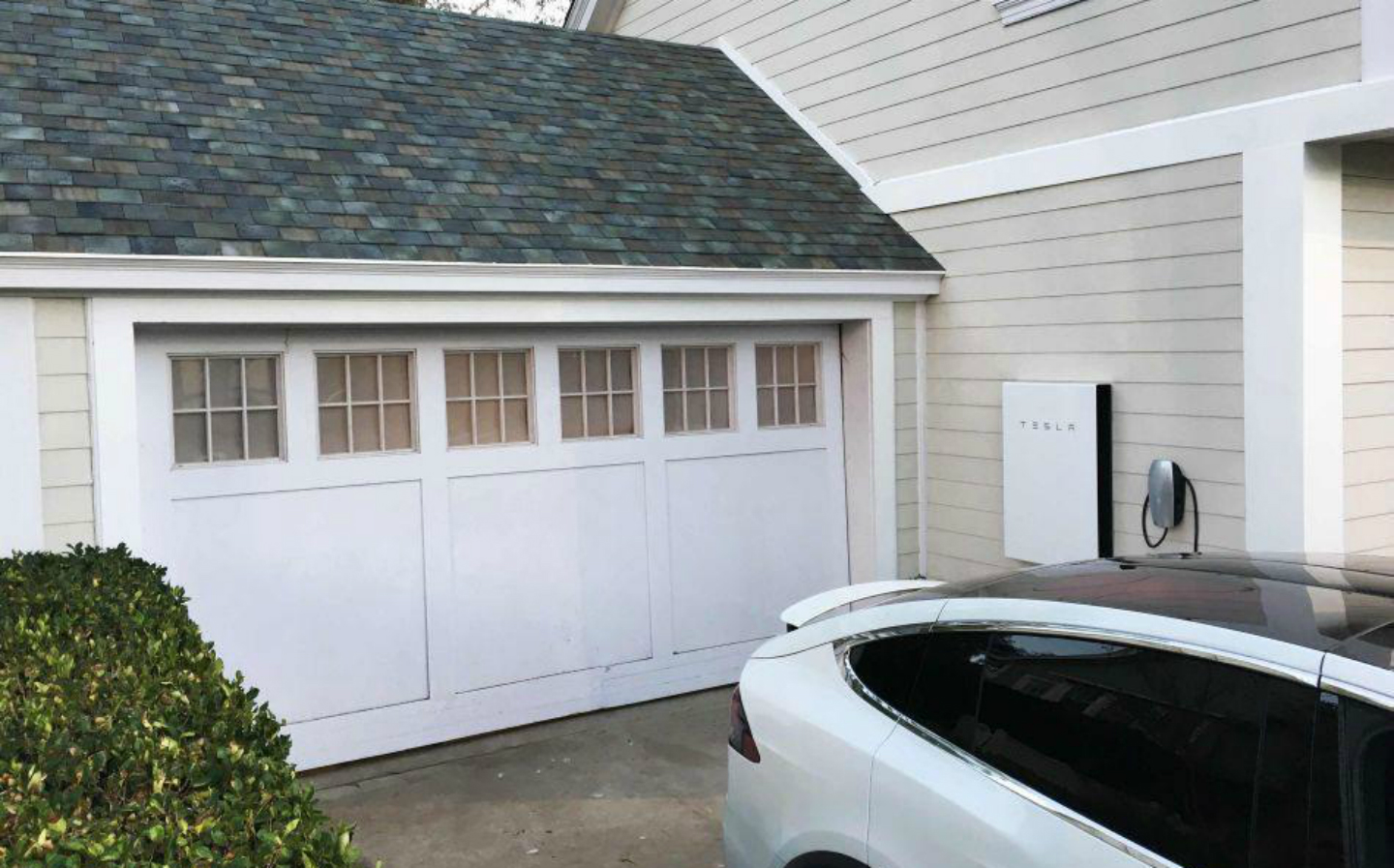 Meanwhile, Musk's solar roof tiles, made from quartz and said to have a "quasi-infinite lifetime", could be powering their homes. The tiles, Musk says, will meet household energy needs during the day, recharge your Tesla when you get home and have enough energy left over (stored in Tesla Powerwall home batteries, naturally) for the evening.
Tesla isn't alone in its thinking. All car makers recognise that the self-driving vehicle will bring countless opportunities for new technology and services. But it's debatable whether any other car boss has quite the ambition of Musk in penetrating every area of our lives.