Driving steps into Steve McQueen's racing boots at the Birkett six-hour endurance race
Bitten by the Birkett bug that first sank its jaws into Steve McQueen
---
Published 03 November 2014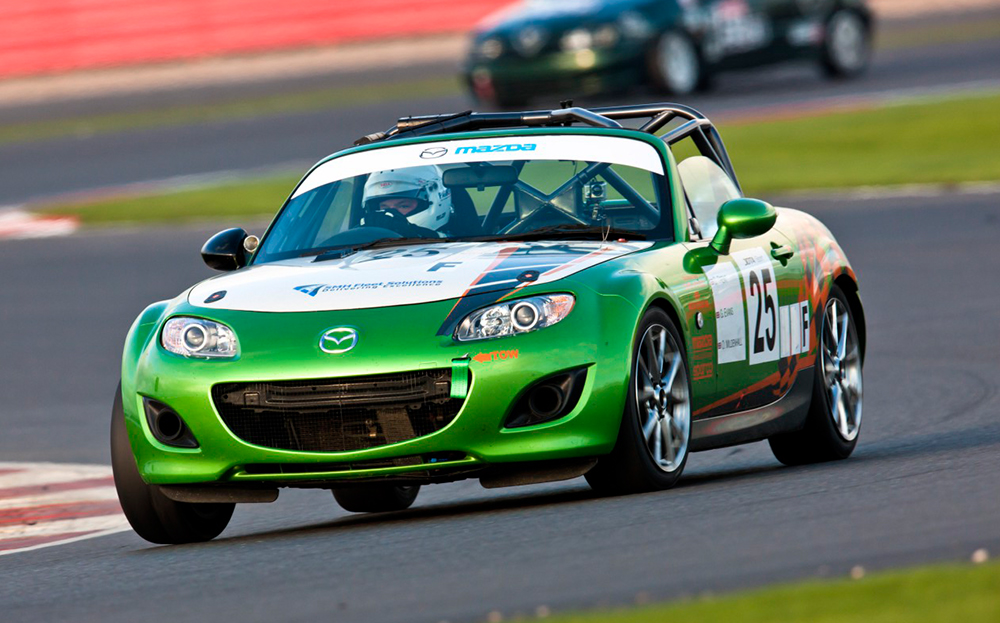 A DAMP, grey day at Silverstone may not have quite the drama of Steve McQueen's Le Mans, the blockbuster that saw Porsche and Ferrari racing machines burst out of the big screen in 1971, but the Northamptonshire track is hosting the event that got the Hollywood star hooked on endurance racing.
It's called the Birkett, and has been the most rock'n'roll, anti-establishment event on the motor-sport calendar since it first ran in 1951. Like hundreds of drivers before him, McQueen was drawn to the grassroots scene that saw amateur club racers share cigarettes and spare parts with big-name drivers such as Graham Hill, Jim Clark and Gerry Marshall.
During a break from filming The War Lover, the American actor took part in the six-hour endurance event in 1962, thrashing a tiny Mini 850 around Silverstone. From that moment on, McQueen was hooked. And after fielding a Sunday Times car in this year's race we can see why.
The car was one of two MX-5s provided by Mazda to form the team. Only one car per team could lap the circuit at a time, and for six hours we raced towards the sunset with the objective of completing as many laps as possible. I would be one of three drivers in our car, taking it in turns behind the wheel.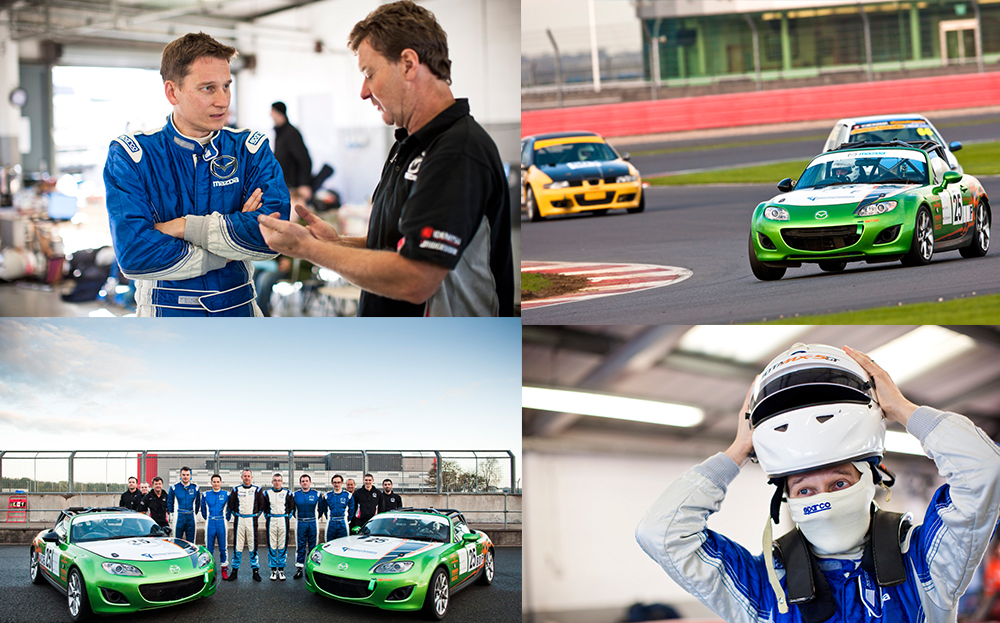 The event is relaxed. That's because it is one of the final motor races of the year on the club racing scene. It's a little like an end-of-season Ibiza party; albeit one where the clubs, music and dancers are replaced by a racetrack, the sound and smell of engines running Castrol Classic oil and the camaraderie of men and women who love nothing more than dressing up in Nomex underwear.
The event still attracts its share of big-name drivers: at the end of the pit lane there's a nicely turned out red sports car and beside it is Brian Johnson, the frontman of AC/DC and committed car fan. Unfortunately, the heavily tuned 407bhp 5.3-litre V8-powered MGB GT got the better of him during qualifying: Johnson spun into the pit-lane wall.
"It's nearly November, so the track's like a skating rink," he complained afterwards. "I was driving in a straight line and then it just snapped. I was just a passenger, thinking, 'What the hell?'"
Fortunately, the Sunday Times car is more forgiving. With a 2-litre naturally aspirated engine, it develops a relatively sensible 160bhp. Its secret is low weight, excellent handling and outstanding brakes. And you need them: with 70 cars in the field you're never not dicing with a rival, undertaking in the braking zone, scooting round the outside of cars with less grip or snatching a tow in their slipstream along one of Silverstone's many straights. Crashes are common.
Thankfully, my first experience of endurance racing doesn't end in the Armco. After six hours of wheel-to-wheel competition I am exhausted but also elated. We finish in 45th position on the track, but a handicap scoring system means some cars leapfrog us on paper, pushing us down to 53rd — at least we weren't last. And in any case, the result is irrelevant: like Steve McQueen, I've been bitten by endurance racing. Next year, Le Mans . . .
---
---