Coming soon: McLaren 650S first drive review
Alistair Weaver reviews the 2014 McLaren 650S supercar for The Sunday Times Driving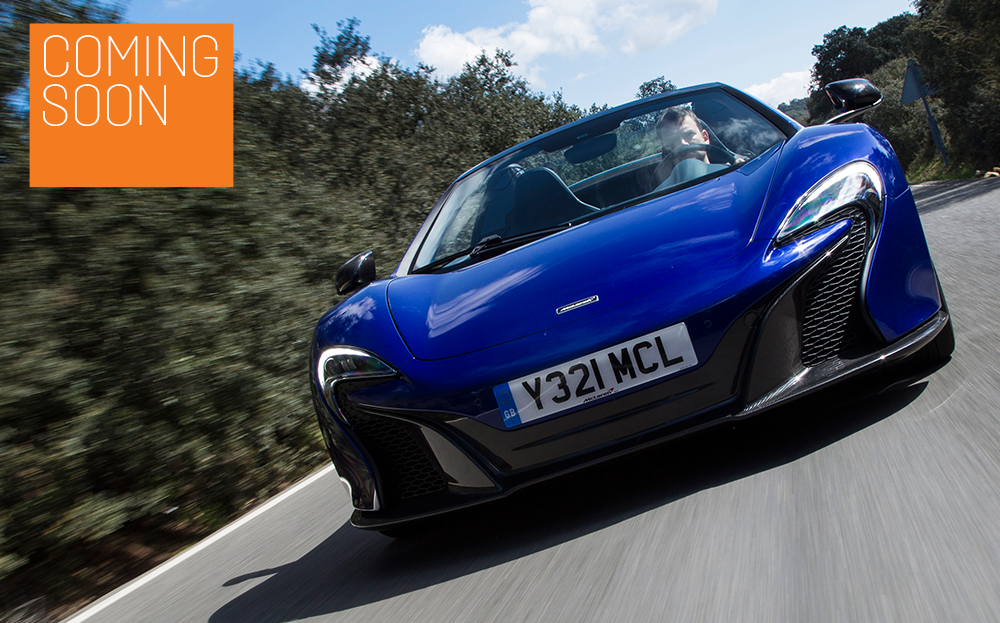 IN THIS weekend's The Sunday Times Driving, Alistair Weaver heads to Spain to put the new 207mph McLaren 650S through its paces. Here's a snippet:
"The main difference is in the way it drives. Chris Goodwin, McLaren's chief tester driver, admits he's spent the last three years trying to make the school swot more of a laugh on a big night out. The 650S has a special 'cylinder cut' function, for example, that makes the engine pop and fart when you lift off the throttle. It's pointless, and inefficient, but — what the hell — like the whistling wastegate of the turbo it adds to the sense of occasion."
Please enable Javascript to watch this video
Read the full review in the newspaper, online* or on your mobile device* this Sunday, or catch it  in full next week here on driving.co.uk.