Christmas cheer for drivers: cut-price petrol falls to under £1 a litre
Low fuel prices expected to last into 2016
---
Published 14 December 2015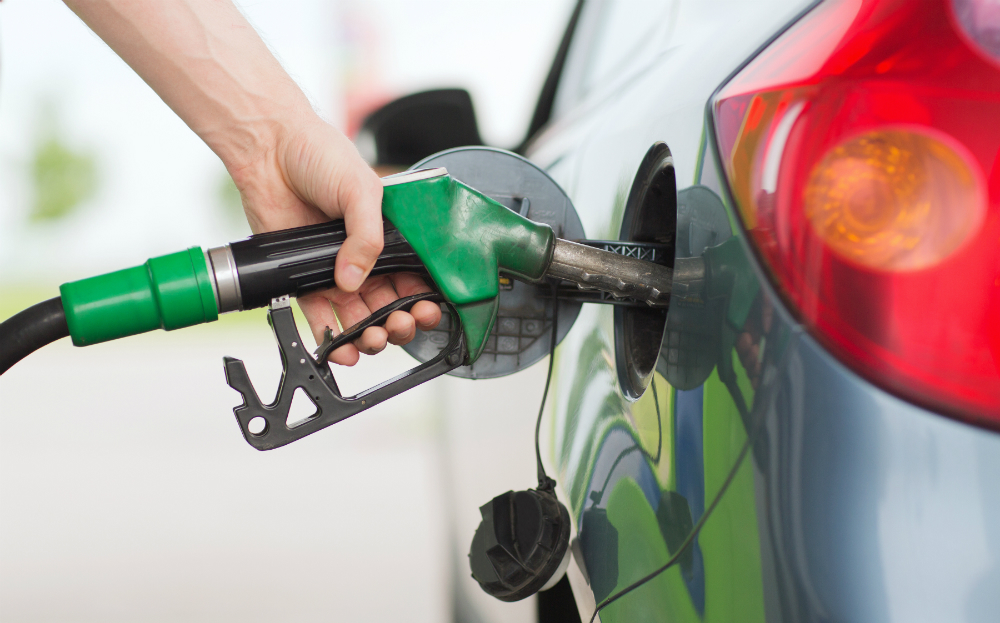 GOOD NEWS for the millions of motorists who will be driving home for Christmas this year: petrol prices have fallen to under £1 a litre, the lowest price since 2009.
---
Browse NEW or USED cars for sale on driving.co.uk
---
Over the weekend, the Morrisons supermarket chain prompted a reduction in the cost of fuel, by lowering petrol to 99.9p per litre and diesel to 103.7p.
Bryan Burger, petrol retail director for Morrisons, described the move as "a moment where motorists will feel some relief after being clobbered by tax and price rises for the last decade."
Asda, Teso and Sainsbury's followed Morrisons' lead and pegged petrol at just under £1 a litre.
Today, according to petrolprices.com, many supermarkets and big name fuel providers are selling petrol for 101.7p per litre, and diesel for 103.9p. Industry observers expect prices to remain low for a number of months.
Some supermarkets ran fuel promotions over the Black Friday sales period, at the end of November, including Asda, which priced petrol at 99.7p per litre.
Despite the falling cost of crude oil, the fuel prices are still relatively high. In 2000, a litre of unleaded or diesel cost under 80p.
Read more: Driving with fuel light on 'irresponsible' says Highways England chief