Chris Evans could bring 'zoo' format to Top Gear
Suzi Perry has had "several discussions" about co-presenter role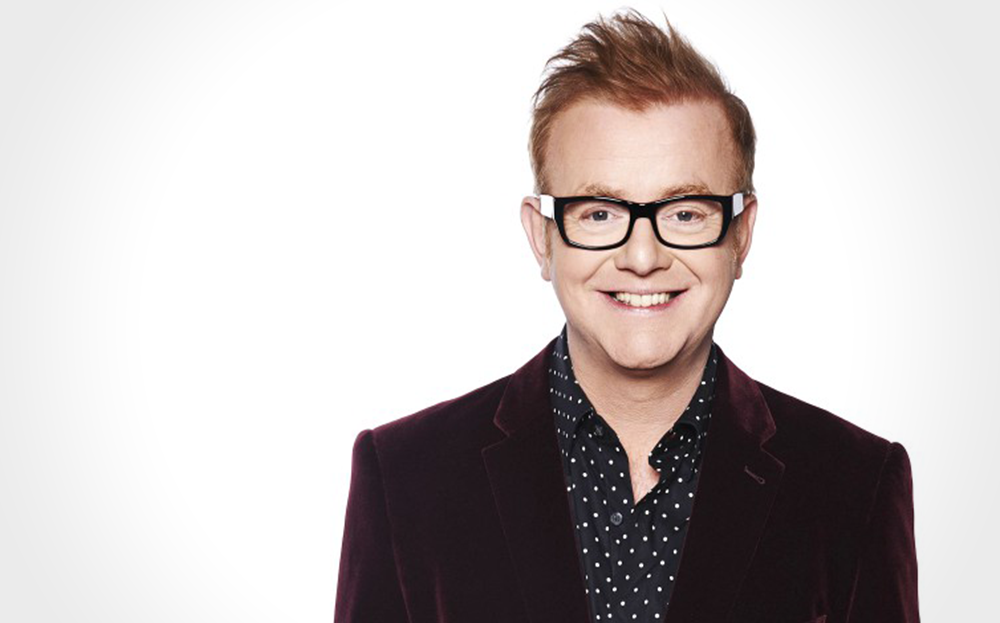 THE BBC may ditch Top Gear's familiar three-man line-up for a more informal "gang" of presenters when Chris Evans, the new host, takes over.
---
Click to read car REVIEWS or search NEW or USED cars for sale on driving.co.uk
---
The format could consist of several presenters operating in rotation or all together. It is a technique used successfully by Evans during his days of hosting the Radio 1 Breakfast Show in the mid-1990s, when he became the leader of the so-called zoo squad: a gang of friends renowned for risqué banter and ad-libbing on air.
According to Suzi Perry, a BBC Formula One presenter who has been tipped to join Evans as one of the Top Gear hosts, the idea of several presenters has already been mooted. Writing in Sunday Times Driving today, Perry says she has had several discussions with the BBC about taking a presenting role, but has not yet been offered one.
She adds: "I know they are keeping some elements and bringing in other elements. They want to refresh it. It's very much down to BBC2 and Chris Evans. I think they're looking at a gang of people rather than two or three presenters."