Car of the Week: Tesla Model X
It will hawk its X factor at the school gates
PARENTS will soon be able to do the school run in blissful silence — if you don't count the squabbling children in the back. Tesla is hoping to do for the family load-lugger what it has already done for the executive saloon.
---
Browse the used Teslas for sale on driving.co.uk
---
Billed as a crossover, the all-electric Model X has a taller, more upright body than the Model S. Its flashiest feature is its "falcon wing" rear doors, which open up to the skies in a manner that will grab more attention than even a McLaren supercar by the school gates.
Elon Musk, the multibillionaire "technopreneur" behind Tesla, believes demand will be so strong for the Model X that it will double sales for the Californian car maker to 55,000 vehicles a year. British drivers can place a £4,000 deposit on the new Tesla — which is expected to cost more than £50,000 — for delivery towards the end of next year.
The car will offer four-wheel drive and, like its Model S sister, seven seats, but unlike other upmarket SUVs it will incur minimal fuel bills — all Tesla drivers can top up at the company's free charging stations.
Although Tesla has not yet released official performance figures for the Model X, it comes with a pair of electric motors and should be both fast and frugal. The range is expected to be about 270 miles on one battery charge and 0-62mph should take less than five seconds.
With 22 rapid-charging stations across the UK as of last month, Tesla believes that long-distance driving in a Model X is a realistic prospect, albeit one that requires planning. The supercharger points can give the battery a half-fill in 20 minutes.
And, keeping the tablet generation happy, the crossover Tesla should — like the Model S — have a 17in touchscreen that controls most of the car's functions. Over time, updates and improvements made to the car by Tesla's engineers can be downloaded, as with a smartphone.
The ultimate consideration for many parents is safety. If the Model S's track record is anything to go by — it has a five-star Euro NCAP crash test rating — the Model X will be a safe buy.
---
Click here to view all electric cars for sale on driving.co.uk
---
Coming soon
Suzuki Celerio SZ2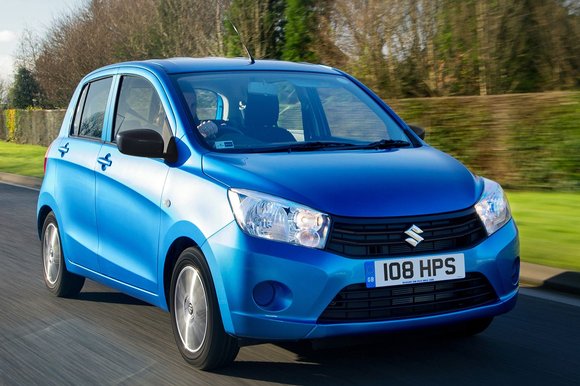 Price £6,999 On sale Now
Suzuki was forced to recall every Celerio it had sold earlier this year when tests revealed a serious fault with the brakes (they didn't work at high speed). The problem is now fixed, and Suzuki has announced an even cheaper, no-frills version of the tiny city car. The Celerio SZ2 costs £6,999 — about £1,000 more than Britain's cheapest car, the Dacia Sandero — and has central locking.
Honda HR-V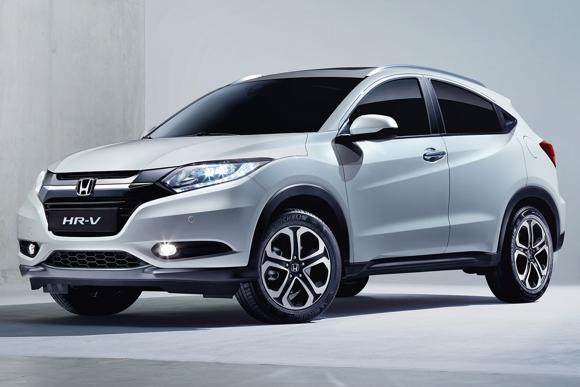 Price £17,995 On sale August
Honda blazed a trail with its HR-V, rethinking the popular concept of supersize off-roaders into something more pint-size. The company referred to it as a "joy machine"; now, 16 years later, it's ready to spread more joy. The second-generation HR-V has a 1.5-litre petrol engine, or a 1.6-litre diesel (£19,745). It is far pricier than its Nissan Juke rival, which costs less than £16,000.