Budget 2016: What it means for motorists and key points
Fuel duty freeze shock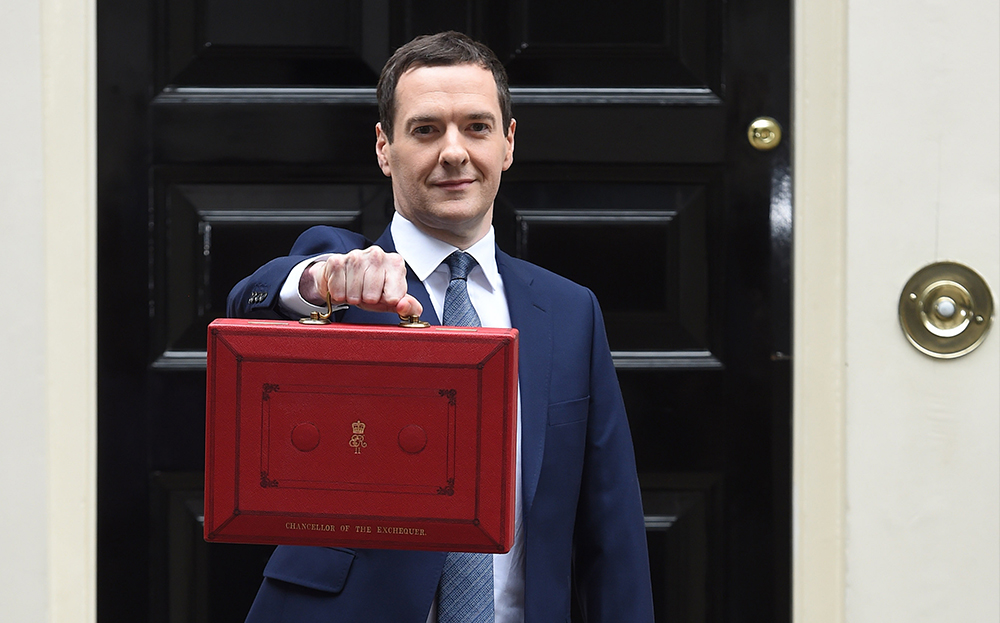 WITH THE national debt sitting at £1.6 trillion, or about £24,000 for every man, woman and child in the UK, the Chancellor George Osborne was unlikely to give much away in his 2016 Budget, revealed today. And with drivers a constant source of easy revenue for the Treasury, the nation's motorists can be seen as a soft target. Despite this, drivers have escaped relatively lightly.
---
Browse NEW or USED cars for sale on driving.co.uk
---
The two big potential revenue raisers for the Treasury – at least as far as motorists are concerned – are Insurance Premium Tax (IPT) and fuel duty.
The latter hasn't been raised since 2010 and with the low cost of crude oil resulting in cheaper petrol and diesel at the pumps, it's been good news for motorists of late. However, Osborne hasn't taken the opportunity to ask for more, freezing duty for the sixth year in a row.
By keeping fuel duty at current levels, the average driver will save £75 per year on their fuel bills, he said. Fuel duty currently accounts for around three-quarters of the cost of the fuel that we put into our cars and last year the tax raised £27.4 billion.
"A continued freeze on fuel duty sugar-coats an increase in Insurance Premium Tax."
Meanwhile, IPT was today increased by 0.5%, with the extra money ringfenced to fund flood defence projects in Cumbria and Yorkshire. This adds to the hike from 6% to 9.5% in November last year.
Analysts expect car insurance premiums to rise as a result, however the AA had predicted a much higher increase of 3% this time around.
Edmund King OBE, president of the AA, said: "The Chancellor has listened to our campaign against a 3% hike in Insurance Premium Tax and 0.5% increase is better than expected. Using it for flood defences is helpful but it simply replaces past spending cuts and in effect targeting motorists to pay for flood alleviation is robbing Peter to pay Paul."
He added: "A continued freeze on fuel duty sugar-coats an increase in Insurance Premium Tax."
Osborne also promised spending on new transport links. The government is setting up a National Infrastructure Commission that will advise on major projects to help boost the UK's productivity. Led by Andrew Adonis, the Commission has recommended stronger links for the north of England to include upgrades for the A66 and A69, while the M62 will be widened to four lanes.
The Chancellor also said he would "develop the case" for a new road tunnel under the Pennines, from Sheffield to Manchester and from 2018, the cost of using the Severn Crossings will be halved.
Key Budget 2016 points for motorists:
Fuel duty frozen
Insurance Premium Tax to rise by 0.5%, from 9.5% to 10%
Committed to expanding M62 to four lanes
Upgrades to A66 and A69 northern artery roads
Severn Crossing tolls halved by 2018
Chancellor to "develop the case" for new road tunnel under Pennines from Sheffield to Manchester
---
Browse NEW or USED cars for sale on driving.co.uk
---