Too rude for the road: the '66' numberplates the DVLA doesn't want you to see
List of withheld plates revealed
---
Published 02 September 2016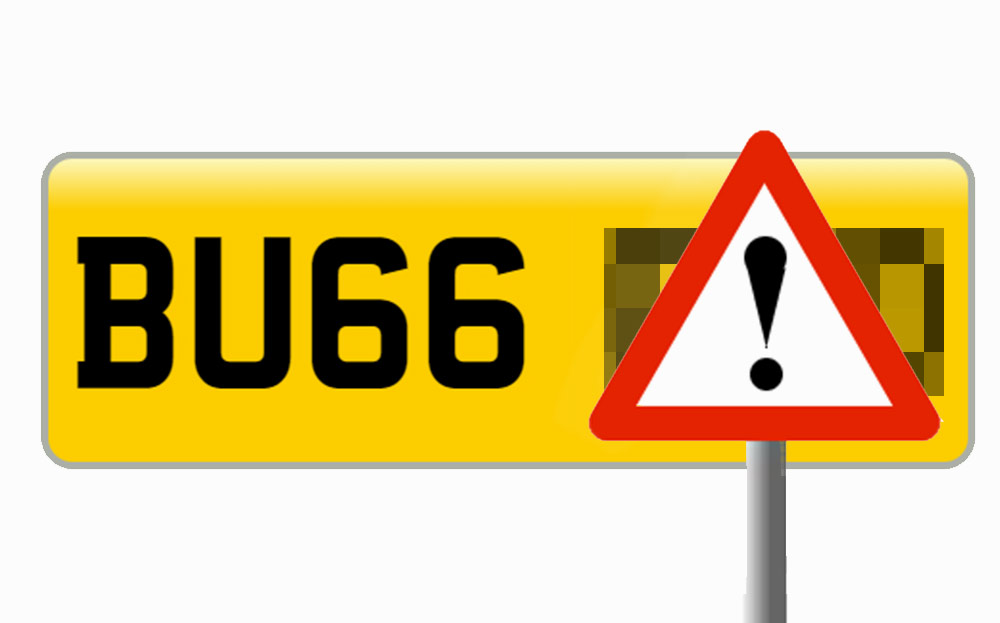 IT READS like a list of naughty words written inside a schoolboy's desk. BU66ERS, it exclaims. DO66ERS. GO66BLE. And on for page after ribald page. The new "66" numberplate has brought a particularly large crop of combinations censored by the DVLA.
The latest list of rude numberplates that the DVLA believes to be in poor taste includes rude, religious and homophobic words. The configuration of standard numberplates, used since 2000, consists of two letters, two numbers and then three final letters.
The two digits, which signify the vehicle's age, change on the 1st of every March and September, prompting a huge spike in demand for new cars. This year more than half a million new cars were sold in March alone.
---
Browse NEW or USED cars for sale on driving.co.uk
---
Registrations judged too risqué for the road this time round include BU66 ER* (the asterisk meaning any letter) and DO66 ER* among 10 pages of "66" registration numbers. Also withheld are HU66 NOB and OR66 ASM. We're unable to publish the complete list.
A spokesman told Driving that the DVLA withholds registrations if they "are likely to cause general concern, offence or embarrassment. The reasons can be on the grounds of political, racial and religious sensitivities or simply that they are regarded as being in poor taste when displayed correctly on a numberplate."
A panel of DVLA representatives meets twice a year to review the appropriateness of registration numbers.