Back-to-basics philosophy brings success for Caterham sports cars
Gesture control and voice recognition? No, thanks, say petrolheads
---
Published 18 January 2017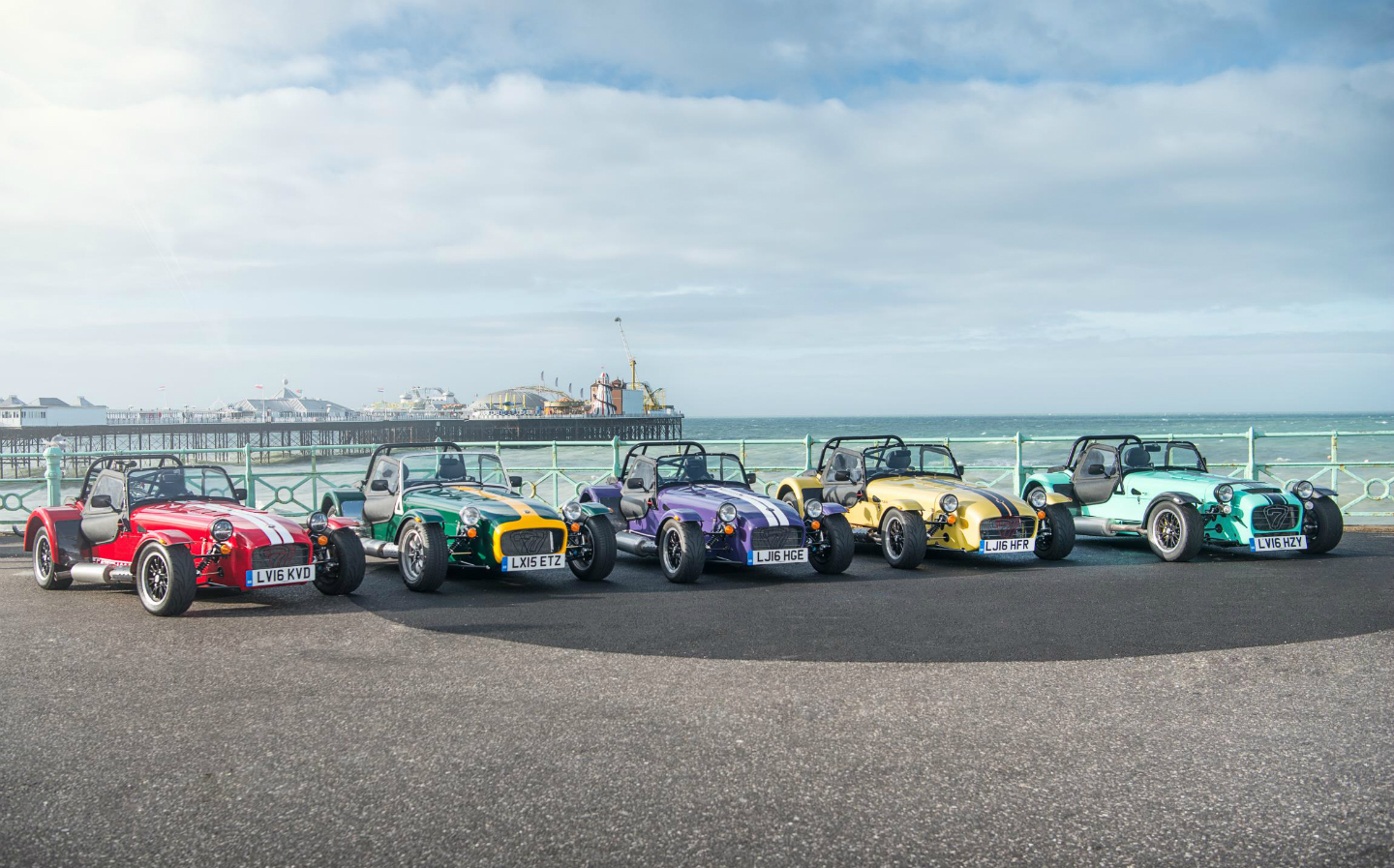 ANYONE who has driven a modern car will know that the process of getting in and setting off can sometimes feel like launching Saturn V. A seemingly endless number of gadgets and gizmos often make life more complicated rather than simpler.
Perhaps that helps to explain why Caterham, the British maker of quirky sports cars that's been ploughing its furrow since 1973, has enjoyed its best year of sales in the past 20 years.
The company, which builds the Seven, a two-seat, minimalist sports car, sold just over 600 models in 2016.
---
Browse NEW or USED cars for sale on driving.co.uk
---
Graham MacDonald, chief executive of the company, based in the shadow of the Queen Elizabeth II Bridge at Dartford, told Driving that in a world where drivers are increasingly cosseted, the Seven's enduring if niche appeal is that the driver is at one with the car.
"The driving experience is absolutely at the core and the driver can feel the reaction to every driver input, something that is lost in current production road cars. Therefore it is the fun and engagement with the car that continues the interest in the product," said MacDonald.
Caterham sold 616 Sevens, with 341 going to British drivers (55%) and the rest finding homes abroad. MacDonald says these are the highest UK sales for the past 20 years, and partly attributes the success to an expanding dealer network.
Legislation is an ever-present threat to specialist sports car makers such as Caterham. But MacDonald doesn't see any barriers on the horizon. "Our aim is to continue to service and grow our existing markets and I firmly believe that, in the markets in which we operate, there will be opportunities to sell the Caterham products for many years to come."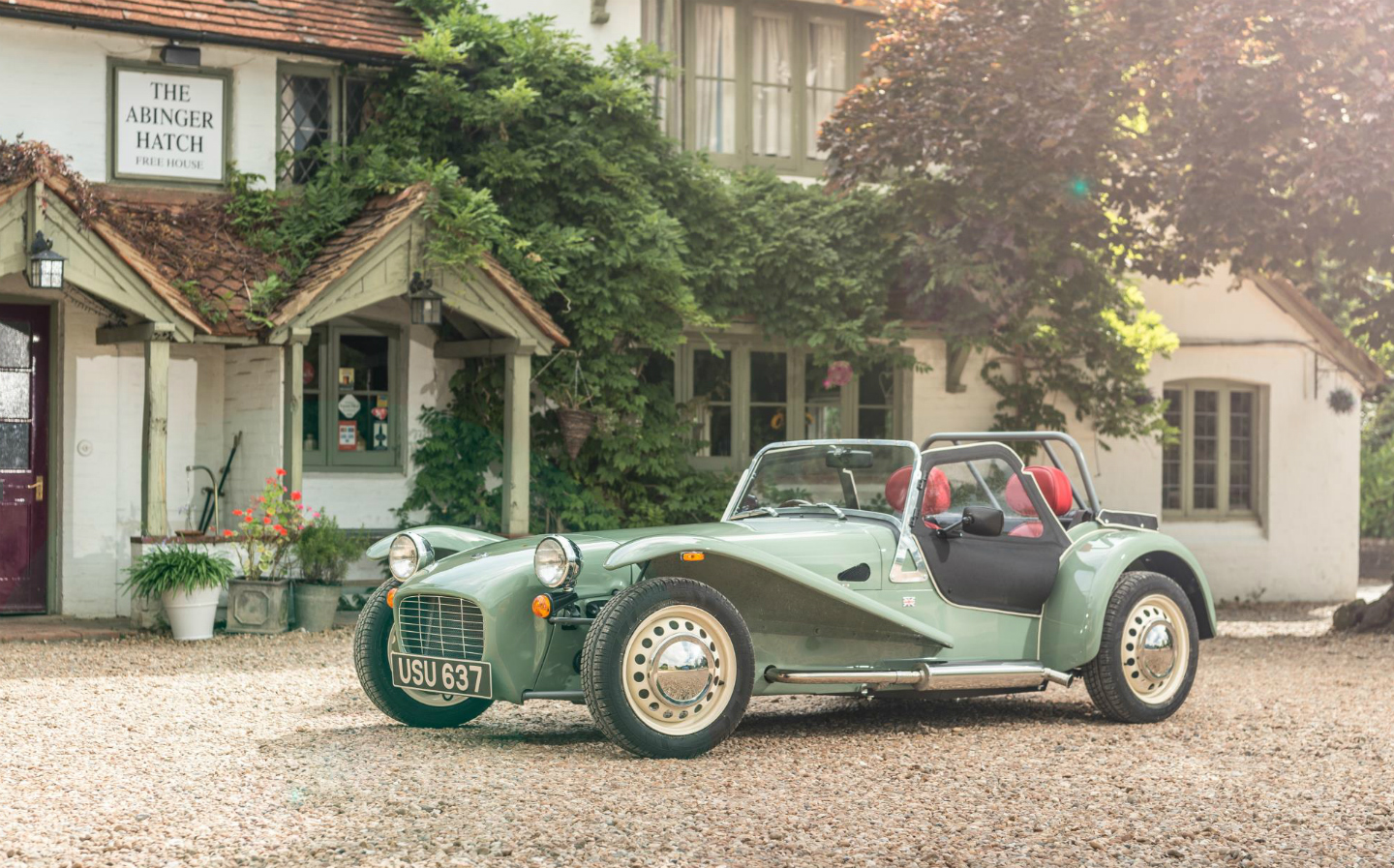 New models, such as the limited-edition Sprint, an unashamedly retro version of the Seven, have helped boost the company's performance. Announced last September, 60 were to be built (in tribute to the Seven's 60th anniversary in 2017) with each costing a cool £27,995. Yet MacDonald says that all were sold within a week of the car's debut at the Goodwood Revival.
At a time when cars are becoming increasingly complex, the appeal of a back-to-basics sports car, with no gesture control or voice recognition to speak of, appears to be a recipe for modest success.