Audi axes A4 and A6 allroad estates in UK due to slow sales
End of the allroad
---
Published 16 February 2022
Audi has halted sales of its A4 allroad and A6 allroad estates in the UK due to sluggish sales. The rugged estate models have been removed from Audi's UK website along with the similar but more compact A1 Citycarver supermini, and the cars can no longer be configured by new buyers.
Audi sold just 292 examples of the A4 allroad in the UK in 2021, equating to barely more than 3% of A4 sales, while the 256 new A6 allroads sold accounted for just 4.4% of A6 sales.
In contrast, the much more expensive 444bhp RS 4 Avant found 446 buyers last year while Audi shifted more than 500 592bhp RS 6 Avants in the UK, even with prices for the hot estates starting from £68,200 and £98,280 respectively.
Considering the 117,993 cars that Audi sold in the UK in 2021, those combined allroad sales figures represent a minuscule 0.8% of the company's UK sales last year.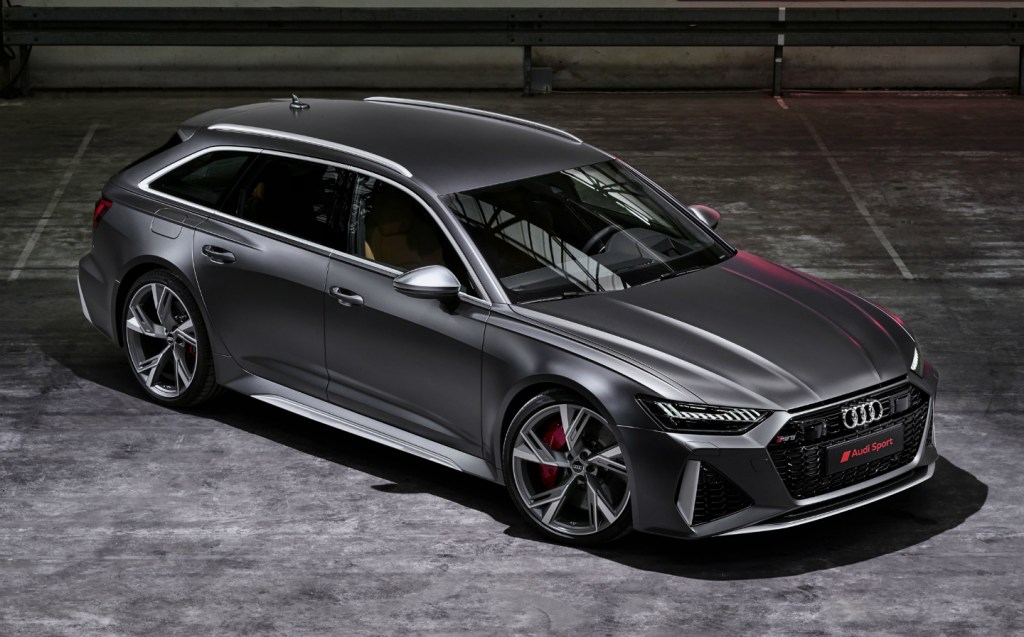 The whole A6 range is due for a mid-life refresh within the next twelve months, and the current A4 is due to be replaced by a new generation model in 2023.
Speaking to Autocar, however, an Audi UK spokesperson said that the company had no plans to bring any future or updated allroad models here. This likely includes an upcoming, raised crossover variant of the A3, possibly to be badged the A3 Citycarver.
It is expected that Audi will retain allroad and Citycarver models in other markets.
First introduced in 1999, the original allroad was an influential and early entrant in the crossover genre, but it seems the raised all-wheel-drive estate is a niche too far, for UK buyers, at least, with most preferring either standard estates, SUV-style crossovers or "proper" 4x4s such as the Land Rover Defender.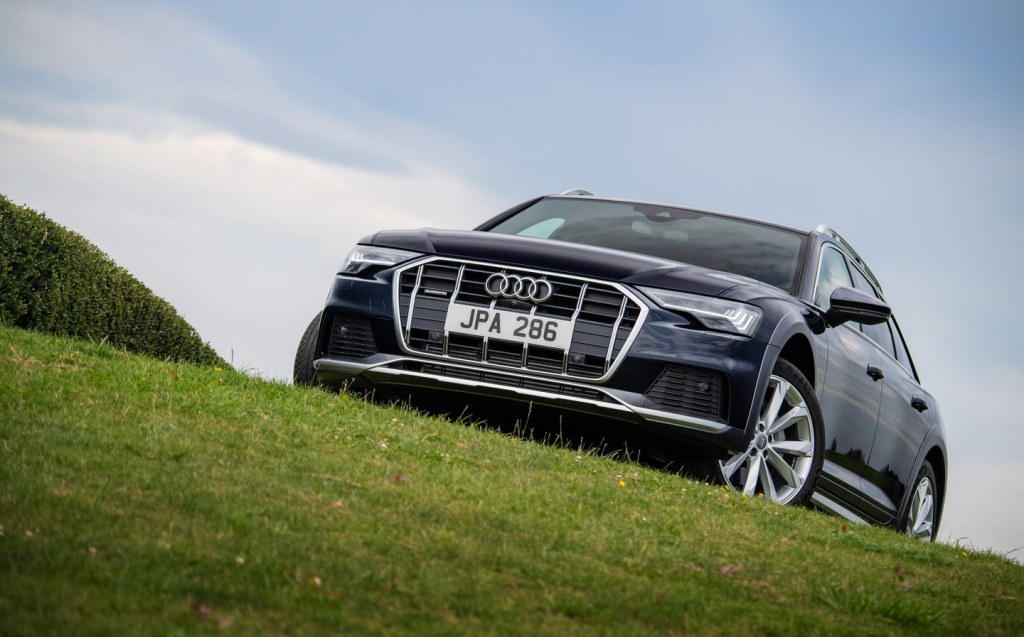 Despite there having been a number of allroad-style estates on the UK market in recent years, their number has dwindled with Mercedes having not just withdrawn the E-Class All Terrain last year, but announcing that the new C-Class All Terrain will not be sold here.
Gone too is the Volkswagen Passat Alltrack, Skoda Octavia Scout and Vauxhall Insignia Country Tourer. Only few vehicles of this type still remain on sale in the UK such as the Volvo V90 Cross Country and the Subaru Outback.
The allroad's styling concept has proven slightly more enduring than its sales with current estate models such as the Ford Focus Active estate bearing a raised ride height and protective plastic wheel arch trims, if not the Audi's all-wheel drive and moderate off-road capability.
Tweet to @ST_Driving Follow @ST_Driving
Related articles
Latest articles