4x4 goldmines: Porsche Macan and Land Rover Defender grow in value after purchase
Two 4x4s join supercars as sound investments
---
Published 25 February 2016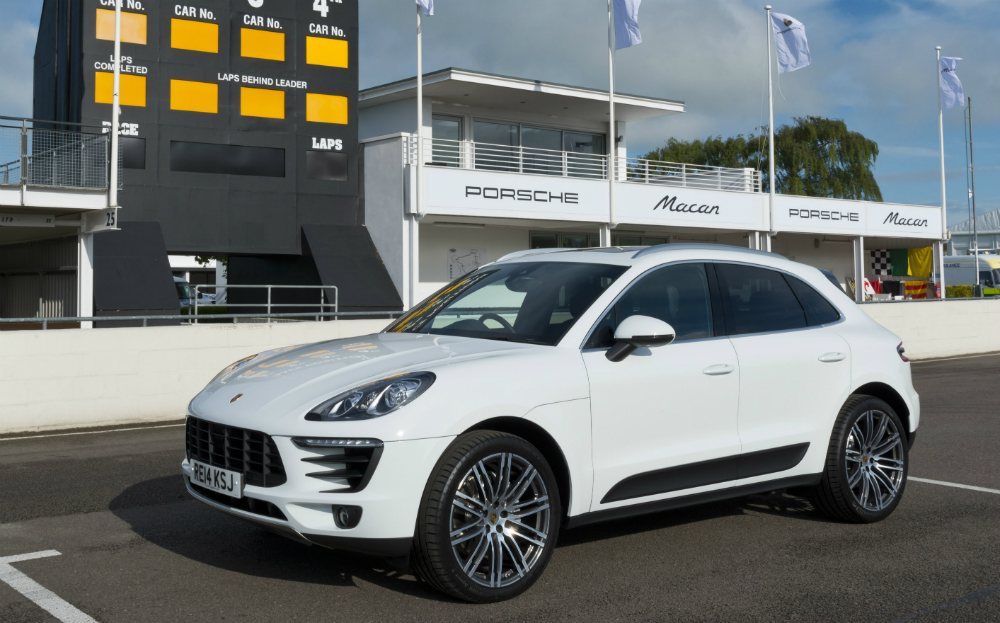 DEPRECIATION is the hidden cost that hits drivers where it hurts most: in the wallet. Most new cars shed about a quarter of their value as they're driven away from the showroom, and buyers can expect their car to be worth just 60% of its original price after the first year. But two 4x4s are said to be defying the norm and climbing in value nearly as well as they'll climb a mountainside.
The newish Porsche Macan and recently discontinued Land Rover Defender are proving to be more than just stable on tricky terrain. Both are stable investments, rising steadily in value as most other cars of their kind lose money like a pair of trousers with holes in the pockets.
The Macan was launched in the UK in early 2014. At the time, the entry-level model, the Macan S, cost £43,300. Now those first cars, which are nearly two years old, are said to be worth as much as £55,000.
The staggering statistics are provided by Magnitude Finance, a company that funds car buyers. Tim Marlow, head of sales, said: "Such appreciation is usually the preserve of supercars that people think will be future classics."
He adds that customers who bought one of the earliest Macans are now considering buying a more expensive car, without having to borrow any more money. "These customers are using the positive equity as deposit for cars at a higher price point than they would have previously have considered."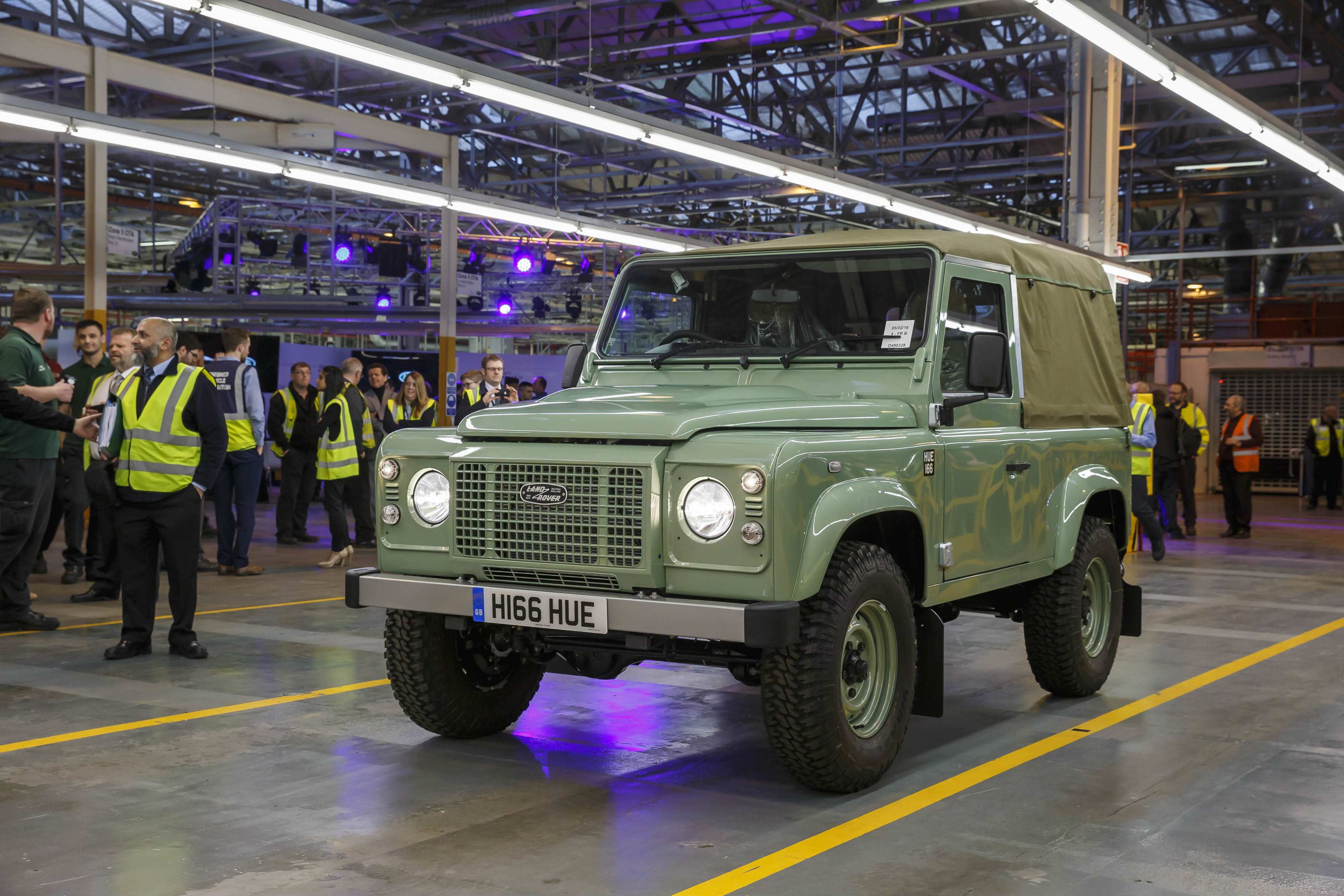 At the same time, the used car valuation specialist CAP says that since Land Rover stopped producing the Defender, at the end of January, values of used models have been on the rise.
Last June a typical three-year-old Defender 90 that had covered 30,000 miles was valued at £11,600. The same car would now be worth £12,300.
Ross Munro, a Land Rover dealer in North Yorkshire, says nearly new or pre-registered Defenders are selling for 20% more than their original showroom price.
CAP predicts that in the long term demand will outstrip supply — much as it does with the few second-hand Porsche Macans for sale — as more owners keep hold of their Defender, unable to find a suitable replacement.
Also read: The final farewell to the Land Rover Defender