This is what the 2018 F1 cars look like
A big Halo to this year's contenders
---
Published 26 February 2018
FORMULA One cars tend not to look too radically different from one year to the next but you'll notice one major change for 2018 immediately: the wishbone-style bar that goes over the cockpit.
Known as the Halo protection system, it's designed to reduce the risk of injury from debris that may strike the driver's head in an accident. It's controversial,to say the least, as many fans feel it spoils the look of the cars, but no-one can argue against keeping the drivers safe.
Now that all the cars have been revealed and today hit the track for the first pre-season test, we can see what all the cars look like in their shiny new liveries and revised bodywork. Halo looks better on some cars than others, it has to be said.
Tell us which car you think looks best in the poll below.
---
Browse NEW or USED cars for sale
---
Red Bull RB14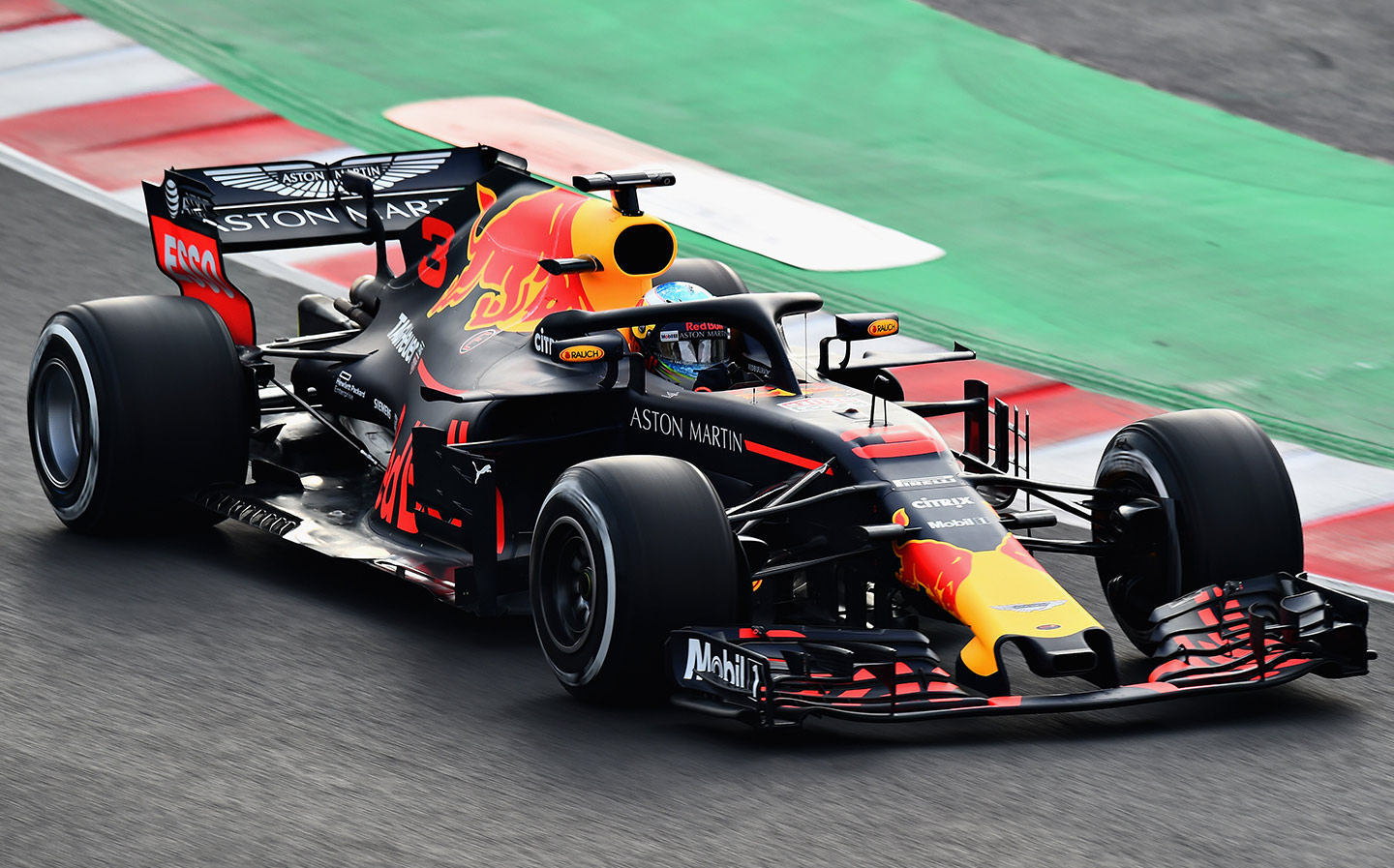 Mercedes W09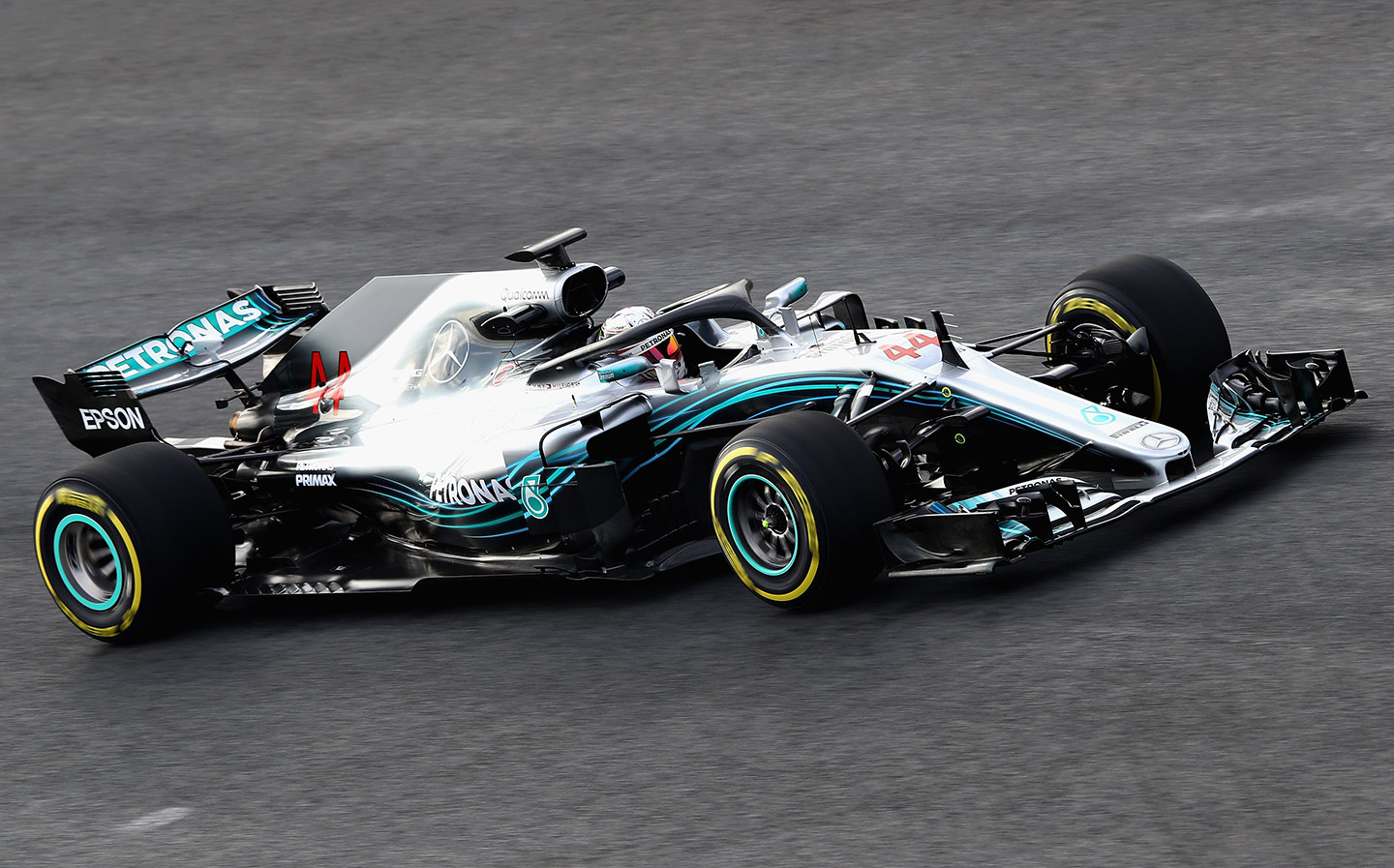 Ferrari SF-71H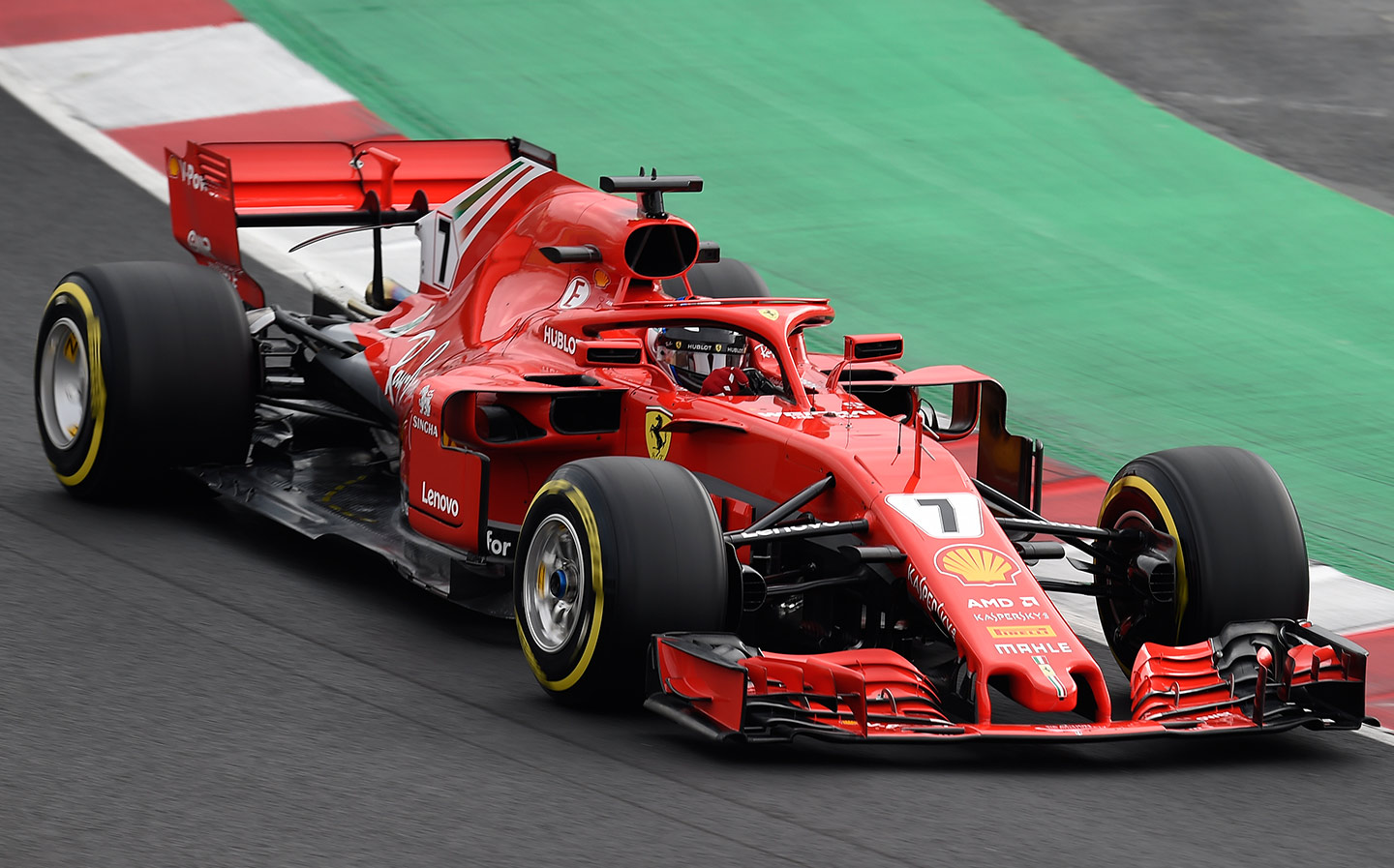 Williams FW41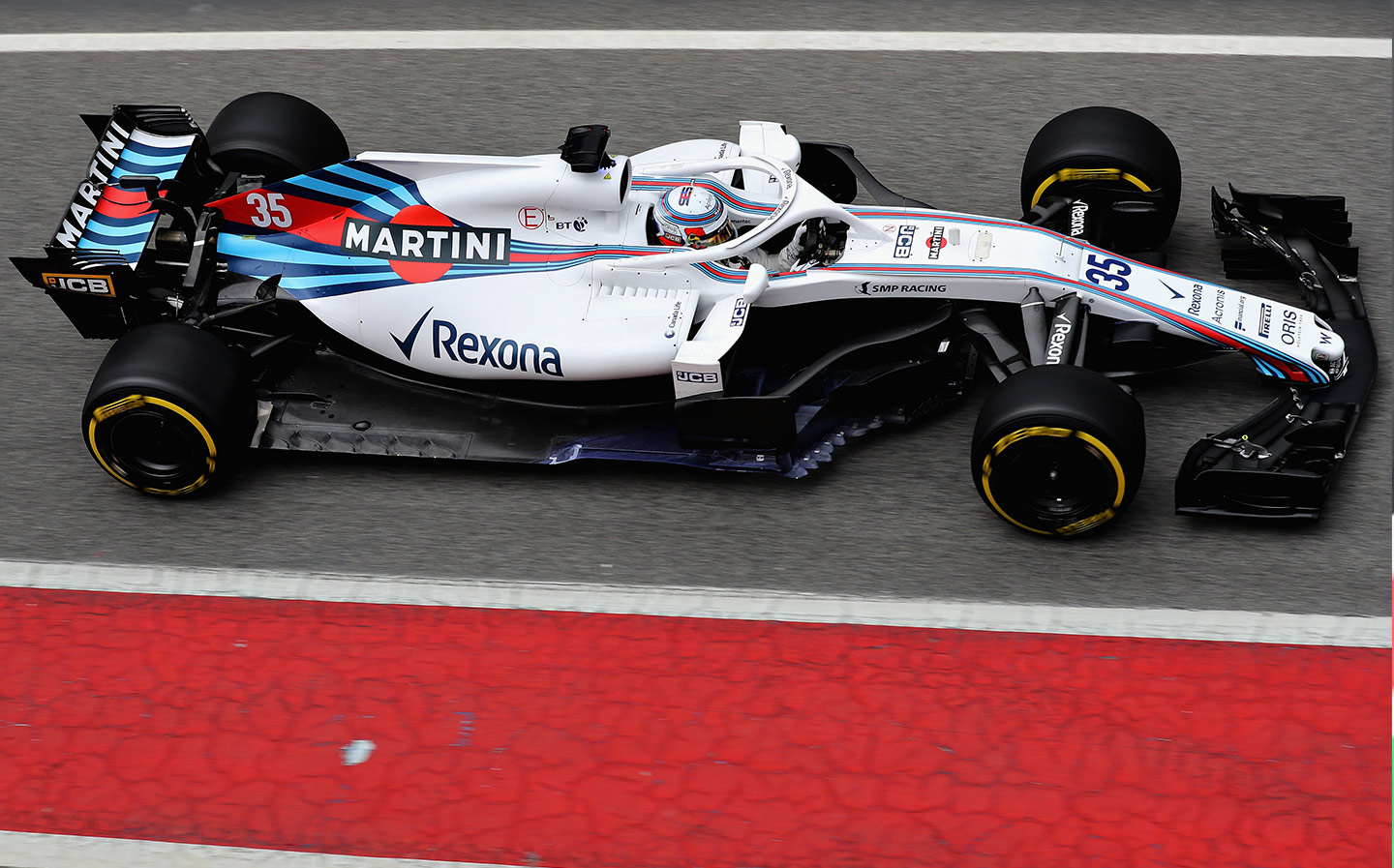 Renault RS18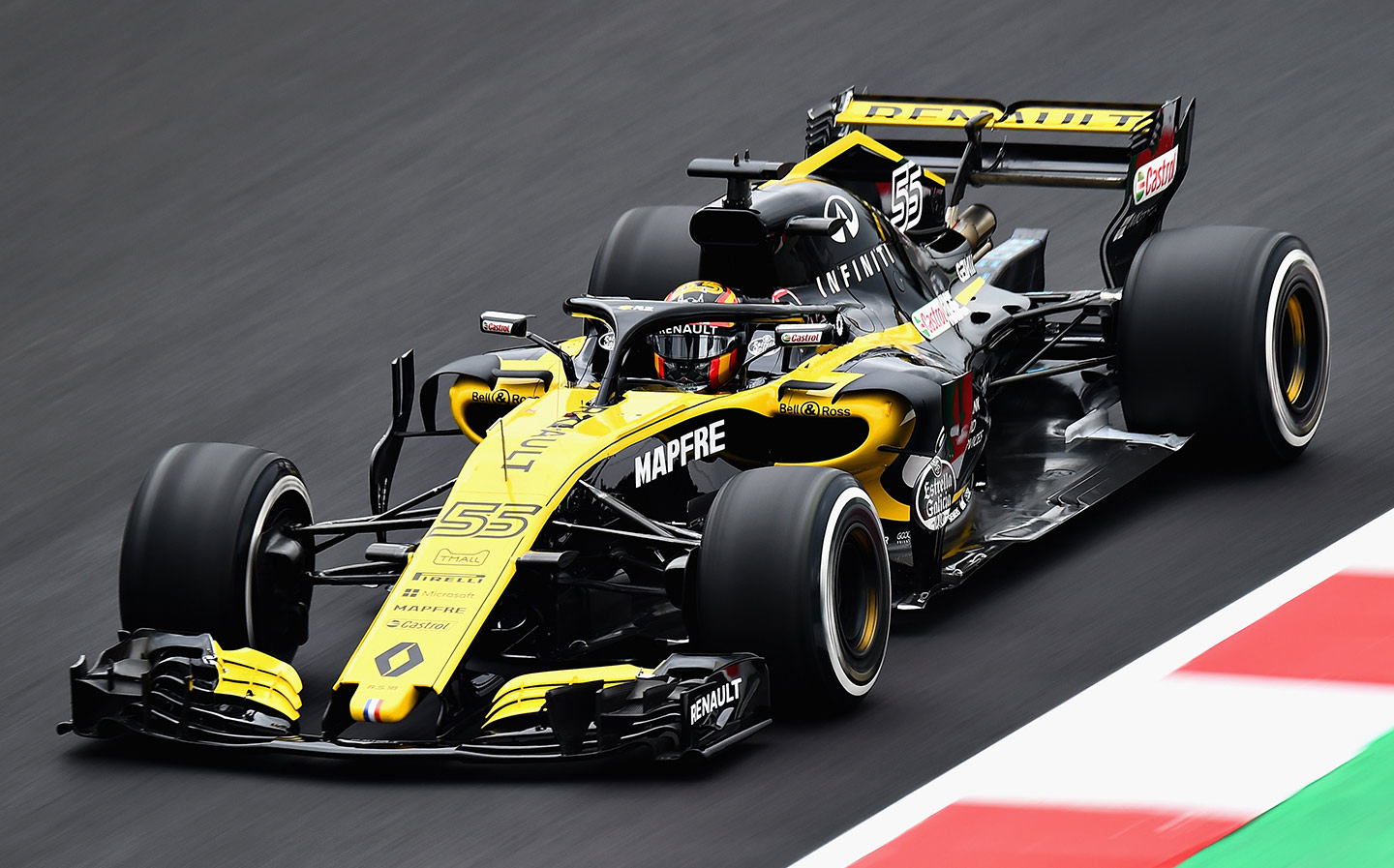 McLaren MCL33
Haas VF-18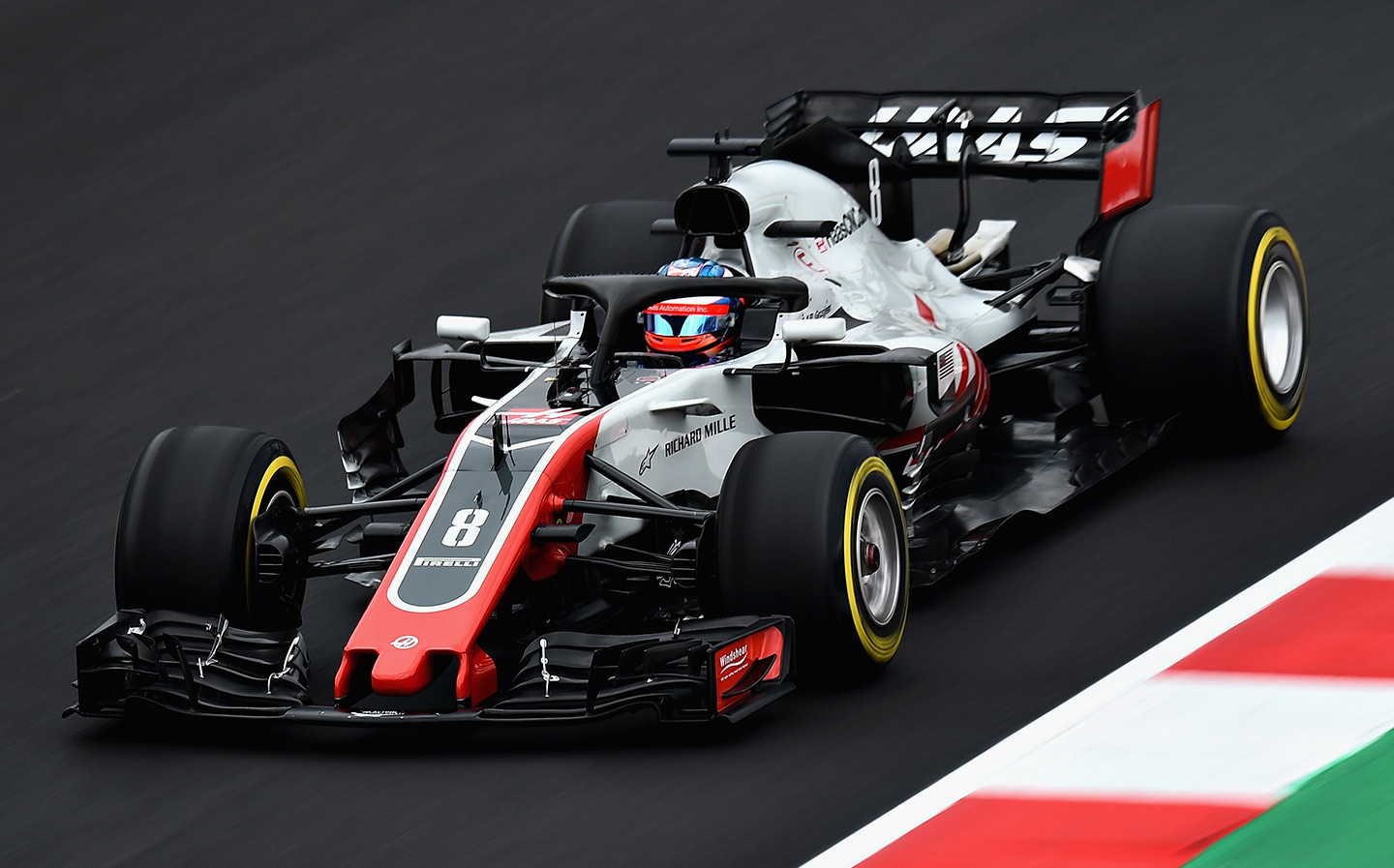 Toro Rosso STR13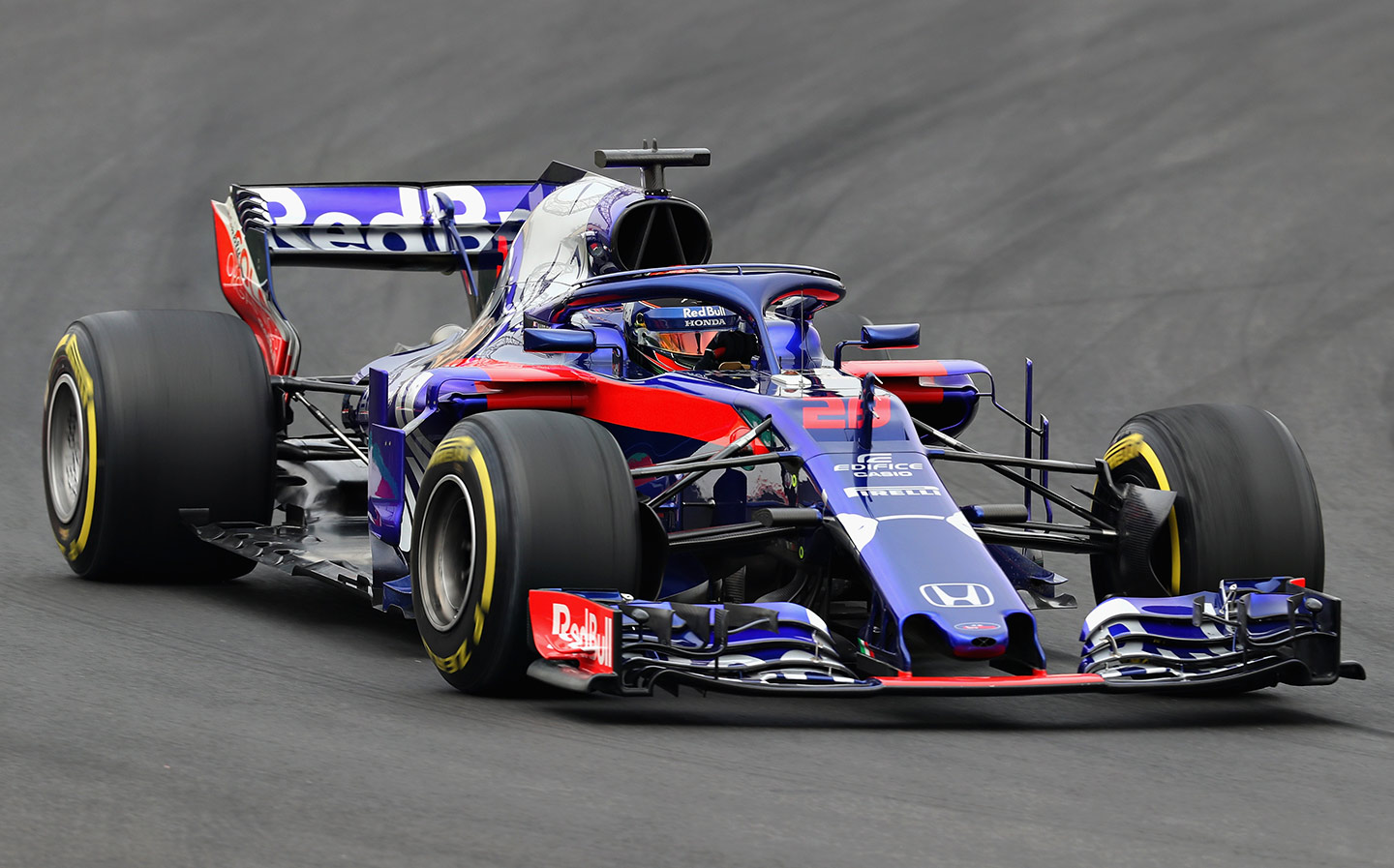 Force India VJM11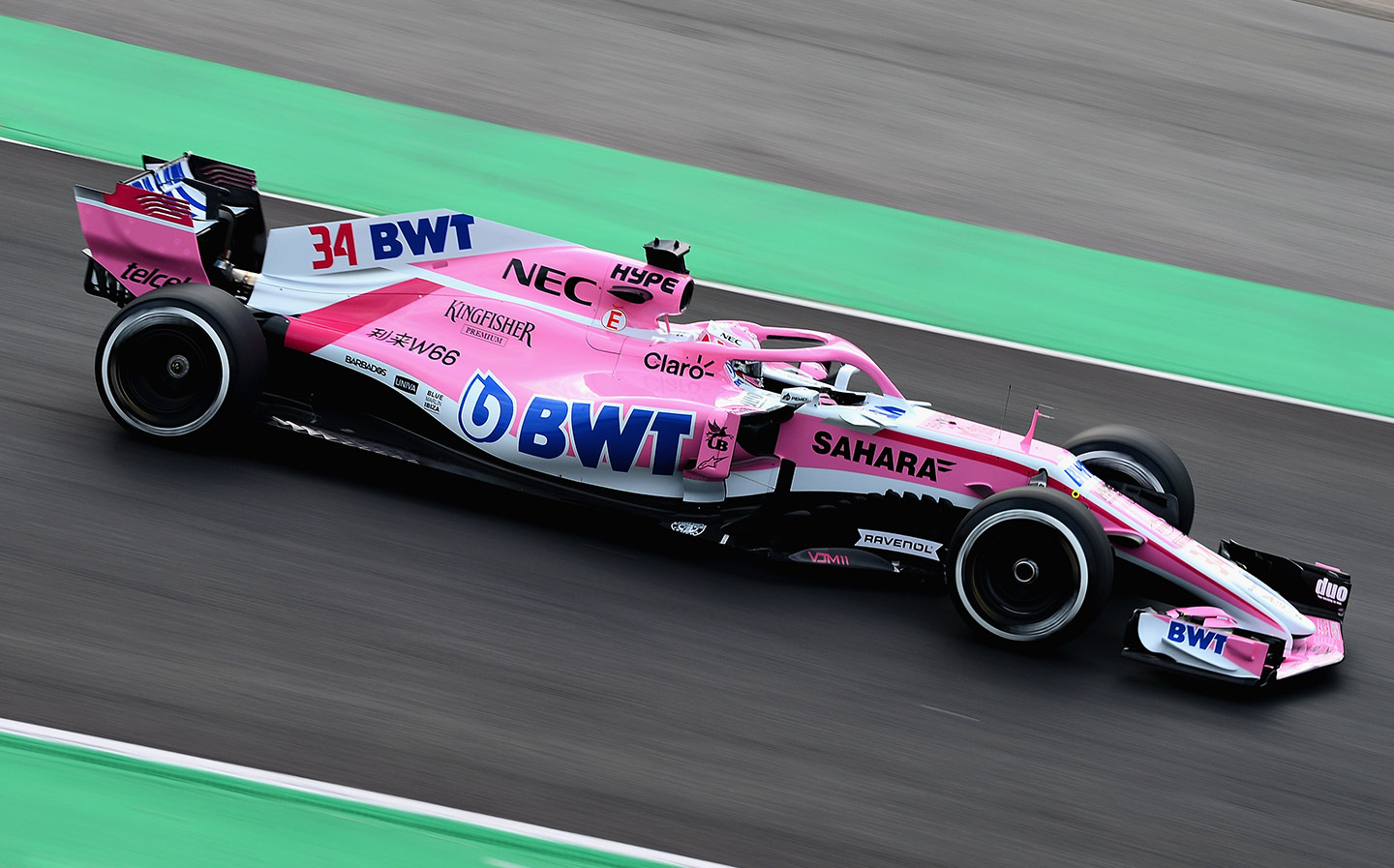 Alfa Romeo Sauber C37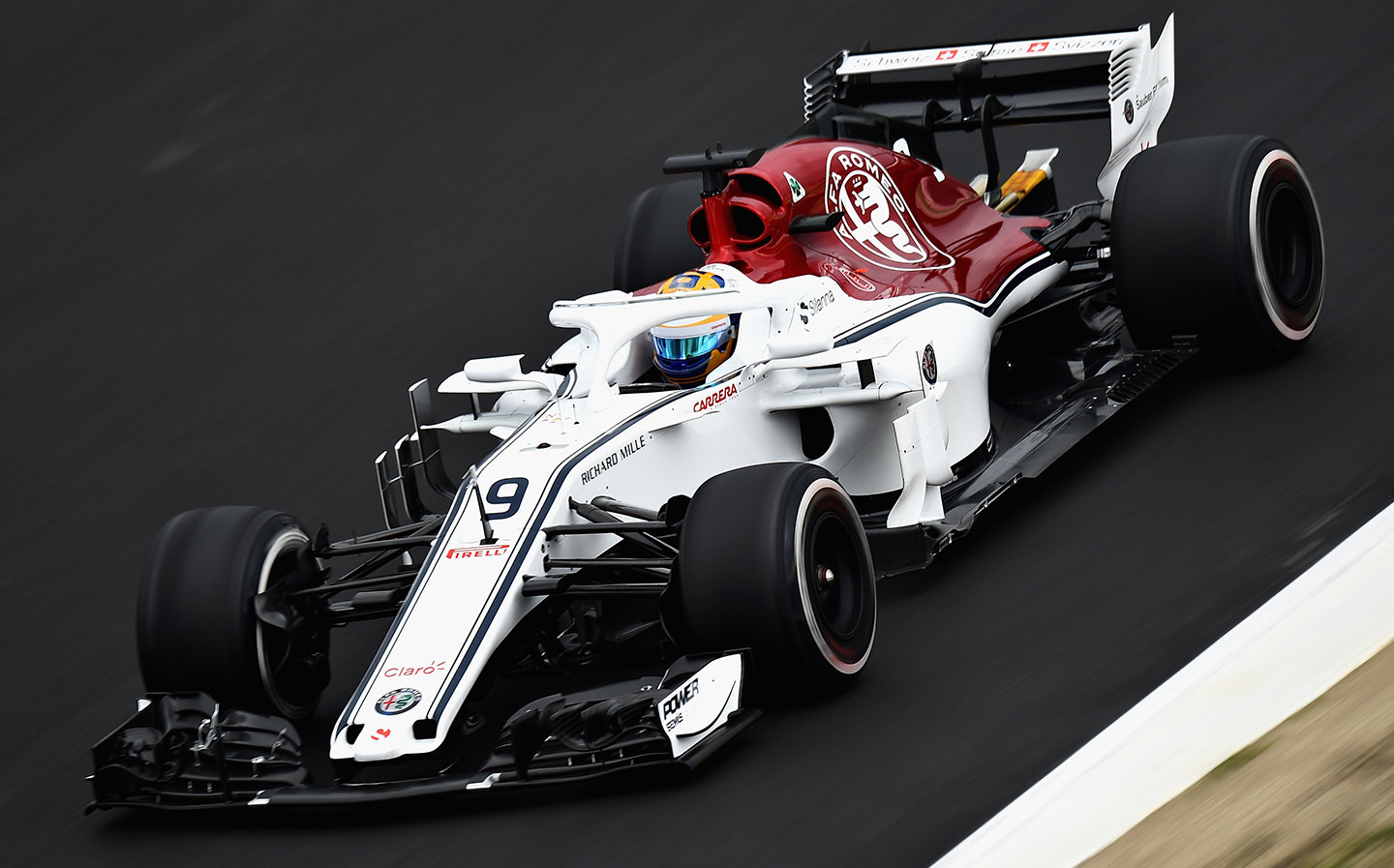 Which is the best looking F1 car for 2018?
Tweet to @ST_Driving Follow @ST_Driving