Vauxhall Vectra Mk 2 review (2002-2010)
V for victory in most areas but driving pleasure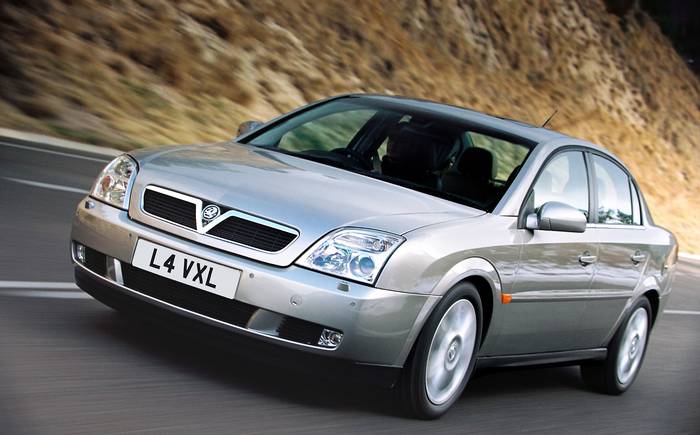 What is the Vauxhall Vectra?
Some say Jeremy Clarkson's savaging of the original model in 1995 did for the Vectra in this country. Bland didn't even begin to convey the Vectra experience, so when an all-new model arrived in 2002 which was even less inspiring, many wondered what Vauxhall was thinking of.
But was the Vectra as bad as Clarkson said? The simple answer is no. Rather, it was mediocre in every way, at a time when some rivals were so much better. They were more interesting to look at, more comfortable to sit in, more fun to drive – but not necessarily any more costly or any less reliable. The only reason the Vectra sold in big numbers was because of heavy discounting to fleet buyers, who lapped them up as cheap transport.
---
Search for and buy a used Vauxhall Vectra
---
If cheap transport is all you're after, the Vectra still does the job quite happily. It won't stimulate you but it will carry you and your family all over the place with a minimum of fuss. There are some less mundane editions with V6 petrol engines (a nondescript 3.2 and the genuinely sporty 2.8 turbo VXR) but thirst and high CO2 emissions mean these make no sense. You're better off going for one of the smooth, torquey 1.9 CDTi diesels launched in 2005 which, incidentally, are much more refined than the earlier DTi powerplants.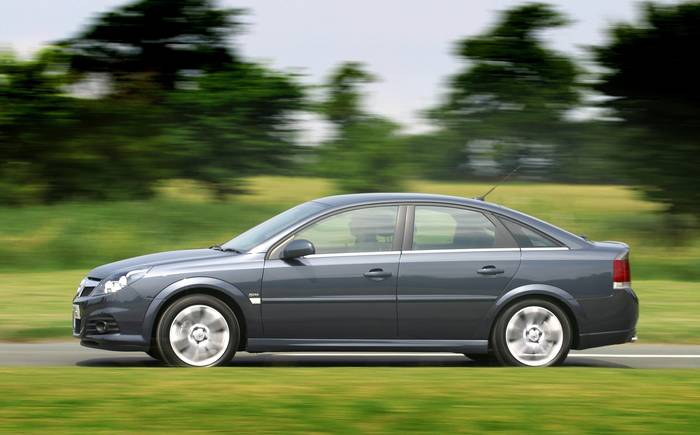 The 1.9 CDTi engine, offered in 120bhp or 150bhp forms, was the mainstay of the Vectra range once the car had been facelifted in July 2005. Whatever Vectra you buy, home in on a facelifted car as these were heavily revised with much better looks and significant chassis revisions for a more involving drive. Whether you go for one of these later cars or not, there are hatch, saloon and estate options, the latter providing truly cavernous load-lugging for a pittance.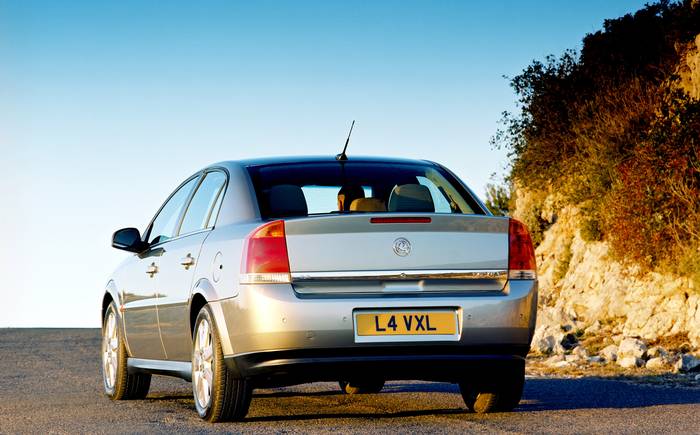 Also avoid poverty-spec models such as the Vectra Club and Life (an oxymoron if ever there was one). Instead, focus on the Elite, Design or SRi which pack in the kit and tend to feature some more premium materials throughout the cabin, giving it that all-important feel-good factor. And despite what Clarkson says, if your priority is top value there's a lot more of the feel-good factor about the Vectra than you might think. Few decently proportioned family cars can get close to the Vauxhall, never mind match it.
What to look out for when buying a used Vauxhall Vectra

Despite its low prices, you can expect reasonable reliability from the Vectra. The diesel engines are more troublesome than the petrols (especially the earlier DI units), with high oil consumption, leaky injector seals and faulty exhaust gas recirculation (EGR) valves all par for the course.
Creaks from what appears to be the front suspension are usually down to loose radiator mounts. Wiper mechanisms can fail, clutches burn out prematurely because the clutch pedal doesn't return properly (it's down to a weak spring) and central locking systems go AWOL, too.
There have been six recalls for this Vectra (known as the Vectra C), spanning 2004 to 2008. They were issued for some interesting reasons: the back seat could work loose, the heated washer nozzles could short circuit and the exhaust could fall apart. There were also potential seatbelt issues, the handbrake could release itself and there was the possibility of the rear hubs falling apart.
The one to buy
Vauxhall Vectra 1.9 CDTi 150 Design five-door hatch
Specifications
Engine:

1910cc, 4 cylinders

Power:

150bhp @ 4000rpm

Torque:

236 lb ft @ 2000rpm

Transmission:

6-speed manual

Acceleration:

0-62mph in 8.9sec

Top speed:

135mph

Fuel:

48mpg combined

CO2:

157g/km

Road tax band:

G (

Dimensions:

L 4610mm, W 1850mm, H 1460mm
Vauxhall Vectra rivals

Citroen C5 (click here for used prices on driving.co.uk)
Ford Mondeo (click here for used prices on driving.co.uk)
Renault Laguna (click here for used prices on driving.co.uk)