Chevrolet Cruze review (2008-2015)
The Cruze is a value alternative to a Ford Focus or a Vauxhall Astra, and model for model its prices are lower despite it being better equipped.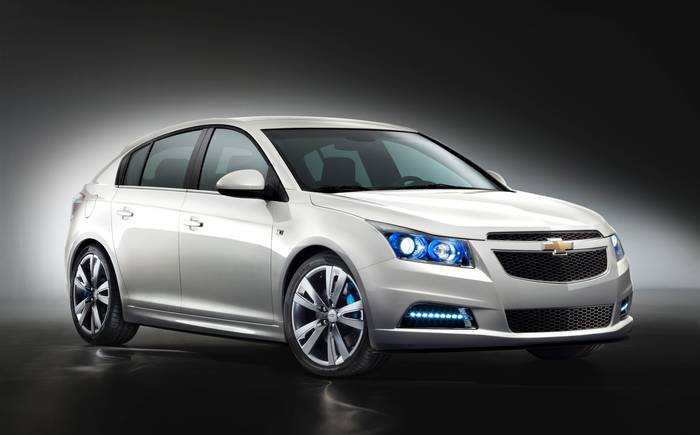 What is the Chevrolet Cruze?
Chevrolet pitches itself as a "value brand", its models priced a little below those of mainstream rivals such as Ford and its General Motors stablemate, Vauxhall. The Cruze, available as a five-door hatchback or four-door saloon and estate, is most definitely a value alternative to a Ford Focus or a Vauxhall Astra, and model for model its prices are lower despite it being better equipped. You also get Chevrolet's Five Year Price Promise, which includes a warranty, servicing, roadside assistance and MoT cover for the period. As a five-door hatchback, the Cruze is clean and contemporary in appearance, and better-looking than its predecessors, surprising considering it developed from the now defunct Daewoo brand.
---
Search for and buy a used Chevrolet Cruze on driving.co.uk
---
However, the Cruze is not as good a car as the Ford Focus or Volkswagen's Golf, nor as accomplished as more keenly priced rivals such as the Hyundai i30, Skoda Octavia and Kia Cee'd.
The drive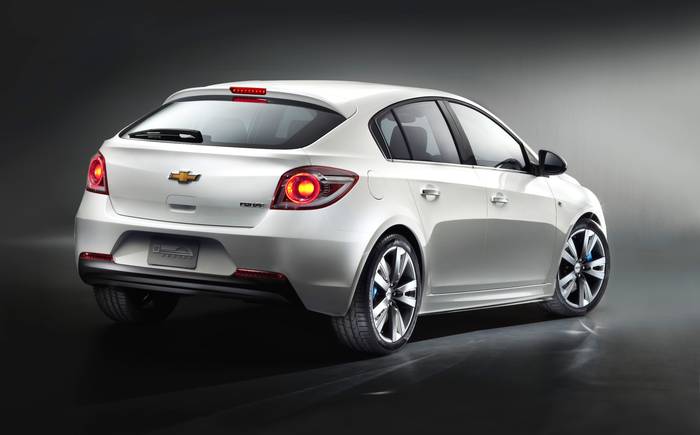 The Cruze is quite shrewdly named, because motorway ambling is what it does best, especially in its effortless diesel versions, which are ideal for long drives. While the 2-litre is the best diesel, it's unfortunately too expensive to be considered a budget car, so we're left only with the 128bhp 1.7 diesel (the VCDi 130), which is adequate rather than sparkling as its fuel economy and emissions trail the best contenders in the class. By comparison, the 1.6 and 1.8 petrol engines are rather limp performers, and need revs aplenty to produce any sort of urgency.
The Chevrolet's ride is softer than the average for this size of car, and that makes it suited to long-distance loping. The Cruze is an undeniably comfortable machine, but it is tainted by that predictable trade-off trait of pronounced body-roll through the bends. Because of this, it is competent enough but unlikely to inspire a keen driver to take the interesting road home – in contrast to its muscular, V8-engined sibling, the Camaro. The roadholding of the Cruze is also entirely adequate, if a little less grippy than the class best, and if, overall, our description of the Cruze's capabilities gives you the impression that it's a competent but dull car, then we've done our job well, because that's precisely the case.
The interior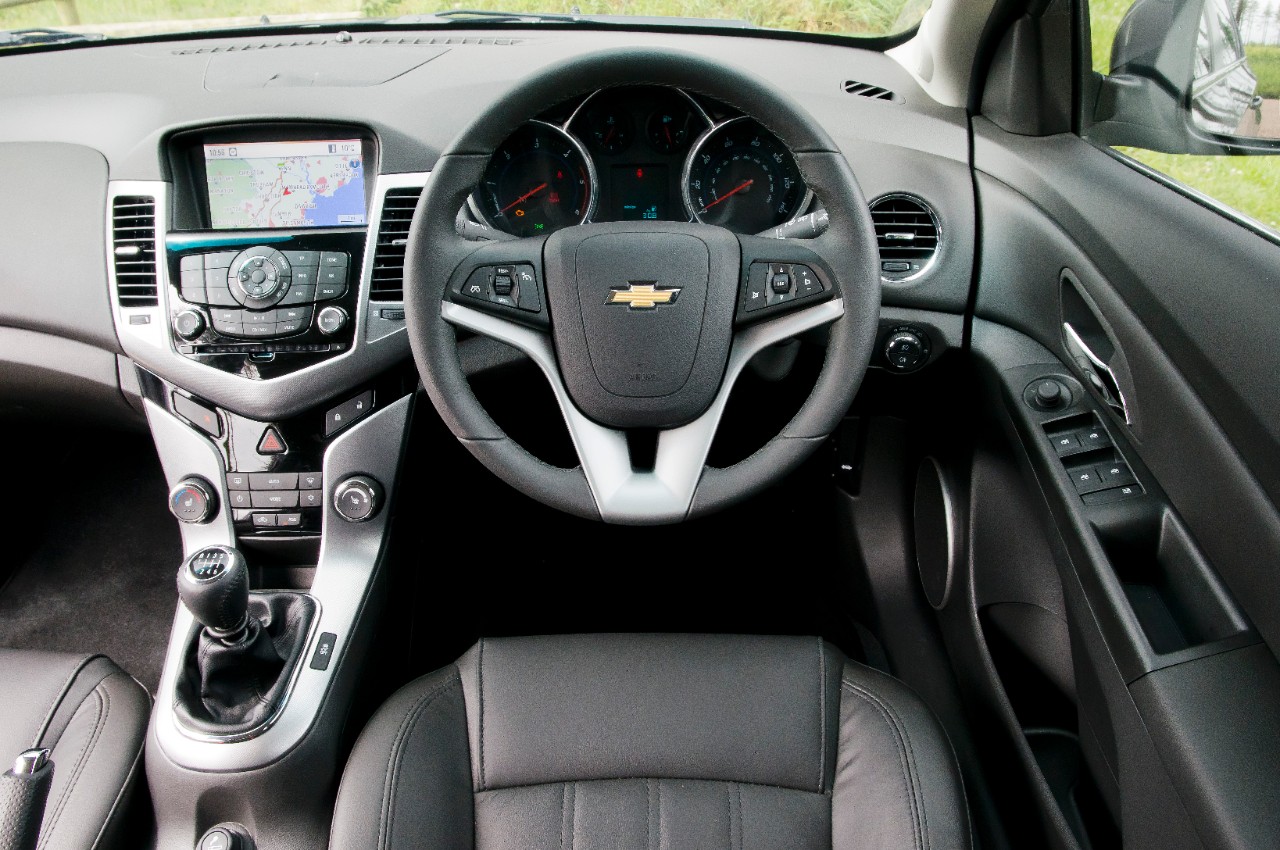 One of the Cruze's better features is its dashboard. Stylishly sculpted, it suffers far less than you'd expect for being moulded from hard plastic, not least because it is interestingly textured in a deliberate move to enhance its appearance. Of more practical significance is the fact that the Chevrolet's cabin is more spacious than most others in the sector, which makes the perfect complement to the Cruze's long-haul motorway pretensions. It also has plenty of storage space for odds and ends, including a bespoke cradle and sockets for an Apple iPod. Another Cruze positive is its relative quietness at speed, which suits its nicely cosseting ride.
The one to buy
Chevrolet Cruze 1.7 VCDi 130 LS 5dr
Factfile
Price:

£16,725 (correct at first publication)

Engine:

1686cc, 4 cylinders, diesel

Power:

128bhp @ 4000rpm

Torque:

221 lb ft @ 2000-2500rpm

Transmission:

6-speed manual

Acceleration:

0-62mph in 9.4sec

Top Speed:

124mph

Fuel

62.7mpg

CO2:

117g/km

Road Tax Band:

C 

Dimensions:

L 4510mm, W 1797mm, Height 1477mm
Chevrolet Cruze used car rivals for similar money