BMW 1-Series (E87) review (2004-2011)
Could the 1 be The One?
It has been the only rear-wheel-drive small five-door – if such mechanical esoterica matter to you – and the cheapest way into BMW ownership apart from buying a Bavarian banger. The first-generation (E87) 1-series, first launched back in 2004, was BMW's attempt to steal some sales from the obvious-choice Volkswagen Golf and its upmarket sister the Audi A3. However, despite its five-door hatchback body style, qhich did make it more practical than the likes of the Mercedes-Benz CLC-class, it is by no means the roomiest of small family cars – it's more concerned with image than utility, though the oddly-angled styling isn't to everyone's taste.
---
Search for and buy a used BMW 1-series
---
Overall comfort and refinement were not class-leading, but the 1-series was a significant improvement on the old 3-series Compact. Three-door, coupe and convertible versions joined this range in the midlife makeover of 2007.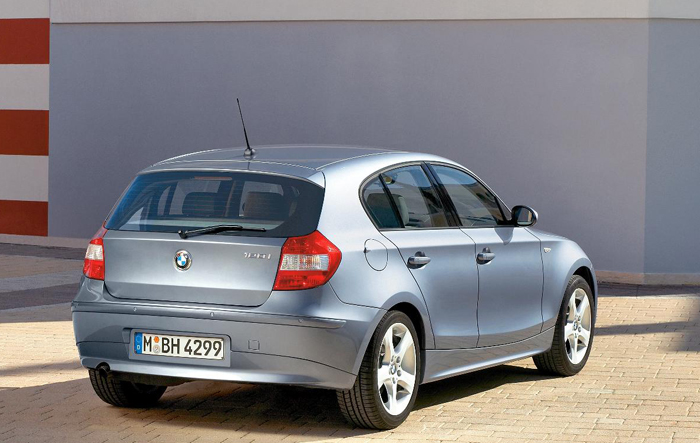 With its rear-drive layout so adored by BMW enthusiasts, the 1-series is plenty fun enough for everyday motoring. It also brings powerful yet efficient engines to the party, and the diesels are economical, too. If you're unlikely to be doing high mileages, however, the entry-level 116i petrol will be cheaper to buy and to run in the longer term, and easier to find second-hand. The later 120bhp models are quicker and have six-speed manual gearboxes.
The 1-series scored five stars in the Euro NCAP crash tests, and the later models have stability control and traction control as standard, plus six airbags. Standard equipment levels are a bit stingy, so many new-car buyers splash out on optional extras when ordering their car.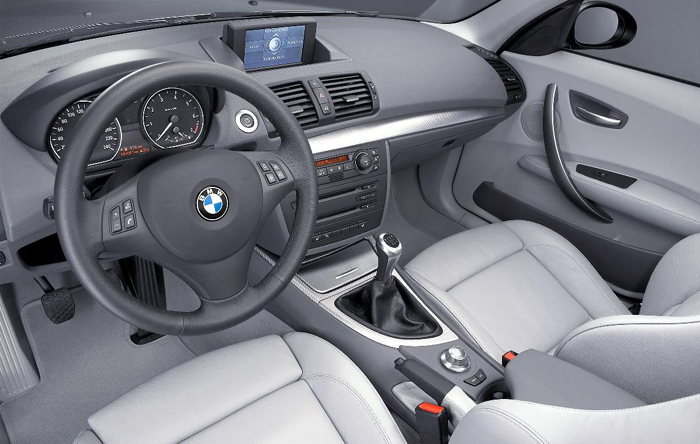 It's not the most affordable option in this sector – even among "premium-brand" cars – but the 1-series holds its value well, and a good example should be easy to sell on. The stunning Alfa Romeo Giulietta offers a high-style alternative to the German models in this class, but if you can't quite make the leap of faith that buying an Alfa entails, the 1-series remains a safe bet.
What to look out for when buying a used BMW 1-series
Owners appear to be happy overall with their cars' reliability, and the 1-series has scored well in satisfaction surveys, although the first-generation car was recalled three times for problems with the braking, airbags and seatbelt pretensioners, as well as a fire risk with diesel models.