What's causing the ticking noise from my Aston Martin DB9 engine?
Your motoring problems solved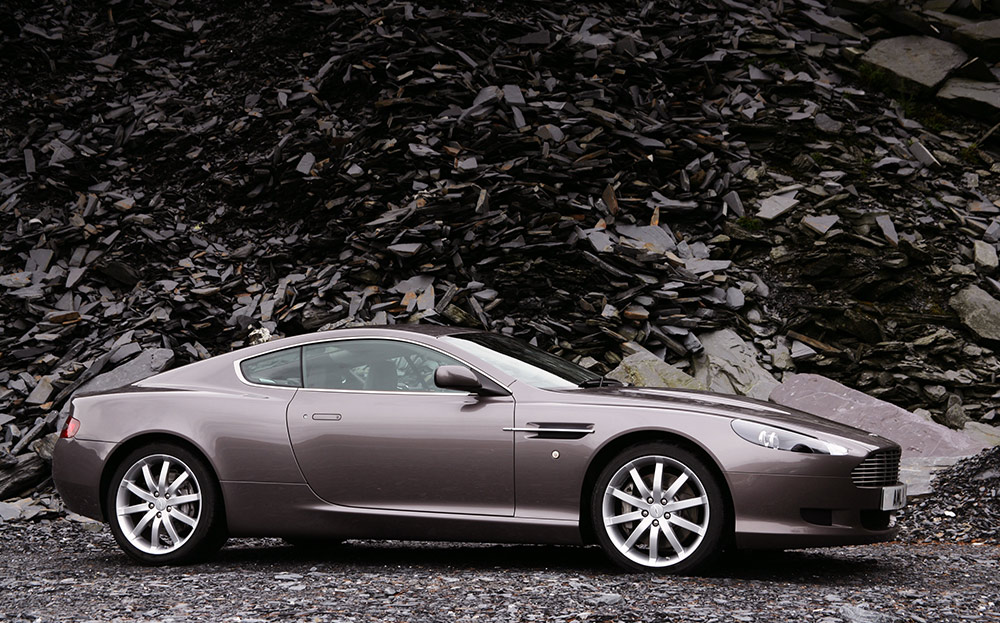 There is a ticking noise from the engine of my 2004 Aston Martin DB9, which I'm told could be the "big-end bearings". What do you think?
KK, London
We spoke to the Aston experts at Bamford Rose (bamfordrose.com), who gave two likely causes.
If you're lucky and the noise is a metallic ticking, you need to replace the hydraulic valve lifters, at a cost of about £2,000.
If it is a deeper, knocking sound, the problem is in the bearings on the "big" and "little" ends of the connecting rods linking the pistons to the crankshaft. They can only be reached by removing the engine, so the job will cost, say, £15,000 at an independent garage; a franchised dealer will simply replace the engine for £20,000.
Worn bearings are usually caused by a low oil level. Act now or risk worse damage.
---
Browse NEW or USED cars for sale on driving.co.uk
---

INSPECTOR GADGET
Dave Pollard has written several Haynes manuals and has tested just about every car-related accessory — read more from Dave here.
GOT A PROBLEM?
Email your question to carclinic@sunday-times.co.uk or write to Car Clinic, Driving, The Sunday Times, 1 London Bridge Street, London, SE1 9GF, with a daytime phone number,
your address and as much detail about your car as possible. We can't reply in person, so don't send original documents or SAEs. Advice is given without legal responsibility.