Top-spec new cars that become used-car bargains
Why cars like the Ford Vignale Mondeo will be a steal... three years after manufacture
---
Published 06 September 2013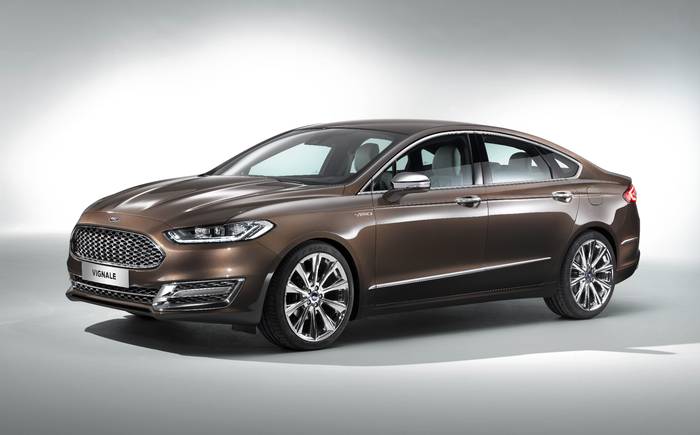 THERE ARE people alive today for whom the letters VP are like a knife through the heart.  As if being the offspring of parents who once owned an Austin Allegro weren't bad enough, that the car should also have had the words Vanden Plas at one end, a Bentley-esque grille at the other and walnut picnic tables in between, leaves emotional scars not even a lifetime of counselling can heal.
Today we laugh at Austin's naivety in sticking a posh name and fancy bits on a ho-hum car but over at Ford HQ nobody sees the joke because this week, the car maker announced its modern-day answer to Vanden Plas: Vignale. The name will grace the tailgates of super-luxury versions of the new Mondeo, due next year, and will, Ford hopes, position the model in the premium sector alongside brands such as BMW and Audi.
The company is showing an early version of the 2015 Ford Mondeo Vignale at the Frankfurt motor show replete with every imaginable luxury including chrome door handles, quilted leather interior trim and seats, and embossed scuff plates. Worryingly, like the Allegro VP of old, it has a fancy grille and even more worryingly, it, too, is available in brown.
"The Ford Mondo Vignale Concept showcases the features that customers tell us they want in terms of styling, quality, advanced technology and exclusivity," said a Stephen Odell, Ford president of Europe, the Middle East and Africa.
Used car buyers, listen up!
It may have a fancy name, and no doubt a fancy price-tag when it goes on sale in 2015, but a three-year-old Vignale promises to be extraordinary value for money when it eventually hits the used car market. Ford's image, a key driver of depreciation, isn't as strong as premium brands like, for example, BMW. Used car buyers, value-conscious types who won't pay more for extra equipment they don't need, won't buy it unless it's price reflects this cold, hard reality.
It's a problem shared by a number of high-specification, mainstream cars. To illustrate the point, we asked CAP, the used car valuation specialists, to compare the depreciation rates of a selection of new, mainstream cars in a high specification, with new premium-badged models available for the same price.
---

Mainstream upstart: VW Phaeton 3.0 V6 TDI 4MOTION 4dr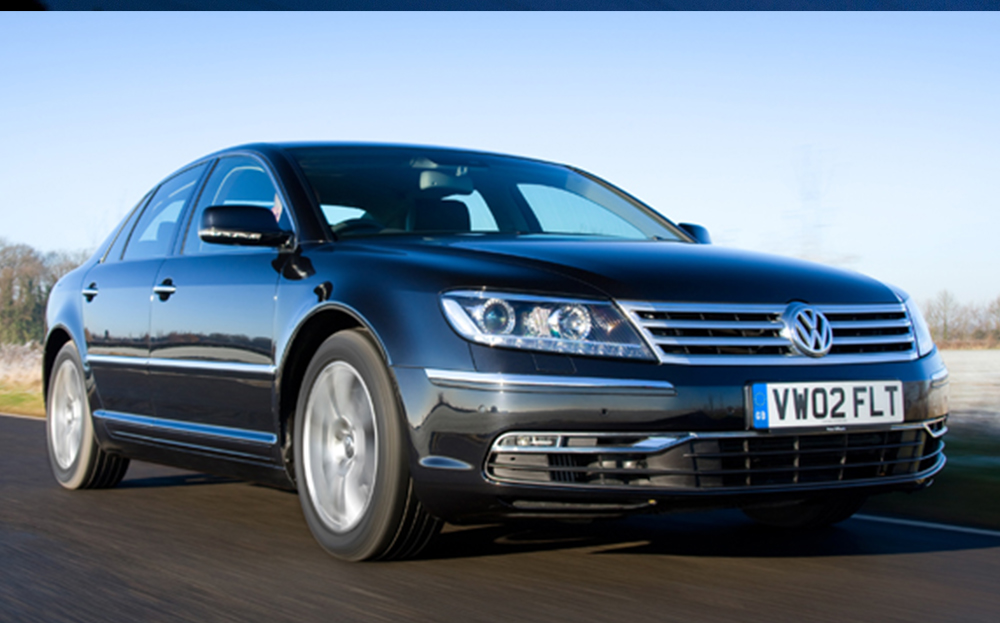 Price new £53,240 Value after three years £11,825 (78% loss)
Handsome people's limo loses most money here
Search for used VW Phaeton on driving.co.uk
Premium alternative: Audi A8 3.0 TDI SE Auto 4dr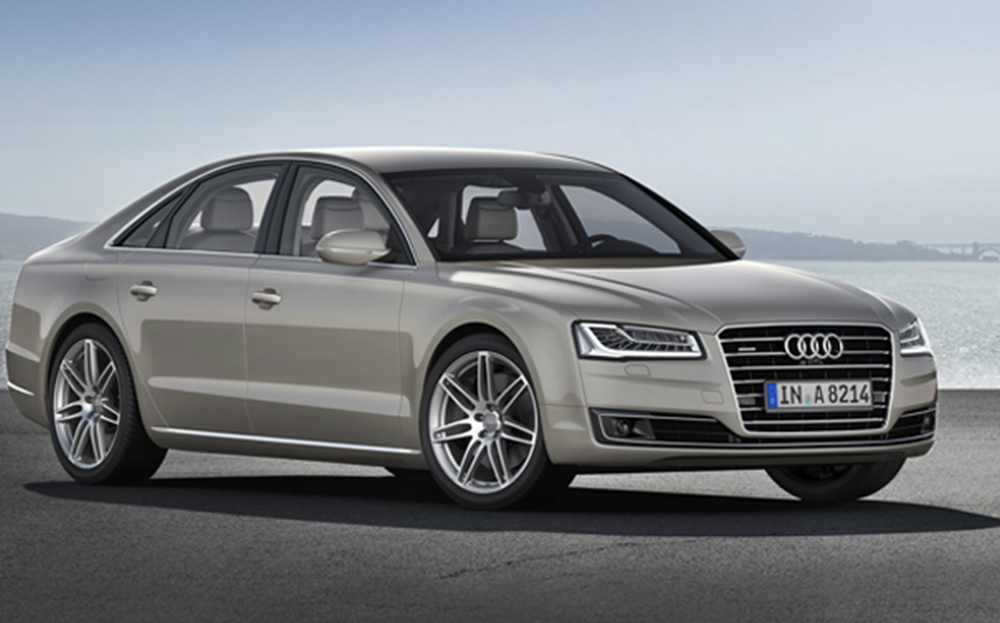 Price new £53,460 Value after three years £14,950 (72% loss)
No S-class but enough image to protect values
 Search for used Audi A8 on driving.co.uk
---

Mainstream upstart: Peugeot 508 2.0 e-HDi Hybrid4 ECG 4dr 4dr
Price new £32,045 Value after three years £7,825 (76% loss)
Technological tour de force but image weak
Search for used Peugeot 508 on driving.co.uk 
Premium alternative: Lexus IS 300h Luxury Auto 4dr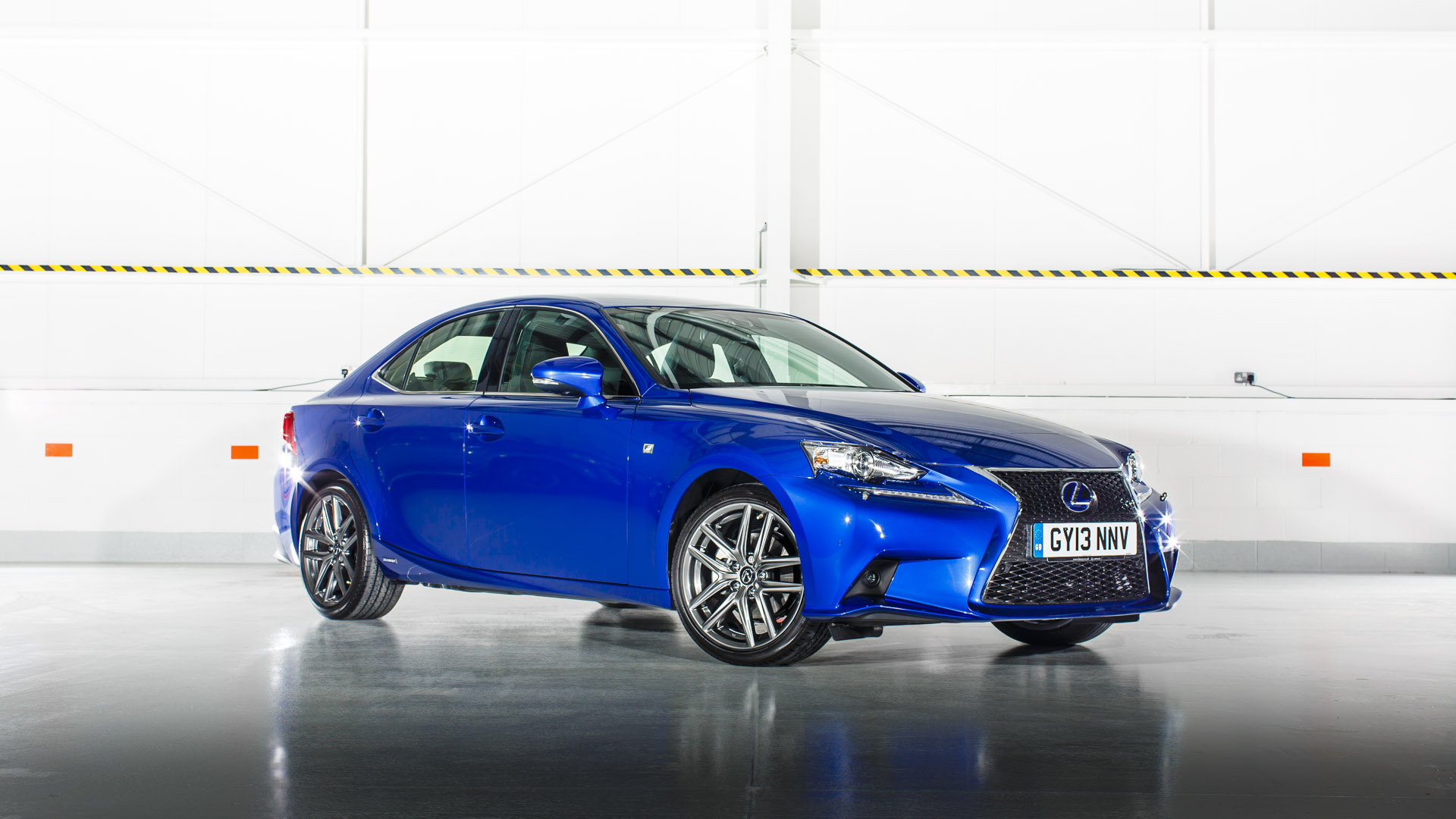 Price new £32,340 Value after three years £11,050 (66% loss)
New model builds on IS's established image
Search for used Lexus IS on driving.co.uk
---

Mainstream upstart: Skoda Superb Laurin + Klement 3.6 V6 4×4 DSG 5dr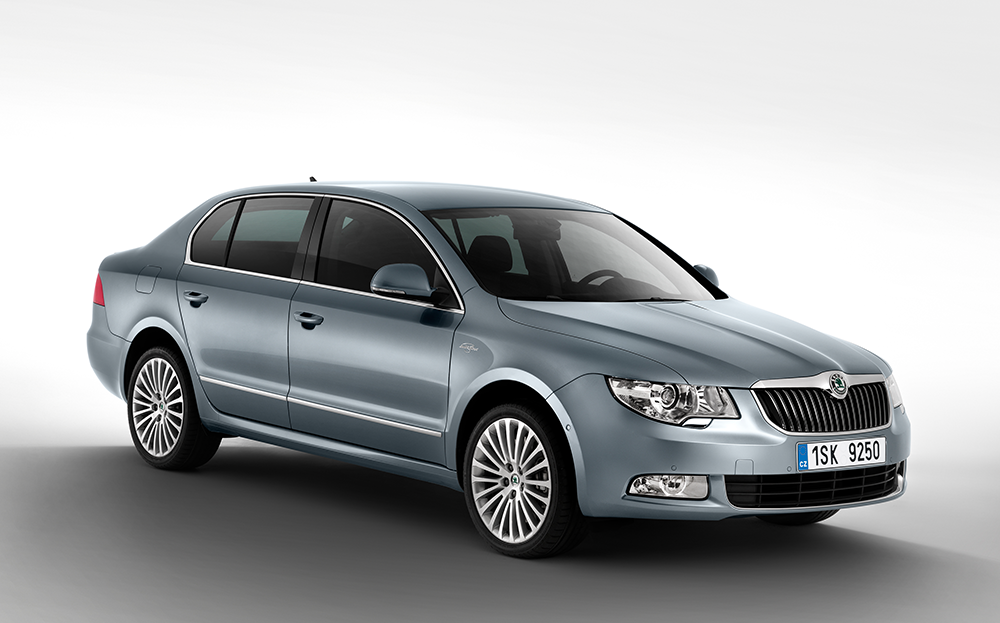 Price new £31,825 Value after three years £7,700 (76% loss)
Skoda badge too weak for a large car
Search for used Skoda Superb on driving.co.uk
Premium alternative: Mercedes C250 AMG Sport 4dr auto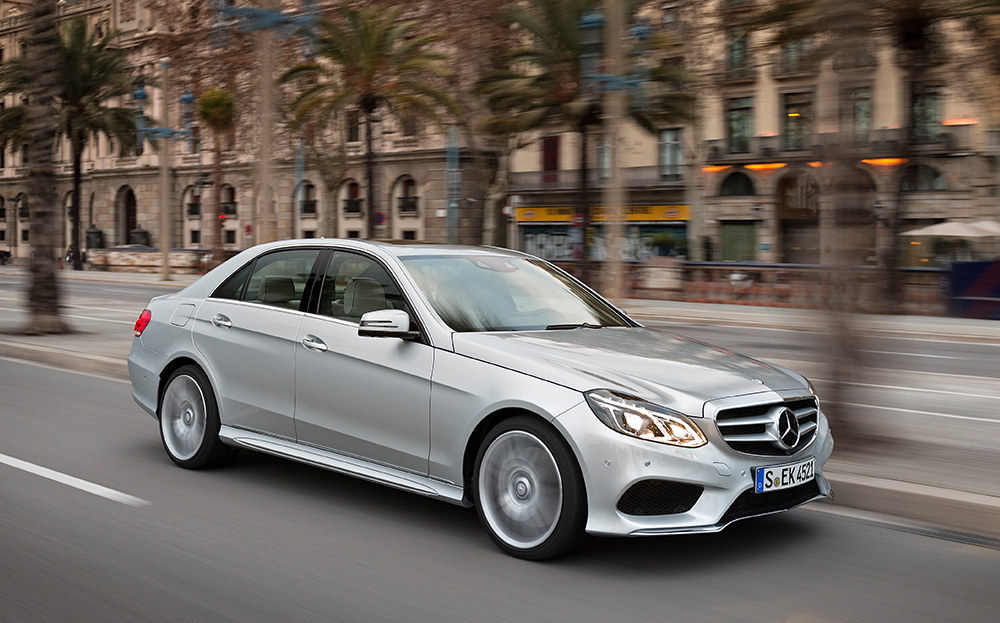 Price new £32,365 Value after three years £9,800 (70% loss)
AMG and Mercedes a powerful combination
 Search for used Mercedes C-class on driving.co.uk
---

Mainstream upstart: Vauxhall Insignia SIDI Elite 5dr (Navigation)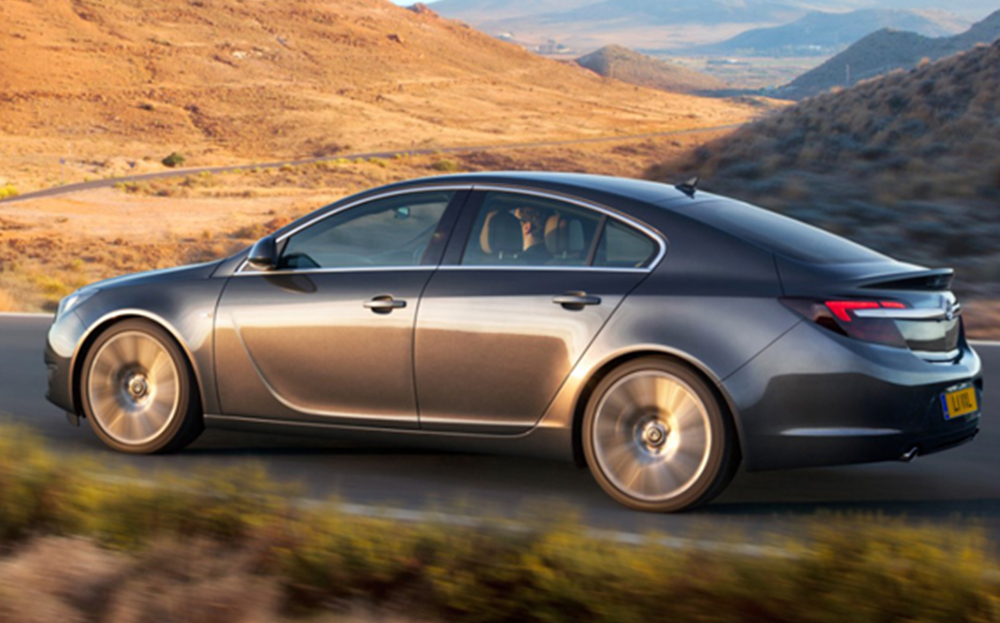 Price new £23,919 Value after three years £6,125 (74% loss)
High-spec fails to impress used car buyers
Search for used Vauxhall Insignia on driving.co.uk 
Premium alternative: BMW 316i SE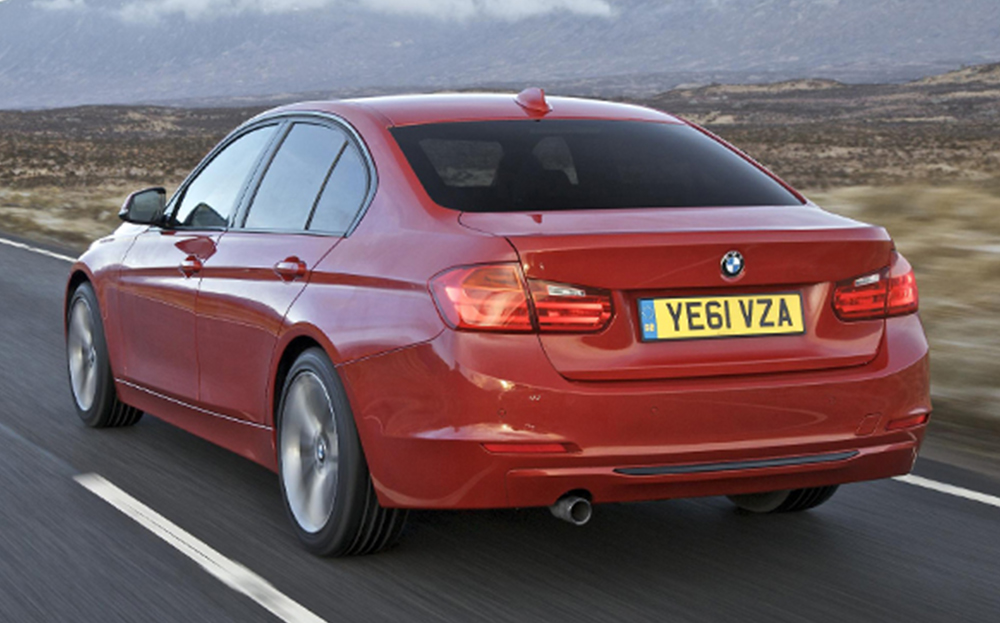 Price new £23,855 Value after three years £8,775 (63% loss)
Entry-level model has aspirational value
 Search for used BMW 3-series on driving.co.uk
---

Mainstream upstart: Ford Mondeo 2.0  Ecoboost Titanium X Sport 5dr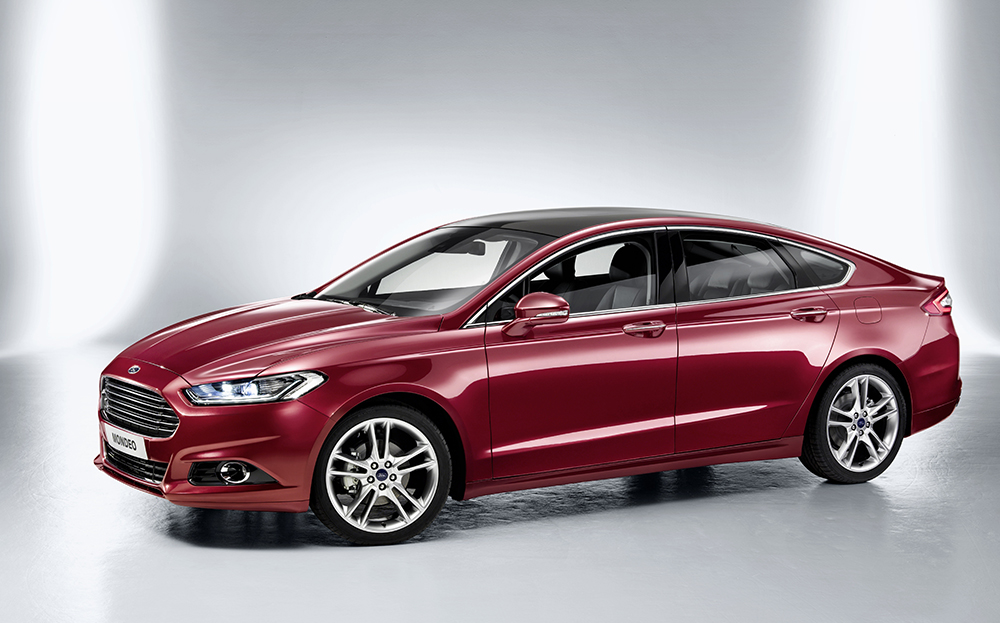 Price new £27,725 Value after three years £7,750 (72% loss)
Blue oval has the depreciation blues
Search for used Ford Mondeo on driving.co.uk 
Premium alternative: Audi A4 1.8 T FSI 170 S Line 5dr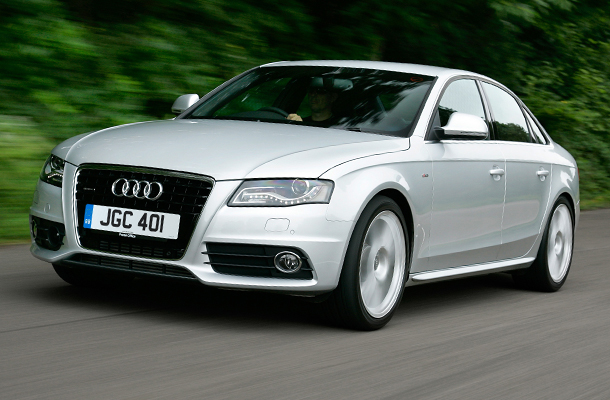 Price new £27,950 Value after three years £9,200 (67% loss)
Quality never falls out of favour
Search for used Audi A4 on driving.co.uk
---
*Prices correct at time of publication