Should I be worried about the grinding sound my car's brake discs make?
Your motoring problems solved
---
Published 26 October 2015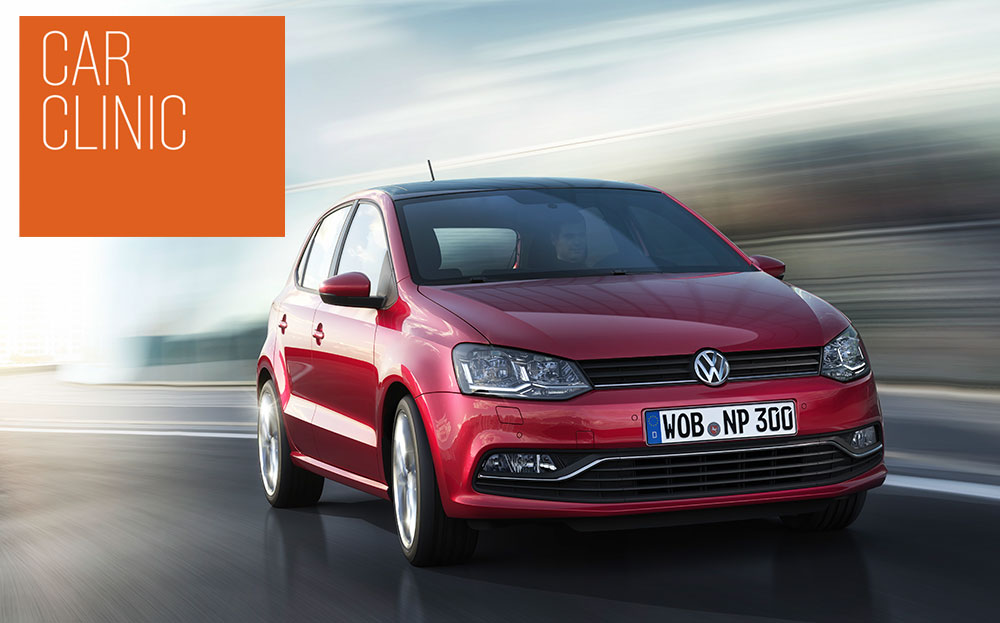 Q. The brakes on my Volkswagen Polo 1.2 SE have made a grinding sound since I bought it new six months ago. It's worst when I'm setting off, turning on full lock or going around a tight bend. My dealer blamed a build-up of dirt on the discs, but hard braking has failed to clean them. The brakes work fine, but should I be worried?
WL, Glossop, Derbyshire
A. A grinding noise that won't go away is typically caused when the brake pads have worn away and you're hearing metal on metal, but unless you do stellar mileage, this is unlikely at six months old. It would also be obvious to your dealer's mechanics.
---
Click to read car REVIEWS or search NEW or USED cars for sale on driving.co.uk
---
It can also be the case that if a car is left standing for a few days in damp weather, a fine layer of rust can build up on the brake discs themselves, causing the noise. However, a couple of prods of the pedal should clean it up.
The bottom line is that a virtually new car should not be making this noise and it's up to the dealer to sort things out. Take your Polo back and hand over a letter addressed to the dealer principal that details the problem, complete with any relevant dates, such as when the noise started and when you first took the car in.
If the dealership cannot sort out the problem immediately, it should provide a loan vehicle until things are fixed.

INSPECTOR GADGET
Dave Pollard has written several Haynes manuals and has tested just about every car-related accessory – read more from Dave here.
GOT A PROBLEM?
Email your question to carclinic@sunday-times.co.uk or write to Car Clinic, Driving, The Sunday Times, 1 London Bridge Street, London, SE1 9GF, with a daytime phone number,
your address and as much detail about your car as possible. We can't reply in person, so don't send original documents or SAEs. Advice is given without legal responsibility.