News: Company car drivers' speeding addiction, plus 5 quickest repmobiles
David Brent, here I come!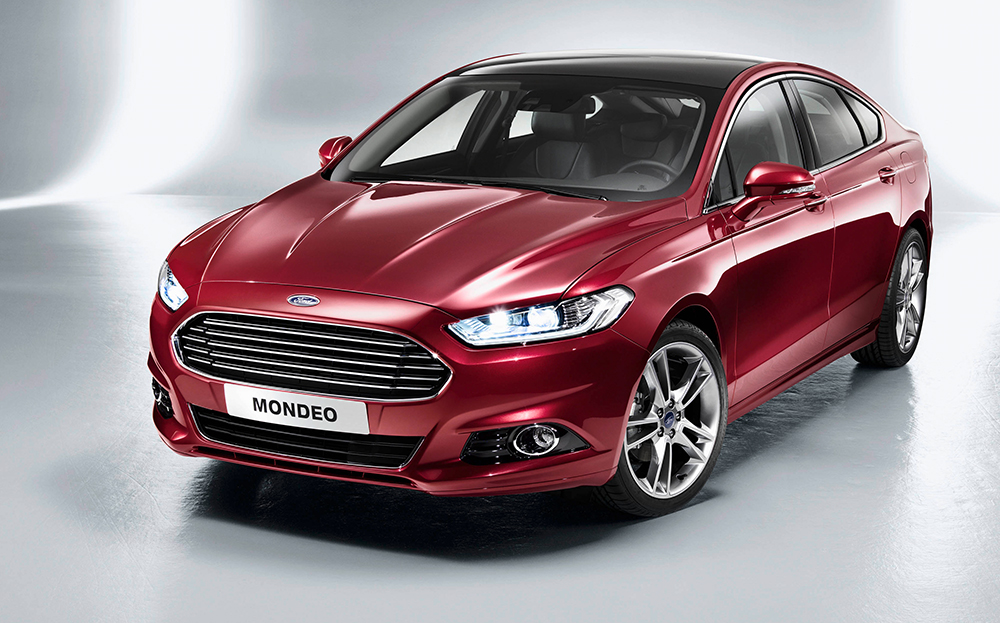 THEY ARE the first to floor the accelerator at the end of reduced speed zones on motorways and the ones most likely to be filling your rear-view mirror should you be anywhere but in the inside lane, and now it's been confirmed:  company car drivers are addicted to speeding.
According to a survey by the RAC, they are more likely to exceed the 70mph motorway speed limit than private motorists. Almost 90% of company car drivers admitted to breaking the speed limit, compared with nearly 70% of people driving their own vehicle.
But in what appears to be a race between them, 60% of speeding company car drivers said they travelled at 80mph while, in a bid to win the "speeding company car driver of the month" award,  8% admitted to driving at over 90mph. In contrast, just 3% of private motorists said they drove at such speeds.
When asked why they broke the speed limit, 31% of company car drivers said they were following the general flow of traffic, while 65% felt it was perfectly acceptable to travel at up to 80mph in a 70mph limit.
The RAC is urging company fleet managers to wave the red flag at their speeding drivers by reminding them that the next generation of "smart" motorways, where the hard-shoulder is open permanently or during busy periods, and variable speed limits enforced by verge-side speed cameras, could lead to a rise in penalty points. Not to mention a rise in the number of former company car drivers.
Top 5 fastest company cars
Ford Mondeo 2.0T Ecoboost 240 5dr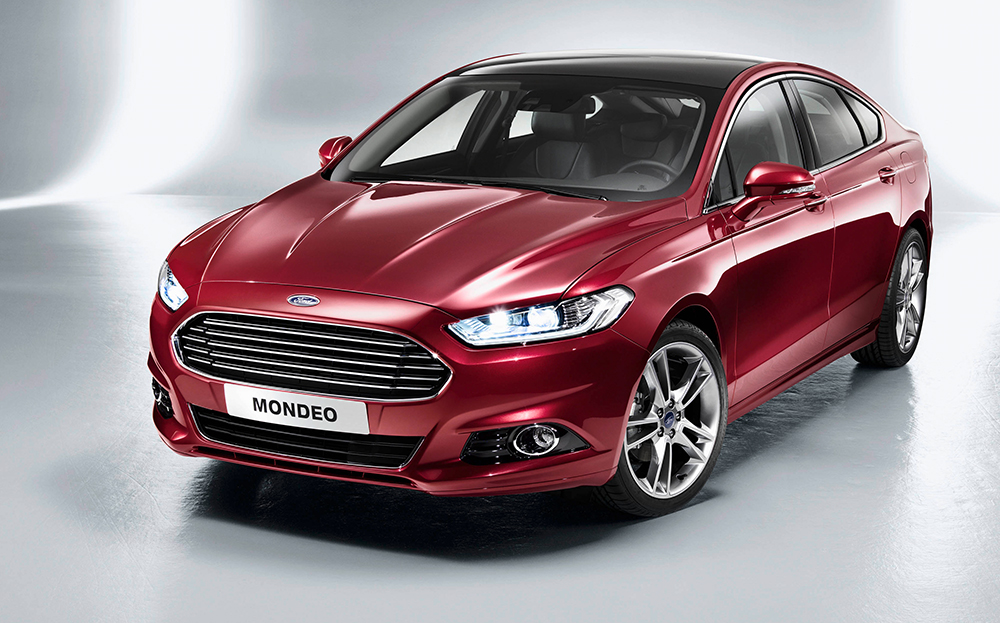 Price: £28,425
Performance: 0-62mph: 7.5sec; top speed 152mph
We say: Space, pace and a modicum of grace. Trouble is, there's a new model coming later this year, so this one will look old hat in the company car park.
Vauxhall Insignia VXR SuperSport 2.6 V6 Turbo 5dr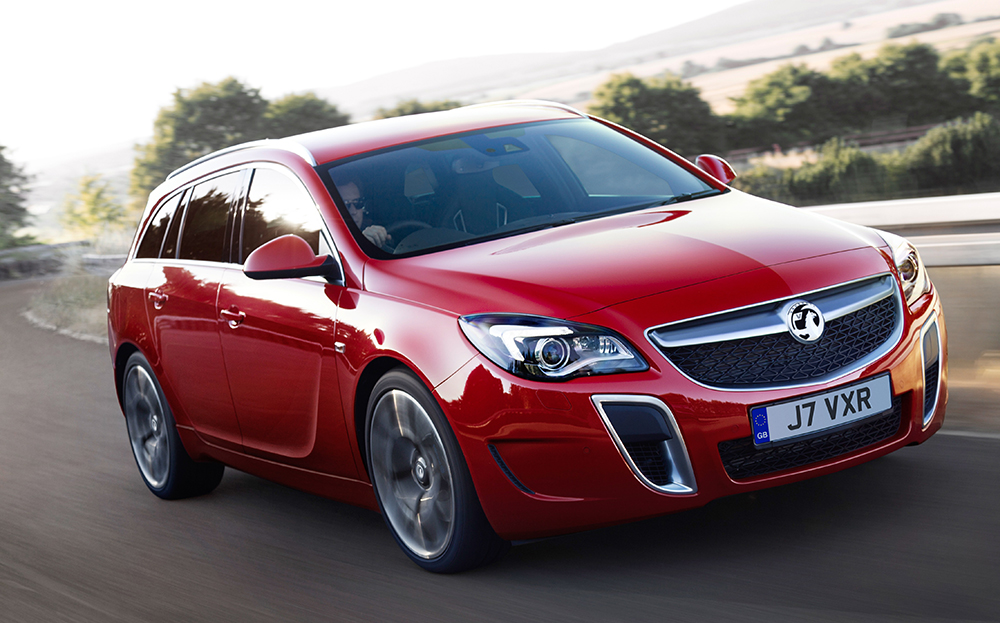 Price: £29,824
Performance: 0-62mph: 5.6sec; top speed 168mph
We say: Recent facelift has sharpened model's looks but image is weak. Still, it'll show the boss's BMW a clean pair of rear wheels (perhaps that's not such a good thing – ed).
Mazda6 2.2 Sport diesel 175 5dr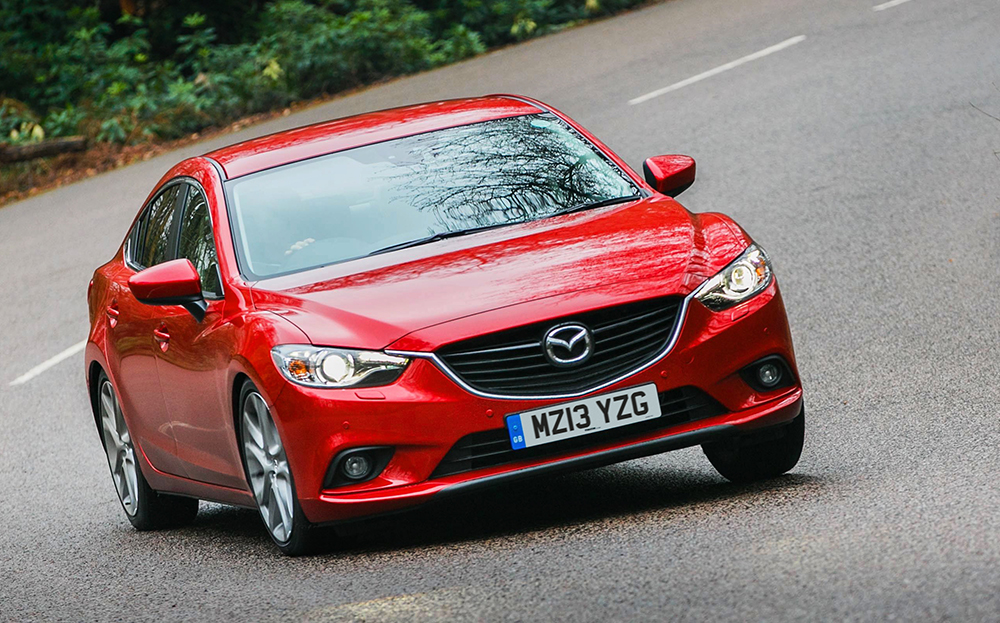 Price: £25,595
Performance: 0-62mph 7.9sec; top speed: 139mph
We say: Recently launched (2012), all-new model looks great and drives exceptionally well. Sweet diesel motor is smooth, lusty and responsive. Frugal, too, so tax friendly.
Best buy
Skoda Octavia vRS 2.0 TSI 220 5dr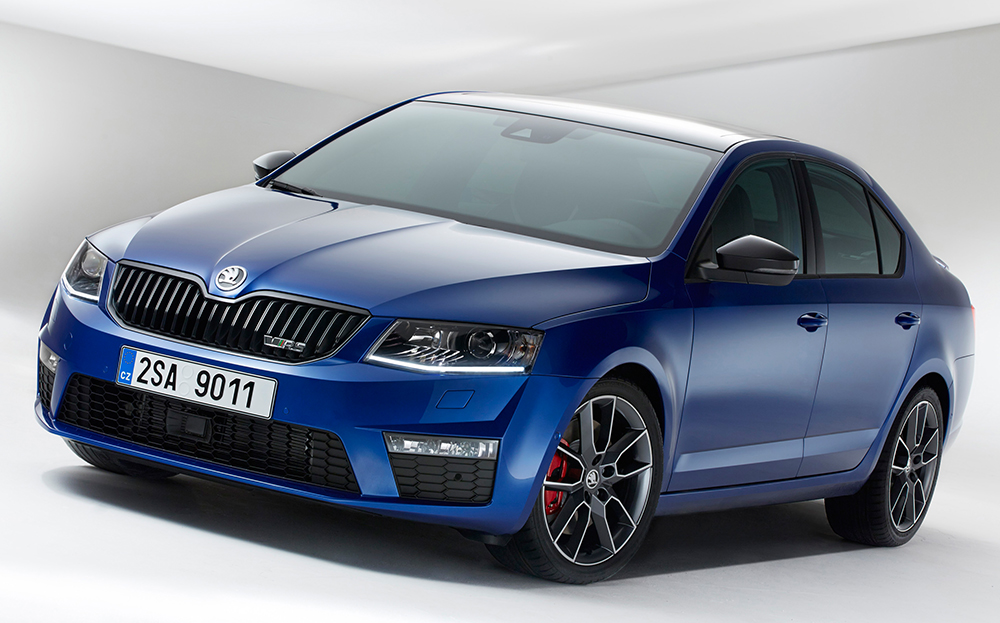 Price: £23,755
Performance: 0-62mph 6.8sec; top speed: 154mph
We say: Devastating combination of power, price and practicality makes the Octavia our top company car buy for drivers in a hurry. Image now strong enough to trade blows in the car park, too.
VW Passat 2.0 TDI BlueMotion Technology 177 4dr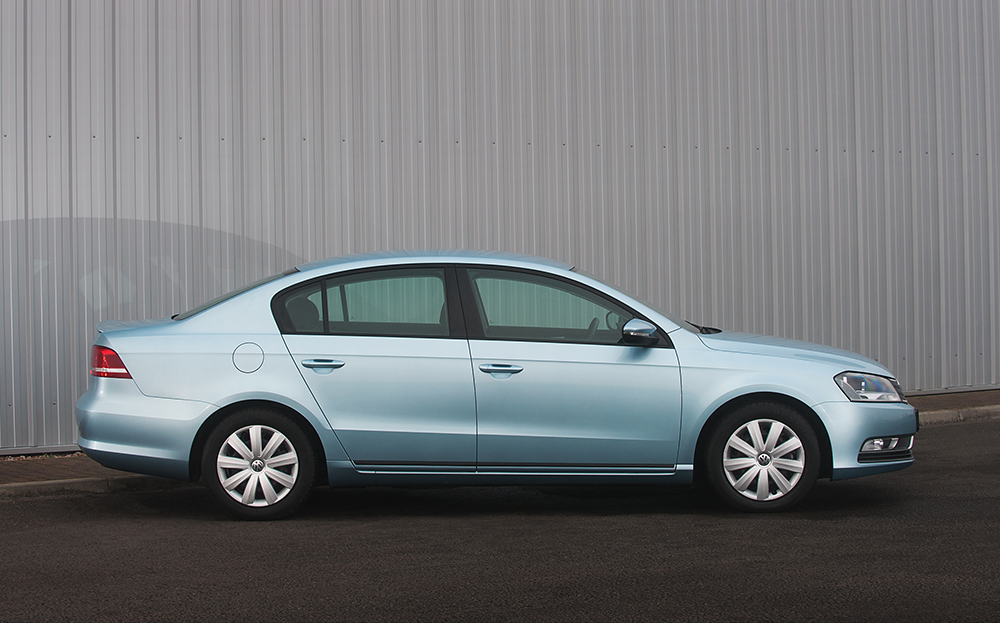 Price: £25,145
Performance: 0-62mph 8.4sec; top speed: 141mph
We say: Like the Mondeo, handicapped by the prospect of an all-new model coming soon.  A tad grown up and not the quickest, too, but for those times when 70mph will do, there's nothing classier.