New Registration Special: 4x4s and SUVs
The Sunday Times Driving's guide to the best 4x4s and SUVs with 64 registration plate for September 2014
Range Rover Sport 3.0 SDV6 HSE, £61,250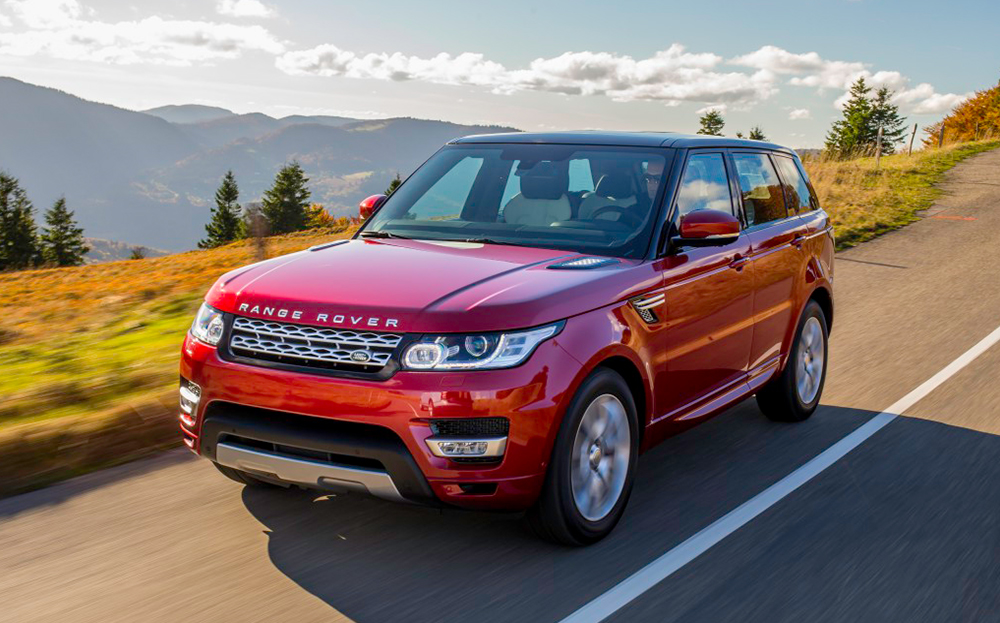 By ditching its ancient and heavy Discovery underpinnings and adopting the lightweight aluminium platform of the new Range Rover, the Sport has been transformed from the company's worst model into its best.
Here is a car with all the class of a real Range Rover but with a more engaging experience behind the wheel, thanks to a far more driver-oriented chassis. But it doesn't just appeal to your heart: as the first (optional) seven-seat Range Rover in the 44-year history of the brand, it's practical like none before it too.
Don't be distracted by the vast performance of the 5-litre supercharged version unless you're happy dropping three-figure sums of fuel into the tank with great regularity. If it's performance you want, the torque-laden 4.4-litre V8 diesel feels far more effortless and will take you almost half as far again on a tank.
However, the real star is the base-model 3-litre diesel, by dint of its strong performance and  superb real-world fuel consumption.
Engine: 2993cc, V6, diesel
Power/Torque: 288bhp | 442 lb ft
Performance: 0-62mph: 6.8sec | 130mph
Fuel/CO2: 37.7mpg | 199g/km
Road tax  band: J (£485 for first year; then £265)*
---
Search for and buy used Range Rover Sport 
---
Audi Q3 2.0 TDI quattro SE, £27,985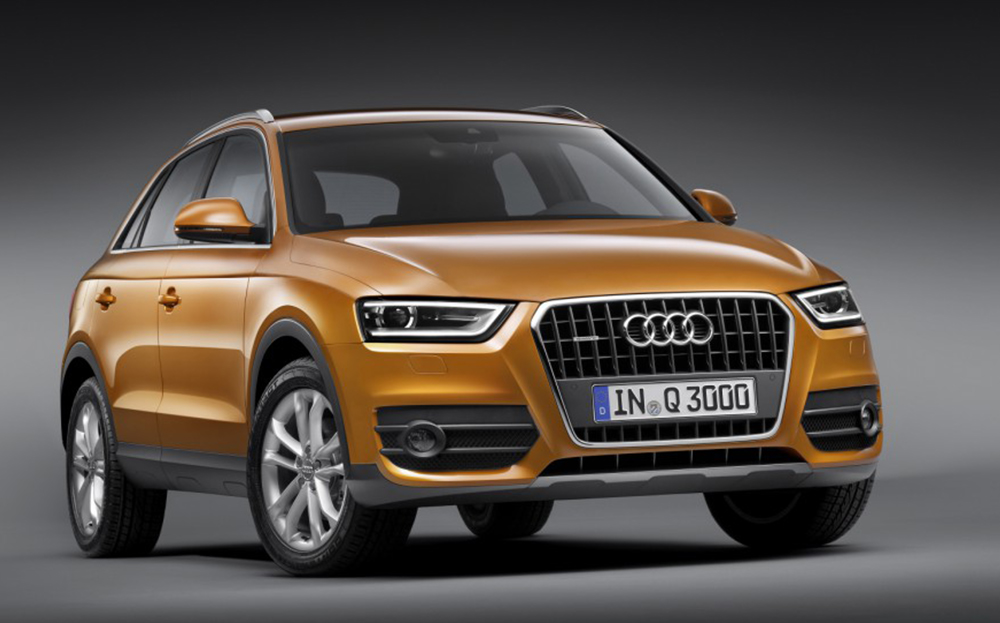 For many, the business of choosing a vehicle doesn't come down to how fast it is, or how well it handles, or even how much clobber or how many children they can squeeze into it. They just want a car that does every job it can be expected to do to a better-than-average standard. And you'll find no better example of this than the Audi Q3. Inside and out, it defines the generic Audi look: always smart, never showy.
There's enough room in both the back and the boot to appeal to the small families at whom the model is targeted and, so long as you stick to diesel power, you'll find a series of frugal 2-litre engines providing strong and near-silent progress. In this case we would recommend going with four-wheel drive, too, for added practicality.
Engine: 1968cc, 4 cylinders, diesel
Power/Torque: 175bhp | 280 lb ft
Performance: 0-62mph: 8.1sec | 134mph
Fuel/CO2: 50.4mpg | 148g/km
Road tax band: F (£145)*
---
Search for and buy used Audi Q3
---
BMW X5 xDrive30d M Sport, £52,950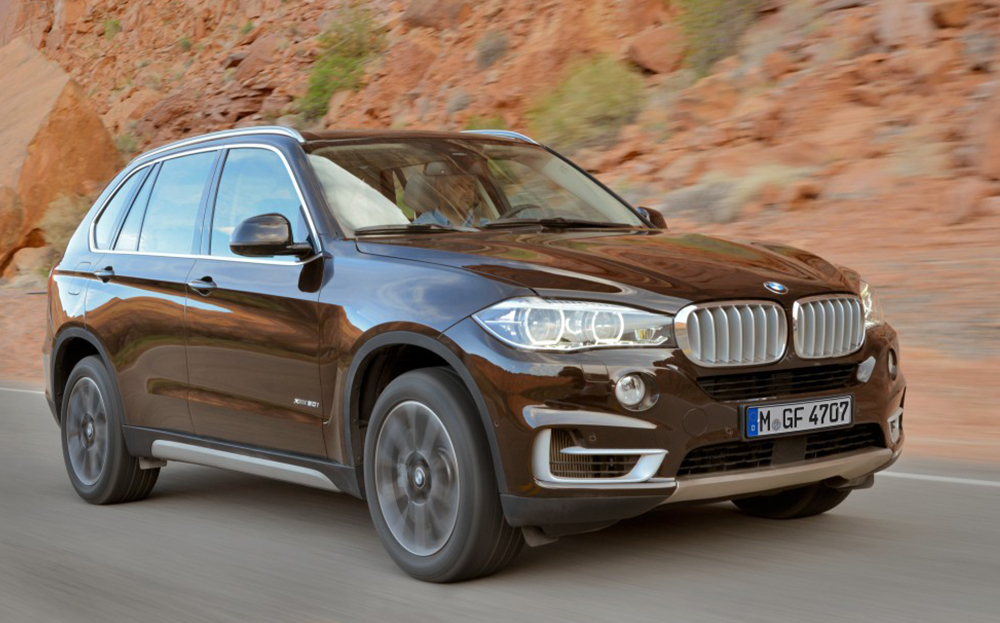 Until the arrival of the Range Rover Sport, the X5 was the default choice for all those needing to house a small army but wanting a little spark in their driving experience. The new X5 provides none of the visual impact of its British rival, inside or out, but instead a range of class-leading engines, including the TwinPower turbocharged 3-litre diesel unit in the top-of-the-range 375bhp M50d. But for the majority of buyers it is the more affordable diesels that will appeal most, thanks to their refinement, comparatively low running costs and the 800-mile-plus range they afford.
This is the third-generation X5 and by the far the best of the bunch. It might not be able to match the Range Rover in terms of flair and styling — or desirability — but it is a solid and reliable performer.
Engine: 2993cc, 6 cylinders, diesel
Power/Torque: 255bhp | 413 lb ft
Performance: 0-62mph: 6.9sec | 142mph
Fuel/CO2: 45.6mpg | 162g/km
Road tax band: G (£180)*
---
Search for and buy used BMW X5 
---
*Correct at the time of publication