New Registration Special: Executive cars
Guide to the best executive cars with 64 registration plate for September 2014
BMW 320d SE, £28,775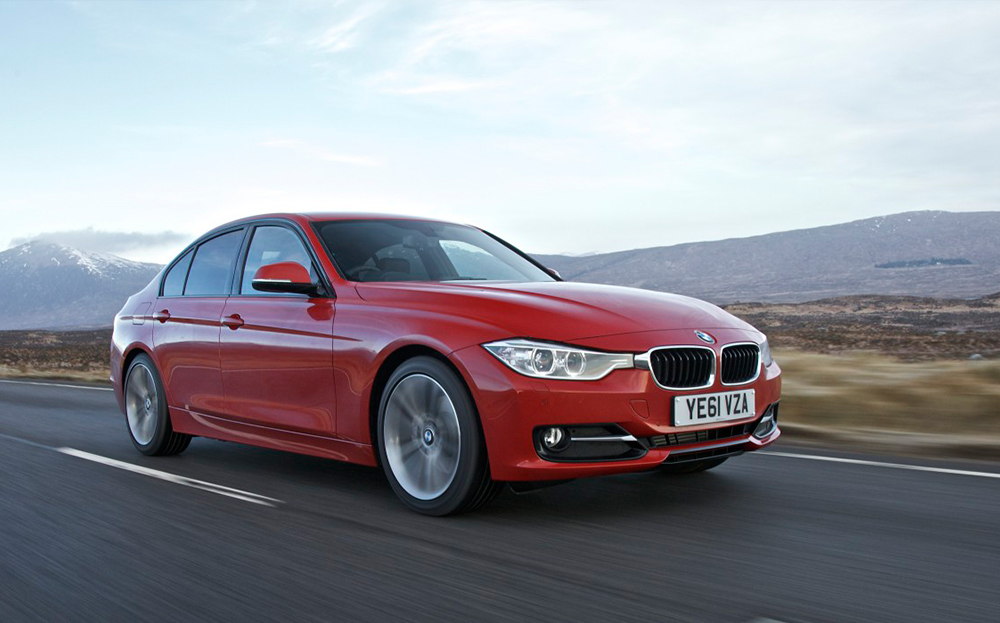 There are reasons not to want a BMW 3-series — not least the image of them carving aggressively through heavy traffic — but none of these has anything to do with the car. The fact is the BMW 3-series has been the most desirable small saloon you can buy for more than 20 years, a tradition the latest version is happy to continue. Its ride is beaten only by the new Mercedes C-class, but its handling is peerless.
There are myriad different styles: saloon, estate and a cumbersome large hatchback called the 3-series Gran Turismo, not to mention its 4-series-badged coupé and convertible siblings, but the best are the simple saloons and Touring models. We recommend the entry-level 320d SE model, but if you really must go for the Sport variants because you like their look, opt for standard suspension if you don't want an overly firm ride quality.
Engine: 1995cc, 4 cylinders, diesel
Power/Torque: 181bhp | 280 lb ft
Performance: 0-62mph: 7.5sec | 146mph
Fuel/CO2: 62.8mpg | 120g/km
Road tax band: C (free for first year; then £30)
---
Search for and buy used BMW 3-series
---
Mercedes-Benz S 350 L BlueTec SE Line, £65,905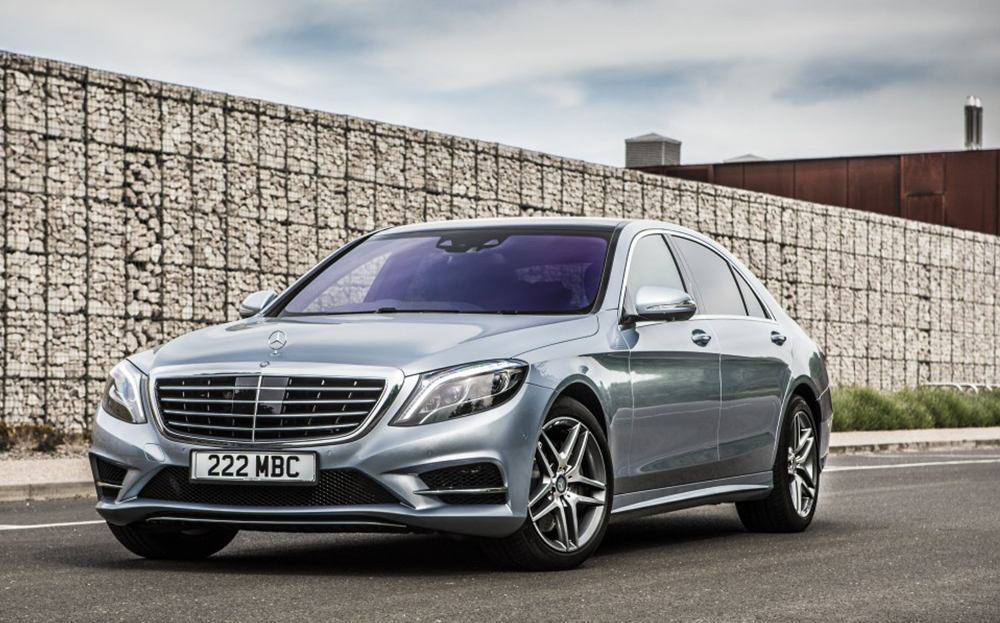 Ride and refinement: the twin pillars that must support any car's claim to be the best luxury vehicle in the world. The Mercedes S-class has more of both than any rival, including those costing more than twice as much: you might want a Bentley Flying Spur but will it actually do the job of wafting you from one place to the next any better? There is an S-class for all plutocratic budgets and tastes, with an engine range now boasting four, six, eight and 12 cylinders. Choose the S 300 BlueTec hybrid diesel for 60-plus mpg, but it's probably still the good old S 350 BlueTec diesel that offers the best balance of price, range, quietness, performance and costs.
Engine: 2987cc, V6, diesel
Power/Torque: 254bhp | 457 lb ft
Performance: 0-62mph: 6.8sec | 155mph
Fuel/CO2: 50.4mpg | 148g/km
Road tax band: F (£145)
---
Search for and buy used Mercedes-Benz S-class
---
Jaguar XFR-S, £79,995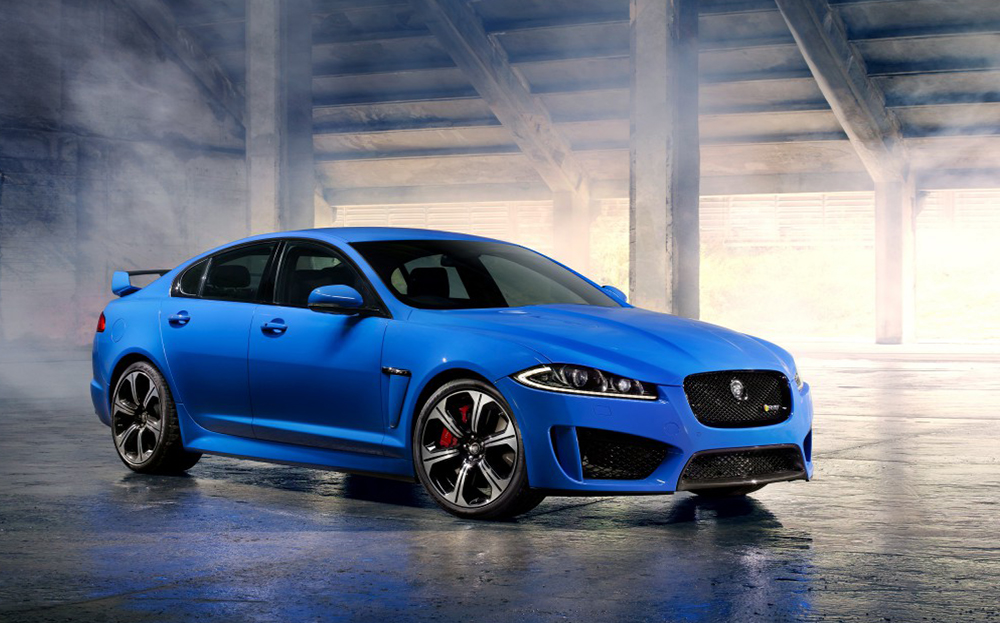 The Jaguar XFR-S saloon is in effect a supercar with room for the family. It packs more power than most Porsche 911s and has a top speed not far short of 200mph, but it is also comfortable and quiet at motorway cruising speeds, when you can no longer hear the big V8's supercharger howling. The XFR-S isn't just a straight-line blaster — throw it round corners and you will find it handles in a way that would bring a smile to the face of the most jaded racing driver. The interior is luxurious and the exterior one of the most beautifully sculpted you can buy for less than £100,000. There are only two serious drawbacks: a derisory range from its small fuel tank, and state-of-the-ark infotainment.
Engine: 5000cc, V8, supercharged, petrol
Power/Torque: 543bhp | 502 lb ft
Performance: 0-62mph: 4.6sec | 186mph
Fuel/ CO2: 24.4mpg | 270g/km
Road tax band: M (£1,090 for first year; then £500)
---
Search for and buy used Jaguars
---