New Registration Special: Estates and MPVs
Guide to the best estates and MPVs cars with 64 registration plate for September 2014
Citroën C4 Grand Picasso e-HDI VTR+, £21,955

Citroën's been searching for its mojo for a while and where better for it to turn up than in a large family holdall full of quirks and charisma? What's so great about the Grand Picasso is that beneath the space-pod styling lies a seven-seat MPV that's as good an example of form and function working in harmony as you'll find. There's plenty of room and the interior is dominated by a vast LCD centre screen that offers full connectivity and — if you choose the option — a range of apps from TripAdvisor to Facebook. The biggest surprise, however, is that this is the first Picasso of any kind that's actually perfectly decent to drive. Choose the 113bhp diesel and you'll be buying all the MPV you'll need.
Engine: 1560cc, 4 cylinders, diesel
Power/Torque: 113bhp | 199 lb ft
Performance: 0-62mph: 12.1sec | 117mph
Fuel/CO2: 70.6mpg | 105g/km
Road tax band: B (free for first year; then £20)
---
Search for and buy used Citroën C4 Grand Picasso
---
Mercedes-Benz E 250 CDI SE, £38,755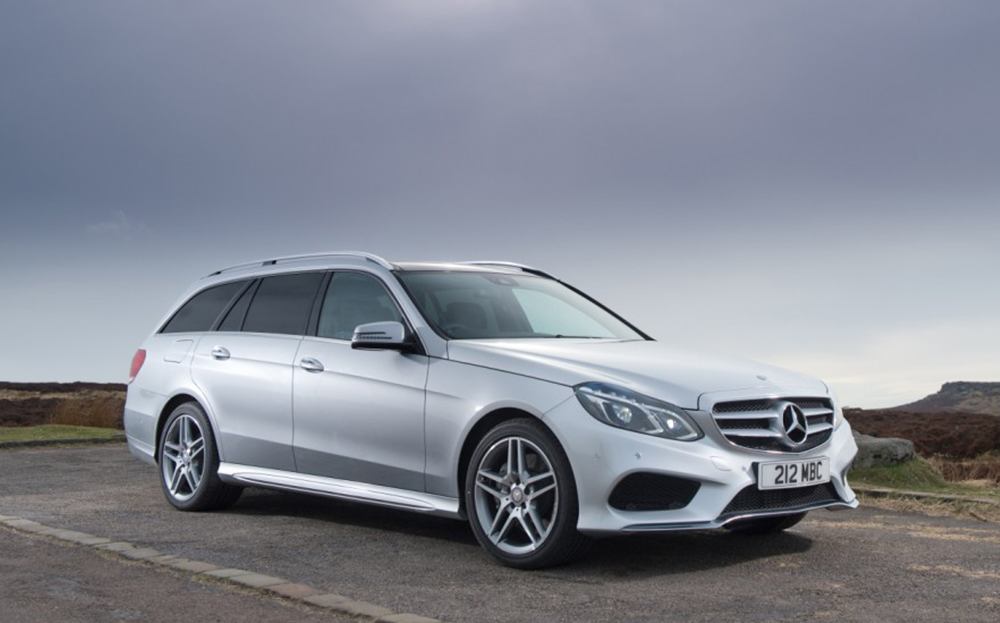 If full-sized premium estates were bought for their load-lugging prowess, everyone shopping in this market would buy an E-class Mercedes. Were this a one-trick beast of burden, that alone might not be enough to tempt you into buying one, but it's also the estate with the finest ride on the market and one of the nicest to drive. Choose the front air suspension as an option (it's already standard at the back) and you'd need to buy a Rolls-Royce to better its ride comfort. Remember too that unlike other estates, the E-class is also available with rear-facing child seats. Opt for the cheaper end of the range where the 2.2-litre engine combines decent fuel consumption and reasonable performance.
Engine: 2143cc, 4 cylinders, diesel
Power/Torque: 201bhp | 369 lb ft
Performance: 0-62mph: 7.8sec | 144mph
Fuel/CO2: 51.4mpg | 143g/km
Road tax band: F (£145)
---
Search for and buy used Mercedes-Benz E-class
---
Ford S-Max 2.0 TDCi Zetec, £24,095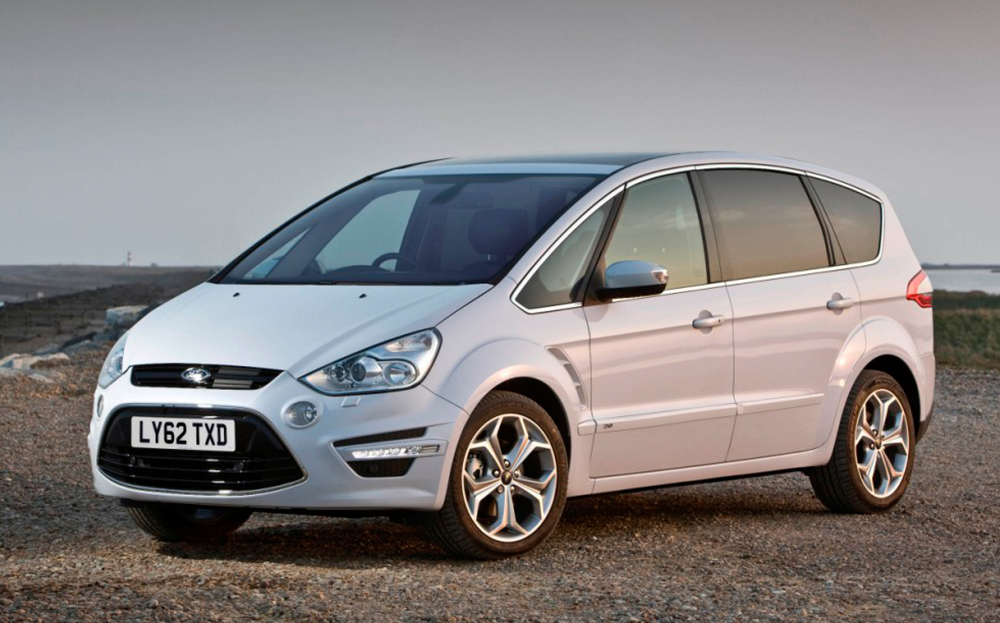 Yes, the S-Max is old — it was launched way back in 2006 — but it is still virtually the only people carrier that's as good to drive as most normal cars. Don't go looking for gadgets and gimmicks, however: the S-Max doesn't even have sliding rear doors.
Instead, focus on the fundamentals, such as second and third-row seating that folds into the floor, creating a van-like interior. Plus a ride and handling balance that's still not been matched by any similarly-sized MPV.
Ignore the petrol models, since they're wasteful, and the higher-powered diesels too. Bypass the 1.6-litre diesel as well because it's made to work too hard and choose the standard 2-litre diesel, which does all those things for which the S-Max has become rightly renowned. And once you've haggled a large discount from your dealer it will do so for a reasonable price.
Engine: 1997cc, 4 cylinders, diesel
Power/Torque: 138bhp | 236 lb ft
Performance: 0-62mph: 10.2sec | 121mph
Fuel/CO2: 53.3mpg | 139g/km
Road tax band: E (£130)
---
Search for and buy used Ford S-Max
---