New Registration Special: City cars and superminis
Guide to the best city cars and superminis with 64 registration plate for September 2014
Ford Fiesta 1.0T EcoBoost 100 Zetec, £13,945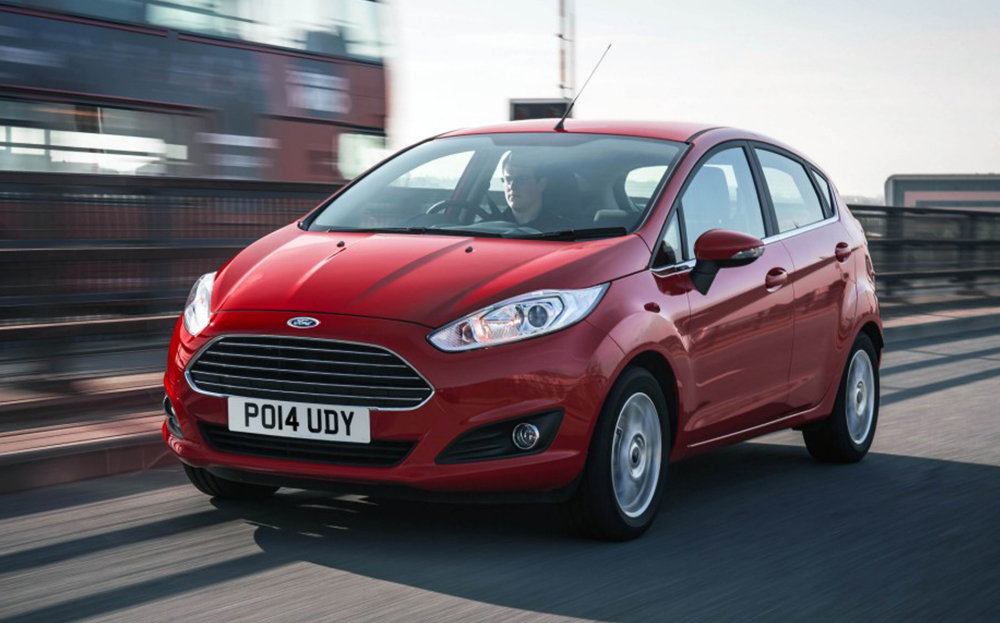 You'd have thought that by now someone somewhere would have designed a better cheap supermini than the latest Fiesta; after all, they've had six years to study its design and find a way of surpassing it. But no: it remains not only the best-looking small car you can buy, but the best to drive, too.
True, its case was helped by a redesign that left it looking like a baby Aston Martin, but it is Ford's remarkable three-cylinder 1-litre petrol engine that has provided its new lease of life. The unit is available in a range of outputs, from 79bhp to 124bhp, but this mid-spec 99bhp model best hits the mark with exceptional fuel economy, a free tax disc and first- class driving dynamics. We'd still like to see more room in the back and a higher-quality dash design but these are mere quibbles with an excellent package.
Engine: 999cc, 3 cylinders
Power/Torque: 99bhp | 125 lb ft
Performance: 0-62mph: 11.2sec | 112mph
Fuel/CO2: 65.7mpg (combined) | 99g/km
Road tax band: A (free)
---
Search for and buy used Ford Fiesta
---
Mini Cooper D, £16,450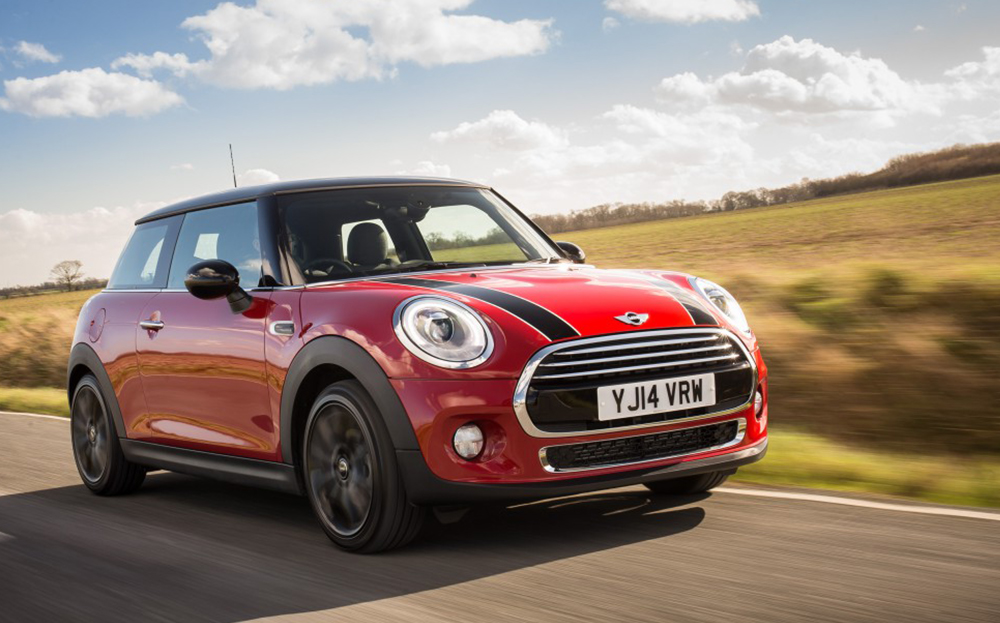 The latest Mini might not look very different from its predecessor but it is in fact all new. It keeps the bits that customers loved, such as the distinctive appearance, great driving experience and interior quality, while getting rid of its worst failings, including its uncompromising ride, a wearying lack of refinement and the comically oversized speedometer.
The best model is the standard Cooper, which comes with an outstanding 1.5-litre three-cylinder engine based on the one used in the BMW i8 supercar. This unit offers
a blend of performance and economy that premium rivals such as the Audi A1 and Citroën DS3 could barely imagine. There's more room in the back,
though it's hardly spacious, and an even more classy driving environment. More mature but no less fun, this is the first Mini to appeal equally to the head and the heart.
Engine: 1496cc, 3 cylinders, diesel
Power/Torque: 114bhp | 199 lb ft
Performance: 0-62mph: 9.2sec | 127mph
Fuel/CO2: 80.7mpg | 92g/km
Road tax band: A (free)
---
Search for and buy used Mini Cooper hatchback
---
Volkswagen Up! 1.0 BlueMotion Technology
Move Up!, £10,405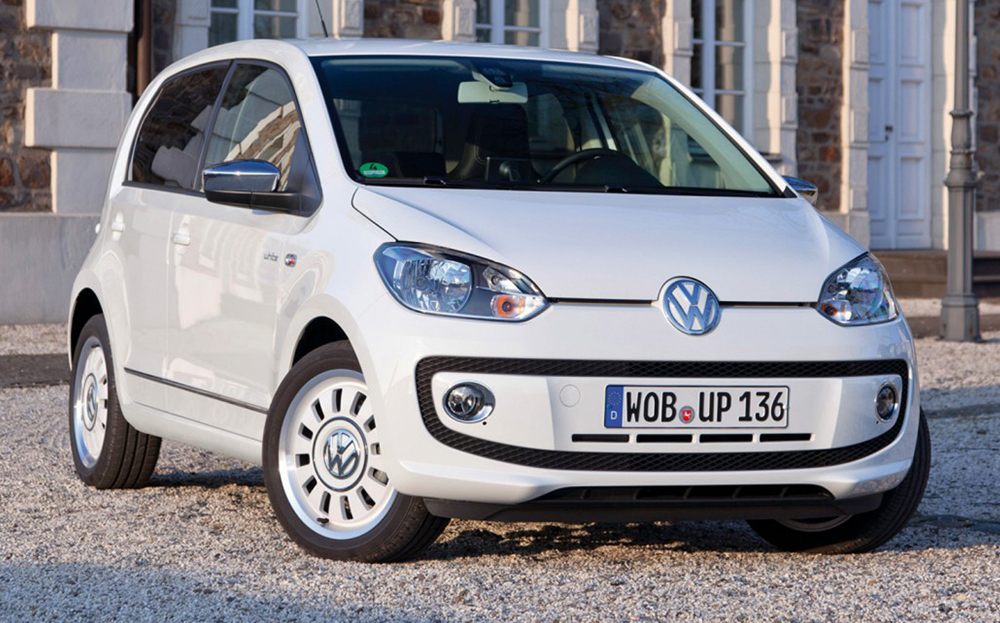 Along with its Seat Mii and Skoda Citigo clones, the Up! feels more like a shrunken Volkswagen Golf than a car you buy because you can't afford anything else. Ride and refinement are best in class and what little noise comes from its peppy little motor is always pleasant to hear. The Up! is available with both three and five doors, and the cheapest models to buy are not the cheapest to run: only BlueMotion versions offer sub-99g/km CO2. Remember, too, that an all-new Smart with four seats and a Renault Twingo based on the same platform will soon arrive. While VW bottled out of making the Up! rear-engined and rear-wheel drive early on, Smart and Renault kept their nerve. I t'll be intriguing to see if fortune favours their bravery.
Engine: 999cc, 3 cylinders
Power/Torque: 59bhp | 70 lb ft
Performance: 0-62mph: 14.4sec | 100mph
Fuel/CO2: 68.9mpg | 95g/km
Road tax band: A (free)
---
Search for and buy used VW Up!
---