My Fiat Ducato's speedo dial is hard to read
Your motoring problems solved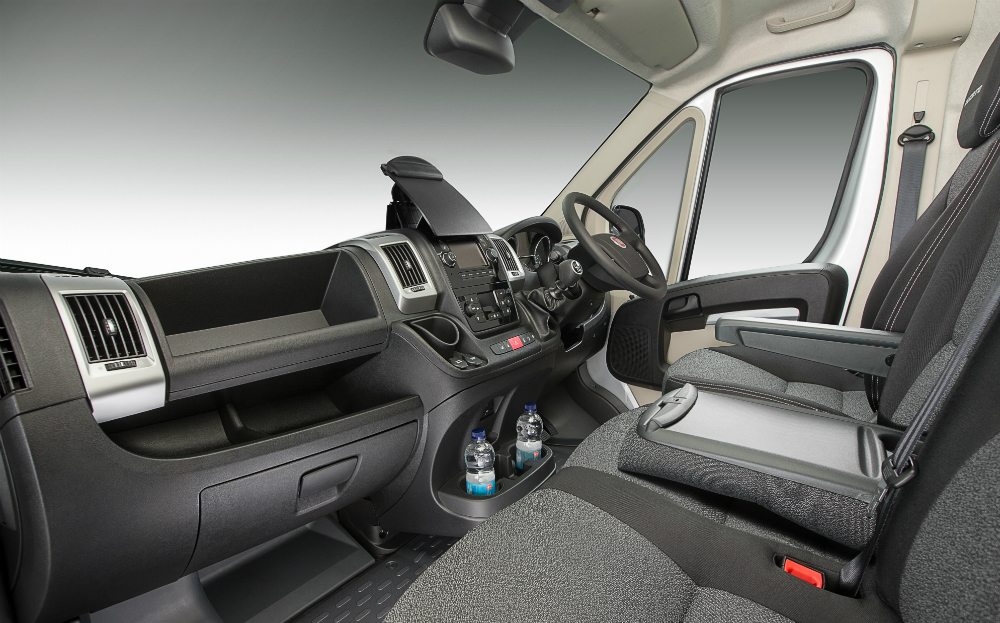 It's hard to read the speedo in our new Fiat Ducato motor home because the dial is dark and far away. What can we do?
JP, Birchington-on-Sea, Kent
On the latest Ducato van, which is the base vehicle for your camper, the instrument binnacle is deeper and the speedo can be in shadow. Lots of motor-home owners have complained but the van drivers seem happy, so, although the motor-home market is not insignificant to Fiat, it is unlikely to make changes to the model. Possible solutions include driving with the lights on (so the instrument panel is lit); using a sat nav speed display or a speedometer app on a mobile; or buying a separate GPS-operated speedometer (about £30-£70).
---
Browse NEW or USED cars for sale on driving.co.uk
---

TIM'LL FIX IT
Tim Shallcross used to train AA patrols to fix cars. Now he advises the Institute of Advanced Motoring — read more from Tim here.
GOT A PROBLEM?
Email your question to carclinic@sunday-times.co.uk or write to Car Clinic, Driving, The Sunday Times, 1 London Bridge Street, London, SE1 9GF, with a daytime phone number,
your address and as much detail about your car as possible. We can't reply in person, so don't send original documents or SAEs. Advice is given without legal responsibility.