Is there an upper age limit for hire cars?
Your motoring problems solved
---
Published 21 September 2015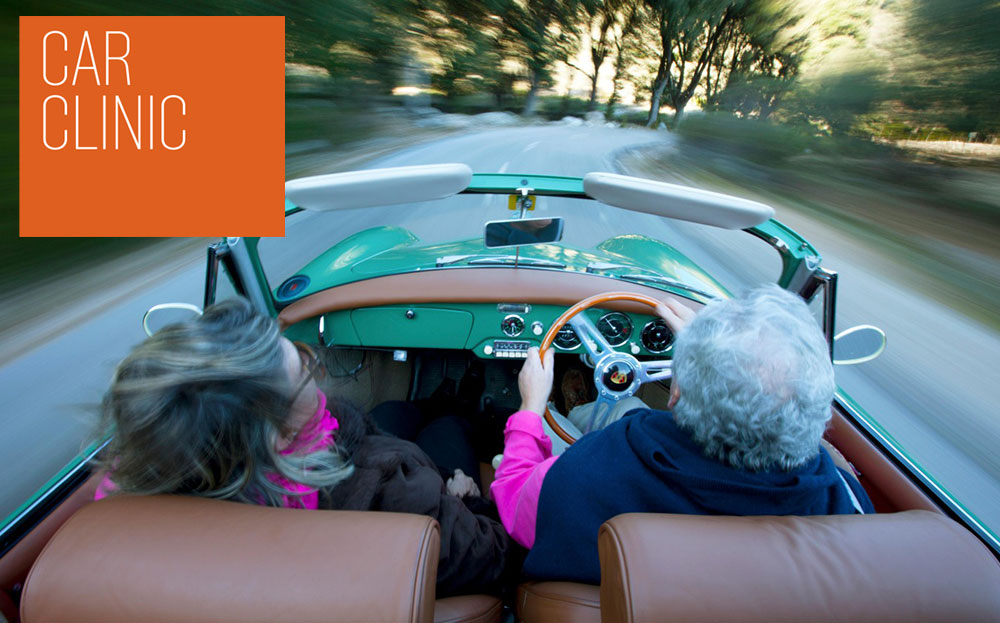 Q. I've heard stories of older people being stranded in France because car hire firms will not issue vehicles to the over-75s. I have booked a car at Nice with Europcar. I am an extremely fit 77-year-old and my co-driver is an even fitter 73-year-old. Emails to the company have received no reply and at no time did the Europcar website ask my age. Can you clarify the situation?
MH, West Lothian
A. Europcar said that there is no upper age limit to hiring its cars anywhere in France so you should have no trouble.
Not all hire companies have the same rules, however, and some vary their rules from country to country. Even more confusingly, if overall company policy does not stipulate an upper age limit, in some cases each office is operated as a franchise and may have different rules, usually for insurance reasons.
---
Browse NEW or USED cars for sale on driving.co.uk
---
With that in mind, it's important to check with your hire company before you travel, contacting the local office if necessary. Where an upper age limit is set, it tends to be 70 or 75. But if you shop around, and can provide a note from your GP if asked, it is possible to find a septuagenarian-friendly hire company in most countries.
Europcar added that despite the demise of the paper counterpart to the photocard driving licence, motorists renting its cars abroad will not need to provide extra evidence of their driver record and endorsements.
"All they will need is their photocard licence and passport or their old-style paper licence if they have not switched to the new format," it said. "To hire cars in the UK, however, drivers will need to go to the government website to get a code so that the hire company can check their driver record online."
Go to gov.uk/view-driving-licence to get a code or view your driver record.

LADY DRIVER
Emma Smith is a journalist specialising in consumer issues and is a regular Driving contributor – read more from Emma here.
GOT A PROBLEM?
Email your question to carclinic@sunday-times.co.uk or write to Car Clinic, Driving, The Sunday Times, 1 London Bridge Street, London, SE1 9GF, with a daytime phone number,
your address and as much detail about your car as possible. We can't reply in person, so don't send original documents or SAEs. Advice is given without legal responsibility.