How can I trace the ownership of a classic car?
Your motoring problems solved
---
Published 07 September 2015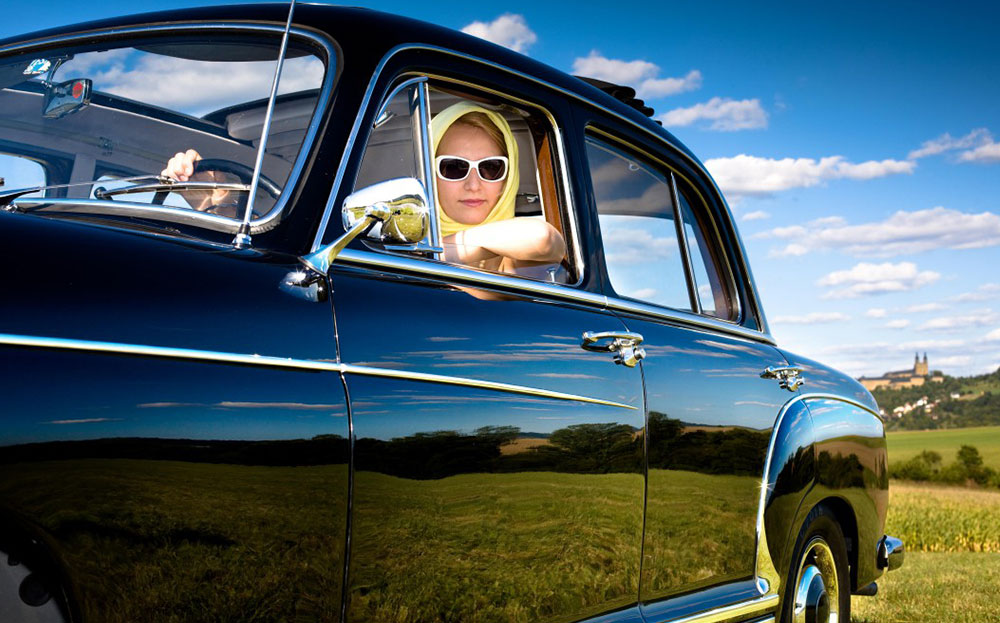 Q. My grandfather bought a Bentley from Jack Barclay in Berkeley Square, central London, in the 1950s. I believe he also sold it through the dealer. I would love to know what happened to the car but where should I start my inquiries? Driver and Vehicle Licensing Agency (DVLA) records don't go back that far.
VF, Montrose, Angus
A. We spoke to the DVLA, which says it is possible to check whether a car is taxed, or has a statutory off road notification (Sorn), regardless of its age, by going to gov.uk/check-vehicle-tax.
"Classic vehicles would have a nil rate of duty but they would still need to be registered for tax before they could be used on the road," it said. This would, at the very least, allow former owners to find out if their old car is still in use, although the DVLA would not release any information about the keeper.
When we typed in the registration number you provided, no match was found, which suggests the car is no longer on the road and does not have a Sorn.
---
Click to read car REVIEWS or search NEW or USED cars for sale on driving.co.uk
---
Another way to trace a classic car is via a car club. We spoke to the Bentley Drivers Club (bdcl.org), where Alan Bodfish, the club's archivist, searched its records. He believes your grandfather's car was most likely an R Type Bentley from May 1953 with the chassis number B 103 TO (although there were several R Types with similar numbers).
This was owned by a Robert Fraser, who shares your surname, from new and did not originally have a UK registration number (it appears to have been first registered in Argentina). However, the last trace he could find of the car was when it was owned by a Mr Wright in the UK in 1967.
These sites may also be useful in searching for long-lost cars: oldclassiccar.co.uk, drivearchive.co.uk, wheresmyclassic.com and findmyclassiccar.co.uk.


LADY DRIVER
Emma Smith is a journalist specialising in consumer issues and is a regular Driving contributor — read more from Emma here.
GOT A PROBLEM?
Email your question to carclinic@sunday-times.co.uk or write to Car Clinic, Driving, The Sunday Times, 1 London Bridge Street, London, SE1 9GF, with a daytime phone number,
your address and as much detail about your car as possible. We can't reply in person, so don't send original documents or SAEs. Advice is given without legal responsibility.