Driving in France: know the rules with help from the experts
The Institute of Advanced Motorists' top tips to ensure you stay on the right side of the law in France.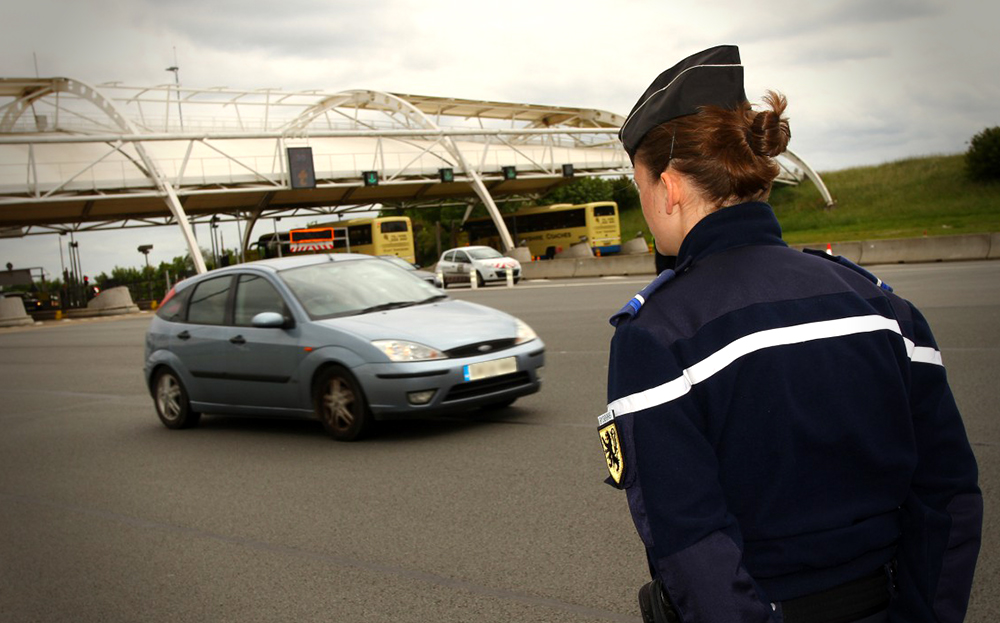 TAKING YOUR car to France, rather than hopping on an aeroplane, has many advantages, not least in being cheaper, especially where larger groups are concerned. But it can also be daunting for those who are not experienced in driving abroad, not only because cars drive on the right but also because many of the rules of the road differ from the UK.
But fear not ‒ armed with the correct knowledge, it is perfectly possible to have a trouble-free trip driving in France. Here are the Institute of Advanced Motorists' top tips to ensure you stay on the right side of French law:
---
Search for and buy your next used car at driving.co.uk
---
In France, all drivers and motorcyclists (excluding those riding mopeds) need to carry a breathalyser kit, with two disposable breathalysers. The breathalyser must meet the NF standards (similar to the BSI here in the UK) and carry an NF certification. The French government has indefinitely cancelled the fine for non-compliance but you still have to carry one.
The drink-drive limit in France is lower than in the UK: 50mg, compared with 80mg, per 100ml of blood. If you're driving, don't drink, and be aware of the morning-after effect.
On-the-spot fines or "deposits" in France are severe. An official receipt should always be issued. Vehicles parked contrary to regulations may be towed away and impounded.
A holder of an EU driving licence who is caught exceeding the speed limit by more than 40kph will have their licence confiscated on the spot by the police.
Motorists are required to carry a warning triangle and a reflective jacket in their vehicle, and to convert their car's headlamps for driving in France. It is recommended that a set of spare light bulbs is carried for quick and easy replacement.
Driving on the right-hand side of the road on unknown routes can be challenging. Take regular breaks, and always have a rest if you're getting sleepy.
 A child sitting in the front passenger seat must be at least 10 years old (or a baby up to 9 months in a rear-facing child seat).
Remember that the speed limits in France are different from those in the UK. Also, unlike in the UK, they change when it rains, so make sure you know them before you go.
While radar-based speed-camera detectors are legal in the UK, in France they are illegal whether or not you are using them. This legislation includes sat nav systems which show speed-camera information.
Many "N" (main) roads and local authority "D" and "C" roads, and a village name sign with a red border all signify the start of a 50kph speed limit. The limit continues until you pass the village name sign with a red bar across it and a black border, signifying the village boundary and the end of the speed limit.
Always exit on the right side so you don't revert to driving on the left.
For comprehensive government advice on driving in Europe, be sure to read our additional article here.
---
Search for and buy your next used car at driving.co.uk
---