Confused?: What car costing up to £20,000 will carry bulky DIY materials?
I need a large car costing up to £20,000 to carry DIY materials including bulky sheets of plywood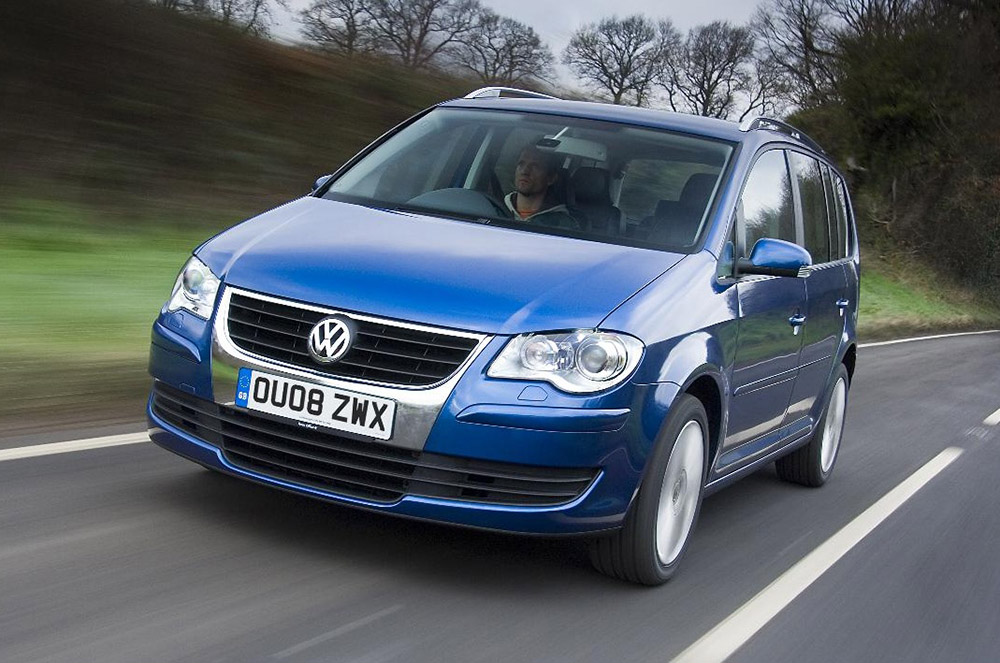 Q. We need to replace our seven-year-old Volkswagen Touran. Its replacement should be capable of carrying sheets of plywood, as we do a lot of DIY, and often help transport equipment for church fetes and suchlike. We also regularly make long journeys and find it useful to have the option of seven seats. What would you choose for up to £20,000?
TD, Hatfield, Hertfordshire
A. The latest Touran is just as spacious and practical as the version you own but is considerably smarter and is fitted with more mod cons.
Your budget gets you a nearly new 2014 14-plate 2.0 TDI with low mileage and the balance of the new-car three-year warranty. The rearmost two seats fold flat into the floor and the middle three seats fold down and tumble forward, giving a maximum of 1,931 litres of space to play with.
As a yardstick, compare it with the Ford S-Max, which drives extremely well for a people carrier. Like the Touran, it has seating for seven, although adults in the rearmost seats may find it a little too snug, as the roofline tapers down. With all rear seats lowered there is a generous load bay of 2,000 litres. There is a good supply of used examples so prices are competitive: a nearly new 2014 14-registered 2.0 TDCI in the top-of-the-range Titanium trim should cost less than £20,000 — a saving of about £7,000 on the price when new.
My final suggestion is the Citroën C4 Grand Picasso. Compared with its conservatively styled competitors, the French car looks like something Buck Rogers would own. Yet the secret to its popularity with drivers is that underneath lurks a thoroughly practical, comfortable family car with a huge 2,181-litre load bay.
Despite being a relatively new car, the C4 Grand Picasso is affordable second-hand; there are lots of 2014 14-plate examples on sale with the 1.6-litre e-HDI engine for less than your budget.
---
Search for and buy a used car on driving.co.uk
---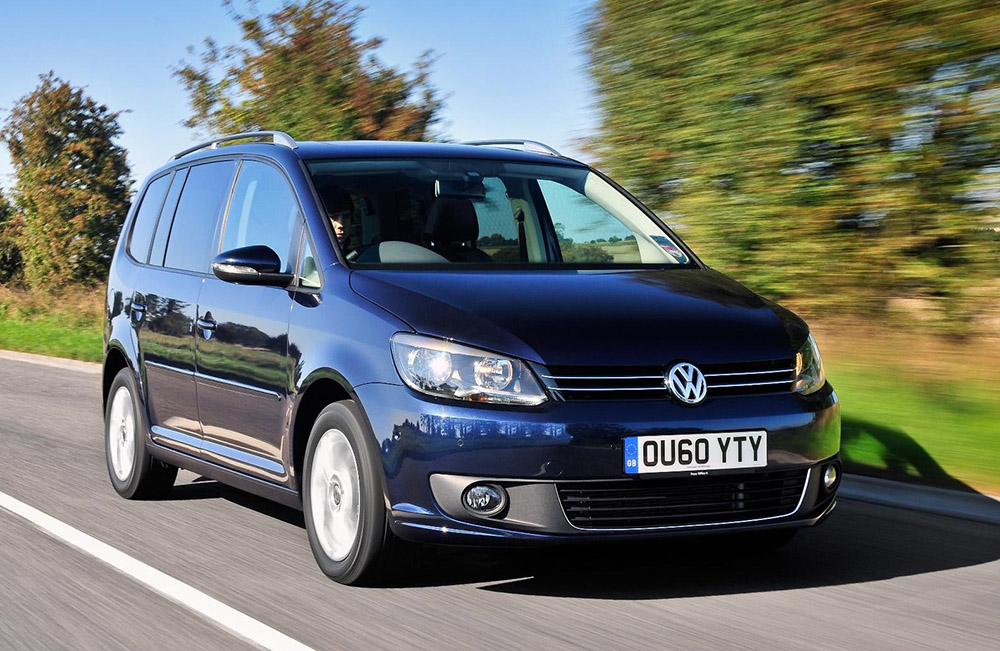 Volkswagen Touran
For An updated and improved version of the car you're comfortable with
Against Has a smaller load bay than competitors

---
Search for and buy a used VW Touran on driving.co.uk
---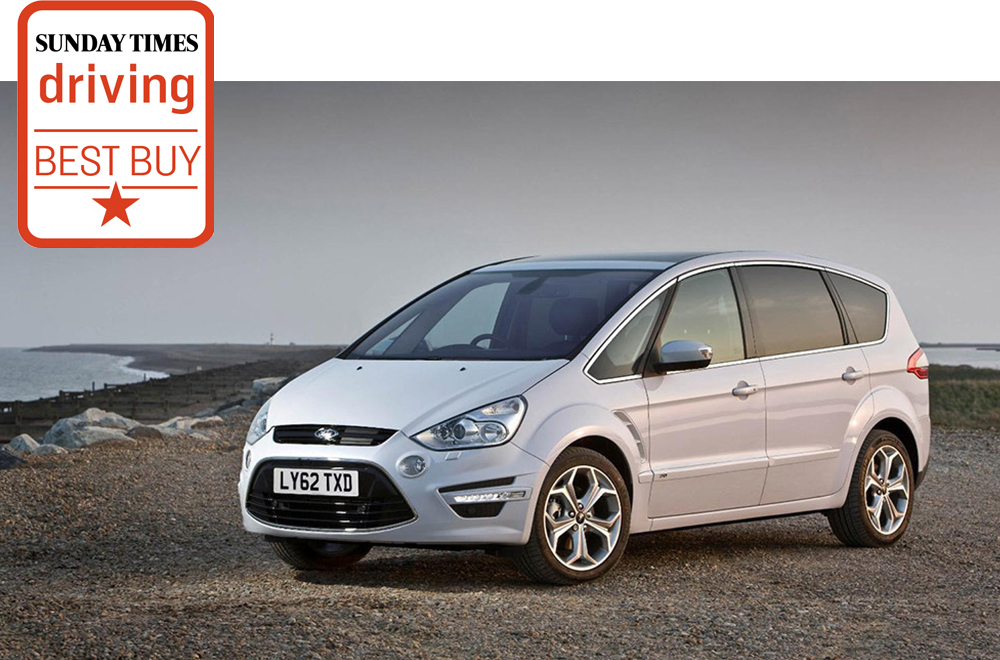 Ford S-Max
For Drives extremely well; good value for money
Against Shape of the body limits headroom for rearmost passengers
---
Search for and buy a used Ford S-Max on driving.co.uk
---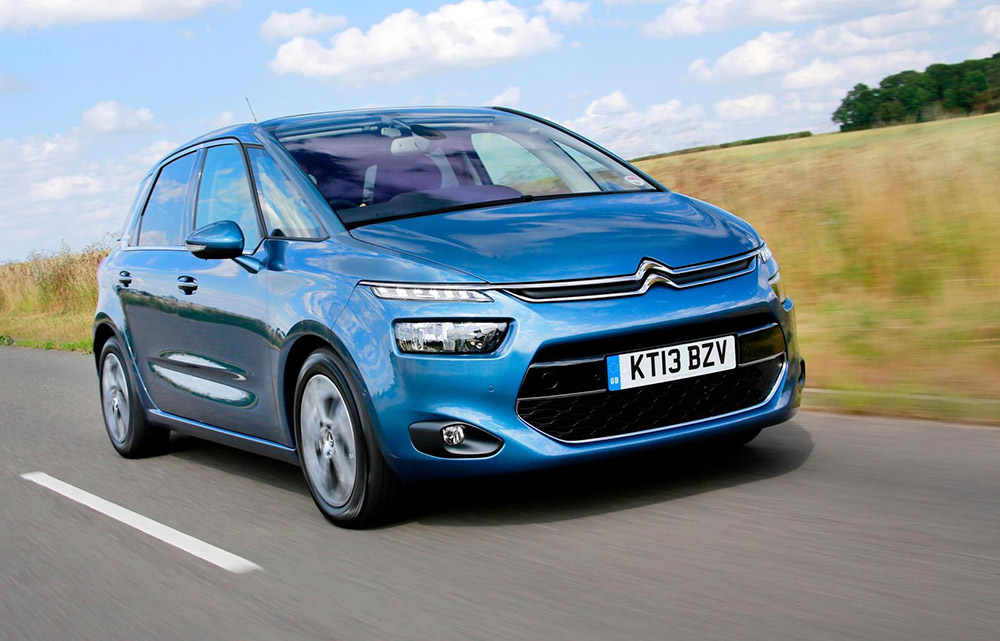 Citroën C4 Grand Picasso
For Refined; comfortable; impressive fuel economy
Against Avoid auto models; long-term residual values likely to be weak
---
Search for and buy a used Citroën C4 Grand Picasso on driving.co.uk
---